All this while, it had been clear that most Indian startups weren't making any profits, but now it turns out that the revenue for some of them might have been fake as well.
Healthcare startup Mojocare's founders have confessed to investors about overstating sales to meet their targets, Moneycontrol reports. The admission comes after the startup's investors had yesterday said that they'd discovered 'financial irregularities' at the company. Just last week, Mojocare had laid off around 200 employees, and is now left with only 40 employees.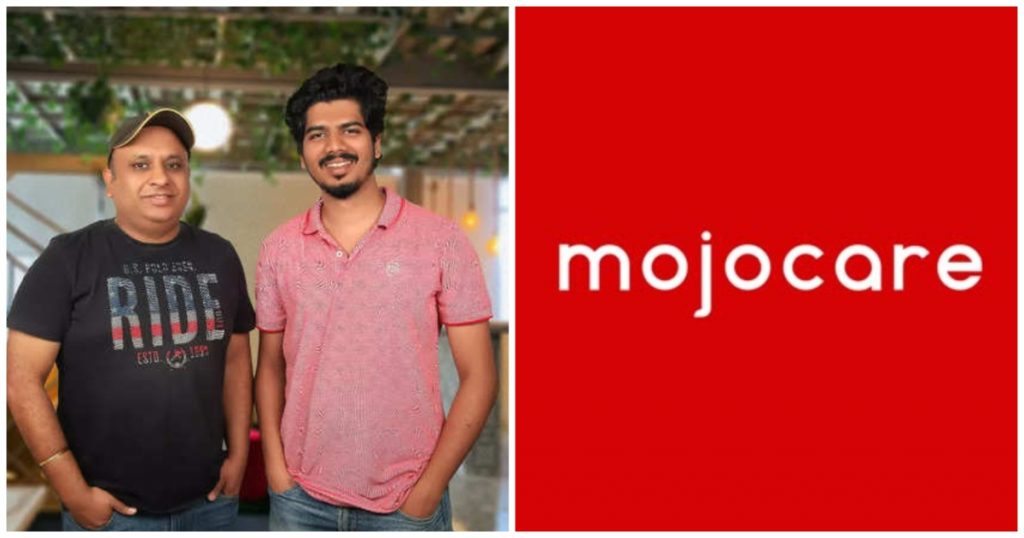 "Major investors of Mojocare initiated a review of the company's financial statements," Mojocare's investors had yesterday said in a joint statement. "While the analysis remains ongoing, initial findings have uncovered financial irregularities, and it has become apparent that the business model is not sustainable due to a variety of operational and market factors. As a result, Mojocare will be scaling down operations, and the investor group is working with the company through its transition," they had added.
Mojocare had been founded on 2021 by Ashwin Swaminathan and Rajat Gupta as a health and sexual wellness platform. Swaminathan was a graduate of IT-BHU, and had worked as a VC with Chiratae Ventures. The company had raised around $23 million (Rs. 190 crore) from prominent investors including Chiratae Ventures, Facebook co-founder Eduardo Saverin's B Capital Group, and Sequoia India. The startup had been a part of Sequoia's seed stage program, Surge. After the financial irregularities came to light, the investors have tasked Deloitte with conducting a forensic audit at Mojocare.
Mojocare's founders reportedly inflated sales bills and overstated revenues in order to meet targets. "Mojocare's founders have confessed to investors that they overstated sales because of pressure and revenue targets," a source told Moneycontrol. "For now, investors are not considering any legal action because there is no evidence of syphoning off of funds yet," they added.
Mojocare's founders didn't comment on the inflated revenue numbers, but said that they hadn't misappropriated any money. "At Mojocare, we are working closely with our investors to find a way forward. We categorically deny all accusations of money being taken out of the company," the said in a statement.
Mojocare joins an alarming long list of Indian startups where corporate governance issues have been uncovered in recent times. Most famously, BharatPe's founder Ashneer Grover had allegedly created shell companies and generated fake bills to steal over Rs. 50 crore from his own company. Social platform Trell had also seen its investors institute an audit in the company after reports of financial irregularities and related party transactions by the startup's founders. E-commerce startup Zilingo's co-founder Ankiti Bose had been fired by the board over "serious financial irregularities", and Info Edge had initiated a probe into Rahul Yadav's new startup 4B Networks after the company had run out of money and refused to share details on where it had been spent.
This isn't the best look for India's startup ecosystem, which has become the third largest in the world, and helped create new companies, new jobs and new opportunities. Startups have now entered the mainstream, and the creation of new startup unicorns is regularly touted by the government as a sign of the country's economic growth. But with now a growing number of startups under the scanner for financial irregularities, these bad apples could threaten to cast a shadow over the country's entire startup space.