India's digital media startups of the last decade had sought to disrupt the world of content, but most have now ended up as acquisition tools for e-commerce platforms.
Nykaa has acquired local discovery and content platform Little Black Book (LBB) in an all-cash deal. Nykaa said thaat Little Black Book's acquisition will enable it to strengthen its content delivery and drive discovery for brands. The transaction is expected to be completed within 60 days of execution.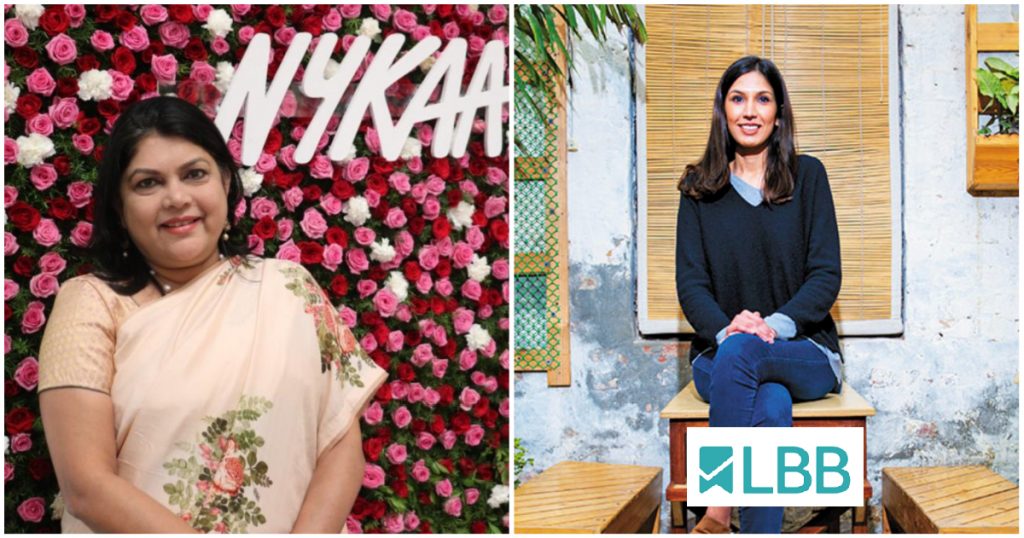 "Through this partnership with Nykaa, we're excited to scale to even greater heights," said LBB co-founder and CEO Suchita Salwan. "Together, we want to drive value to Nykaa and LBB's shared goals to build discovery for India's emerging brands through content, community and a discovery-first approach. LBB's robust content creation capabilities and creator network will be leveraged within Nykaa's platforms to drive consumer engagement and retention, further scaling reach and engagement for our brand partners," she added.
"We are excited about the strong synergies we share with LBB, because much like Nykaa, they have sharply focused on driving discovery and spotlighting promising homegrown brands across their channels since day one," said Nykaa spokesperson Nihir Parikh. "We welcome their like-minded leadership into the Nykaa family and look forward to helping them scale, as together we better serve our audience base," they added.
Little Black Book had started off as a Tumblr blog in 2015, through which co-founder Suchita Salwan wrote about the spots she discovered around Delhi. Over time, LBB evolved into an app and a website, and expanded its offerings to new cities. In recent years, the company had even tried to become an e-commerce player, and sold home and beauty products on its site from over 3,500 brands.
This is where LBB would've come to the attention of Nykaa — LBB nets 70 million users every month across its various platforms, who're largely from affluent, urban backgrounds. This is the audience that Nykaa caters to, and Nykaa can use pitch its own products to these users. Acquiring customers is one of the biggest costs for beauty brands, and having its own content play could give Nykaa a relatively cheap avenue of reaching out to potential buyers.
Nykaa is hardly the only lifestyle brand that's looked to acquire content platforms in order to drive traffic to their e-commerce sites. The Good Glamm Group has gone all-in on the strategy, acquiring digital content platform ScoopWhoop, women's focused platform PopXo, Bollywood-focused platform Miss Malini, and young parents-focused platform BabyChakra, all to cross-sell its own range of products.
These were all major content companies in their own right — ScoopWhoop was founded in 2013 and had raised $5.2 million, PopXO was also founded in 2013 and had raised $12.3 million, BabyChakra had raised $650k, while Miss Malini had raised $1.5 million. But like LBB, none of these companies could end up being financially viable, and eventually sold themselves to e-commerce businesses. They say that content is king, but if the cohort of Indian digital content startups from the last decade is any indication, it appears that e-commerce — and the hard cash it generates — might just be the real king of India's startup space.