In 2023, most of India's loss-making startups are seeing their losses widen, and even the handful of profit-making ones are seeing their profits shrink.
Nykaa's profit has fallen to Rs. 9 crore in the quarter ended December 2022, down 68% from its profit of Rs. 29 crore in the same quarter last year. Nykaa's revenue from operations was Rs. 1,462 crore, up 33% from its revenue of Rs. 1,098 crore in the same quarter in 2021. Expenses, though, surged 36% from Rs. 1067 crore in 2021 to Rs. 1,455 crore, which contributed to squeezing down the profits.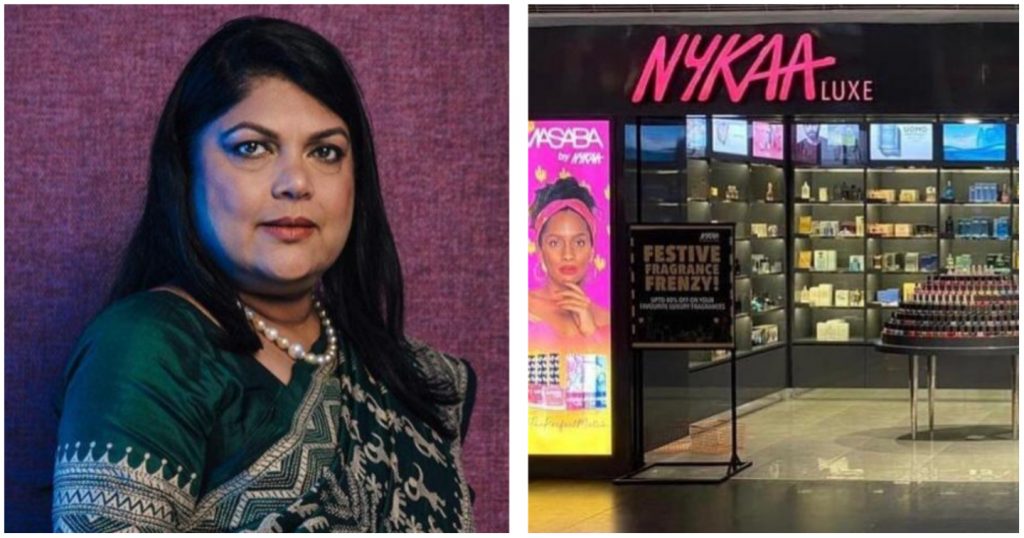 "During the quarter, we continued to demonstrate strong GMV growth, efficiency in fulfilment and marketing expense," the Nykaa said in a statement. The consolidated gross merchandise value (GMV) during the quarter grew 37% YoY to Rs 2,796 crore.
Nykaa's shares have fallen significantly in the last few months. They are down over 60% from their listing price during the IPO, and have fallen 40% over the last 12 months. They are down 35% over the last 6 months.
Nykaa's profit too has been consistently falling for the last three years. It had reported a profit of Rs. 69 crore in the December quarter in 2020, which halved to Rs. 29 crore in 2021. It has now fallen 68% from that level to Rs. 9 crore this year. Nykaa's profit, thus, has fallen 87% from 2020 to 2022.
These could be worrying numbers, but mirror a trend across India's listed startups. Like Nykaa, Zomato has seen its losses grow since it was listed, and Delhivery's losses have grown too. Paytm, though, had seen its losses contract, and its share zoomed 30% as a result.
Indian startups have been managing to attain sky-high valuations based on the promise of future profits — it was believed that these companies had spent years building their brand and attracting a loyal userbase, and would be eventually able to make and grow their profits. But for decade-old startups to see their profits consistently fall — or their losses widen — wouldn't give investors a lot of confidence: it could be years, or even decades, before these companies can hope to be financially viable.