Indian ride hailing company Ola is officially saying Namaste London.
Ola has obtained a license to operate taxi services in London, the company has confirmed. This means that Ola will soon be able to launch its mobility services in England's capital, one of the biggest markets of ride-hailing services in the world. Ola had first announced its intention to launch in the UK in August 2018 and started off services in South Wales.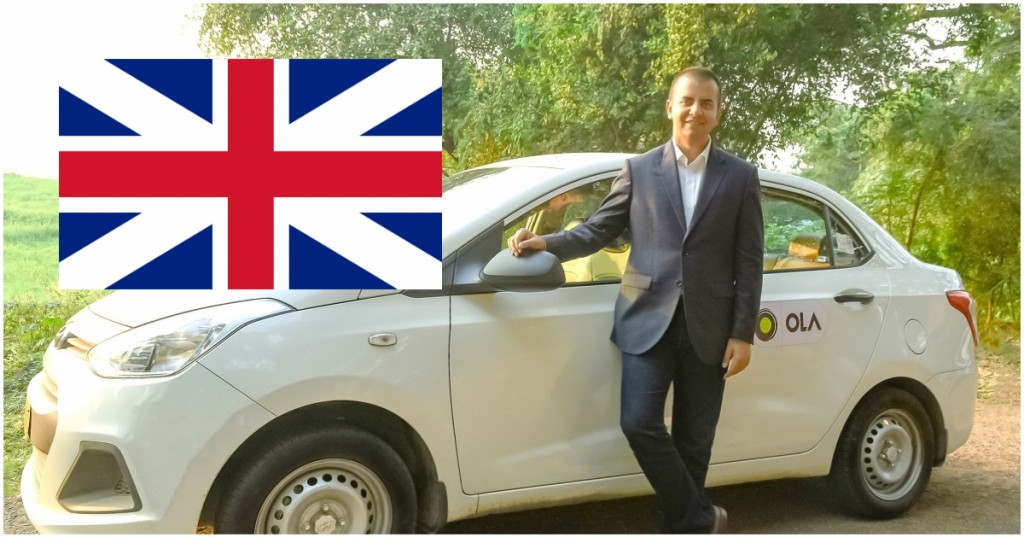 Ola has been granted a PHV operator license by TFL," an Ola spokesperson told TechCrunch. "London is one of the world's most iconic cities and hosts a progressive mobility environment.  We couldn't be more excited to bring Ola to London in the time ahead! We are looking forward to building world-class mobility offerings for London, by collaborating with drivers, riders, the government and local authorities. Londoners will hear more from us closer to our launch in the city, as we get ready to serve them."
Getting a London license is a big deal for Ola, because Transport for London, the body that regulates transport in UK's capital, has been notoriously finicky about handing out licenses to ride-sharing companies. In 2017, in a shock move, it had revoked Uber's license to operate in the city, and fellow ride-sharing service Bolt had to shut down its service for over 22 months over regulatory issues. Like in other cities, London has an entrenched lobby of existing taxis — the iconic black cabs — that have watched the rise of ride-hailing firms with some trepidation.
Ola's launch in London would be the biggest step in the international expansion that the company has been carrying out over the last few years. Early last year, Ola had announced that it was launching in Australia, and now runs operations in Sydney, Melbourne, Brisbane, Adelaide, Perth, Canberra and the Gold Coast. It had then expanded to New Zealand, where it operates in Auckland, Wellington, and Christchurch. In the UK, Ola currently is available in several cities including Cardiff, Newport, Bath, Bristol, Exeter, Liverpool, Birmingham, Wolverhampton, Reading and others.
Ola's UK entry also harks back at some history. A few centuries ago, British companies had come over to India, and run operations for a few hundred years. Things have changed since then — Indian companies are not only purchasing British firms, like Tata's acquisition of Land Rover and Tetley, but are also expanding into the country, such as with Ola. As Indian companies find their feet in an increasingly globalized world, they're not only growing their own operations — they're taking on foreign firms in their own backyards.