For the last decade, Indian unicorns have been growing at breakneck speed. Now some are moving in reverse.
Ola is trimming its staff size by 5-8 percent, which which impact 350 jobs, ET has reported. Further, a group of employees will also be asked to move into adjacent businesses, including Ola Electric and Ola Financial Services. Ola currently has a staff of 4,500 people.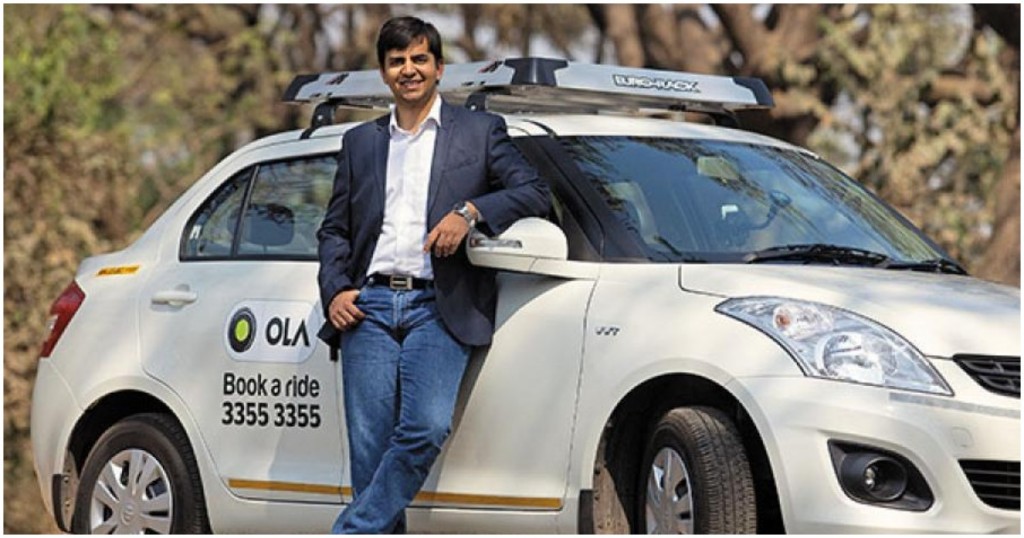 "As a business, we need to exercise sharper focus on metrics like revenue, growth, and profitability. We also need to refresh the way we run our daily operations – processes, people, productivity. Hence, a redesign of our organization and processes is the need of the hour," Harish Abhichandani, Ola Group chief financial officer said in an email to employees. "To enable our rapid growth, we have continued to evolve every aspect of our operational philosophy at periodic intervals," Ola said in a statement. "With a view to become more nimble and have a sharper focus on growth and profitability, we are redesigning the organization to build a structure that strengthens and leverages our local and global scale and enables faster decision making across all of Ola's group companies," it added.
Ola does appear to be tightening its purse strings — even as its revenue rose 16 percent to Rs. 2,155 crore in FY19, it trimmed its losses by more than half to Rs. 1,158 crore. Uber, on the other hand, had lost Rs. 3,800 crore last year.
Even as Uber and Ola have been involved in a bruising battle to control India's mobility space for the last several years, they both appear to be stepping back on the aggression, and paying more attention to the bottom line. Just last month, Uber had laid off 350 people worldwide, and just under 10 percent of those were based in India. Uber also appears to be growing uncomfortable with its Uber Eats business in India, whose losses were impacting its overall bottom line, and is rumoured to be in talks with both Zomato and Swiggy to sell it off. 
Ola, apart from its latest layoffs, has also shut down Foodpanda as a food aggregator, which it had acquired in late 2017, and is instead trying to build its own cloud kitchen brands. Both Uber and Ola have also slowed down their offers and promotions for their rides.
While the two companies are trying to rationalize operations, there might be other challenges looming on the horizon. The Indian government appears to be planning to cap the fee that ride hailing companies make from rides to 10 percent, which is half of the 20 percent fee that both companies charge at the moment. There are also indications that government could lay down rules on surge pricing, and could only allow 10 percent of rides to be at surge prices, and the surge price could be limited to twice the base fare. Both these measures would likely hit Uber's and Ola's revenues significantly, which could put additional stress on their balance sheets. And with Softbank, which is a major investor in both companies, chastened after its WeWork debacle,  both Uber and Ola seem to be putting aside their hostilities aside at the moment, and bunkering down for the tough times ahead.