India's food delivery space might've just lost one of its biggest players.
Ola-owned Foodpanda has severely curtailed its operations. As of writing, all restaurants, apart from Dominos and Pizza Hut, are listed as "unavailable" on its app. Mint is reporting that the company has terminated its food delivery business, and laid off 40 mid to entry level employees. It has also reportedly terminated the contracts of 1500 delivery executives.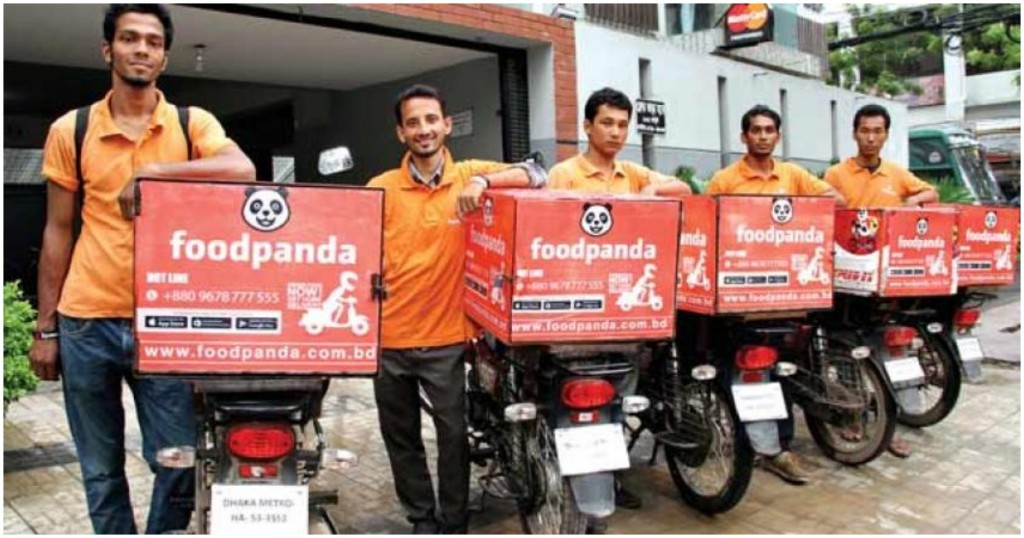 "They (Ola) have realized they can't burn money like Swiggy and Zomato, which is why they only want to do in-house brands. Over the last few months, Foodpanda has been scaling down its marketplace," a source told Mint. "In the last two weeks alone, the company (Ola) has dissolved the ground team completely. The core operations team consisting of senior employees is being retained," said another. "The entry-level employees were given intimation first, followed by the on-ground operations team."
Ola however says that Foodpanda is up and running. "As part of our ongoing business repurposing initiatives, we are focused on building a portfolio of own food brands and curated food offerings through our fast expanding network of kitchens," a Foodpanda spokesperson said in a statement. "Many of these offerings are already available in all major cities through the Ola and Foodpanda apps. We continue to invest in expanding our facilities and kitchens, as well as our portfolio of food offerings for customers. We remain committed to our mission of building a superior food experience for millions of our customers," they added.
The near shutdown will come as a bit of a blow for Ola, which had acquired Foodpanda just around 18 months ago. Back then, Ola's acquisition of Foodpanda was thought to be a counter to arch-rival Uber's launch of UberEats in India, and would've helped the ride hailing company get an immediate toehold in the food delivery space. Ola had seemed ambitious about its plans — it had said it would invest $200 million (Rs. 1400 crore) in Foodpanda in the coming years. 
Ola had appeared to try to help Foodpanda compete with the bigger players in the fray, including Zomato and Swiggy. It had focussed its business on smaller towns, and had tried to capture the market for people who were ordering only for themselves, slashing delivery fees even for small orders. It had also run a major marketing campaign. And it had tried to nudge Ola's already large userbase to try Foodpanda — it had even integrated Foodpanda within its ride hailing app.
None of these strategies appears to have worked. While Foodpanda was trying to ramp up operations, the bigger players went ahead and raised even more capital. Two months after Ola had acquired Foodpanda, Alibaba pumped in Rs. 1400 crore in Zomato, and four months later Swiggy raised around the same amount. This allowed these food delivery companies to not only match Foodpanda's discounts, but also beat them — both Zomato and Swiggy, for instance, ran discounts as much as 60% during the recently-concluded IPL, but Foodpanda appeared either unable or unwilling to match them.
Foodpanda isn't the only food delivery company that's been struggling — it had been rumoured that Uber was looking to sell UberEats to Swiggy, but a deal is yet to materialize. India's food delivery market has seen many ebbs and flows over the last few years — there had been a boom when foodtech players had mushroomed, but several had fallen by the wayside. Around 2017, the space got a second wind, with 4 well funded players all competing against one another. But it now appears that Foodpanda has almost bowed out, and it UberEats could follow suit. India's food delivery space, five years after it had come about, might just end up being a two horse race between Swiggy and Zomato.