India's food ordering space is turning out to be quite the dog-eat-dog world. 
Swiggy is in the final stages to acquire UberEats, ET has reported. The deal is expected to close by next month, and will be Swiggy's largest acquisition to date. The deal will likely be a share-swap, and in return for handing over UberEats, Uber will receive a 10% stake in Swiggy.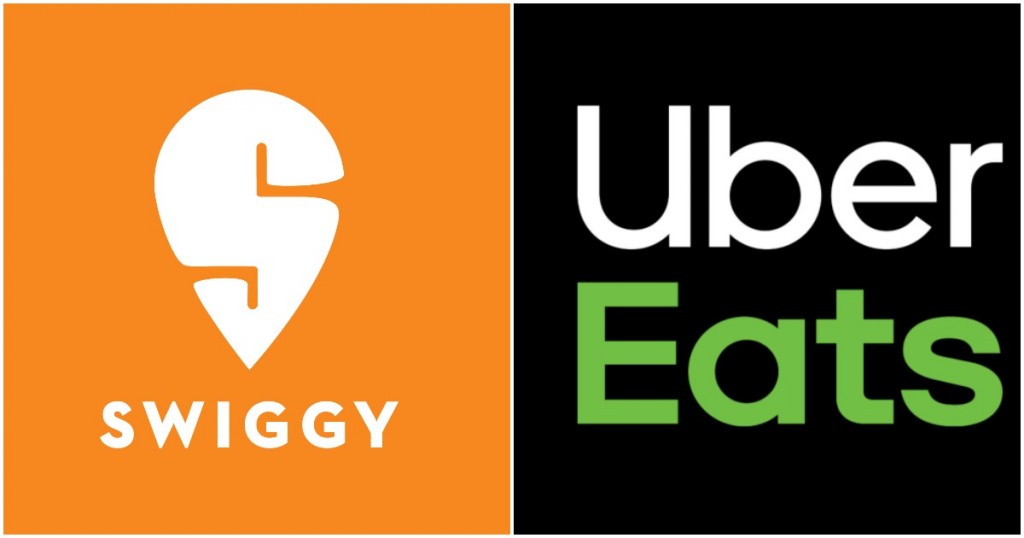 The deal, if it does go through, will represent the shifting dynamics in the the food delivery space in India. Uber has been expanding UberEats globally, but clearly feels that the competition in India is too intense to continue operating — if Uber does sell out, it will the company's first divestment in UberEats it any country in the world.
On the other hand, Indian food delivery apps are now flush with funds. Swiggy raised $210 million last year and became a unicorn, while Zomato raised $200 million from Alibaba. Even Foodpanda, after its acquisition by Ola, is looking to up the ante with discounts and offers.
Uber probably realized that the environment was too competitive to build a stand-alone food ordering business. The four major apps are all trying to woo customers, and losing money in the process. For Uber, it might make better sense to string along with a bigger player in the space, and get a nice chunk of a Swiggy in return.
For one, this appears to be a win for a homegrown startup. UberEats had Uber's technological might, its financial muscle, and experience gained from running operations in 250 cities around the world, but chose to sell to a 5-year-old Indian startup. It also shows how competitive India's food ordering space really is — Uber is the most valuable startup in the world, but still chose to bow out and let Indian players fight it out.
This, though, isn't the best news for Indian consumers — with one fewer player in the fray, they might need get fewer discounts and offers than before. But things might just end up looking up for the sector as a whole — the three remaining players –provided the deal goes through — might finally be able to make sustainable businesses out of their food delivery efforts.