What had begun as a trickle of electric scooter recalls in India is turning into a deluge.
Ola has become the latest Indian electric scooter manufacturer to recall its electric scooters. The scooters belonged to the same batch as the Ola S1 Pro which had caught fire in Pune last month. Prior to Ola's recall, Okinawa had recalled 3,000 electric scooters last week, while Pure EV had recalled 2,000 scooters on Thursday.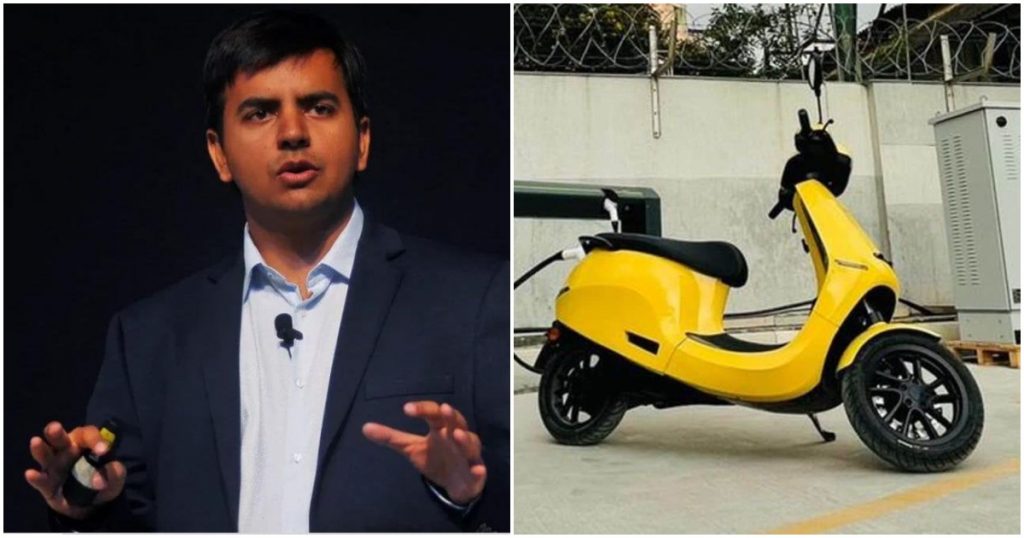 "Our internal investigation into the March 26 vehicle fire incident in Pune is ongoing and the preliminary assessment reveals that the thermal incident was likely an isolated one," Ola said in a statement. "As a pre-emptive measure we will be conducting a detailed diagnostics and health check of the scooters in that specific batch and therefore are issuing a voluntary recall of 1,441 vehicles," it added.
On 26th March, an Ola S1 Pro which had been parked in Pune had suddenly begun emitting smoke. The scooter had then spontaneously caught fire, and had been reduced to a charred heap in minutes. Videos of the incident had gone viral on social media, and a few days later, the Indian government had instituted a fact-finding committee to determine the cause of fires in electric scooters. Last week, Road Transport Minister Nitin Gadkari had himself gotten involved, and said that electric scooter companies would be heavily penalized if they were proven to have been negligent, and had urged them to recall scooters that posed a risk to consumers.
Ola now seems to have gone ahead and recalled 1,441 vehicles. But Ola isn't the only electric scooter that has had trouble with thermal incidents. In September last year, two scooters from Pure EV had caught fire, followed by a scooter from Okinawa in October. In December, another scooter from Manesar-based HCD India had caught fire while being charged, leading to the death of a 60 year old man. Last week, a batch of 20 electric two-wheelers made by Jitendra EV erupted in flames while being transported and were destroyed. This week, two scooters, one from Pure EV and another from Boom Corbett 14, had seen their batteries explode, and one person had lost their lives in both incidents.
These are worrying signs for India's fledgling electric vehicle industry, and are possibly what's prompted the slew of recalls across manufacturers. Reports of fires, causalities and recalls will likely deter potential buyers, and could delay EV adoption as a whole. This could have knock-on effects for the entire ecosystem — not having enough users, for instance, could cause firms to delay their hypercharging network plans, which in turn could make EVs less viable for existing customers. The initial reports of fires in electric scooters had caused alarm, but now with casualties, recalls, and government warnings, India's electric revolution is in real risk of going up in smoke.