The news of WhatsApp's upcoming move into Paytm's territory hasn't gone unnoticed by the Indian payments giant.
Paytm CEO Vijay Shekhar Sharma has said he's willing to partner with Whatsapp in an interview with Wall Street Journal.  The partnership could let WhatsApp users plug into Paytm's services, effectively letting them make payments from within the app.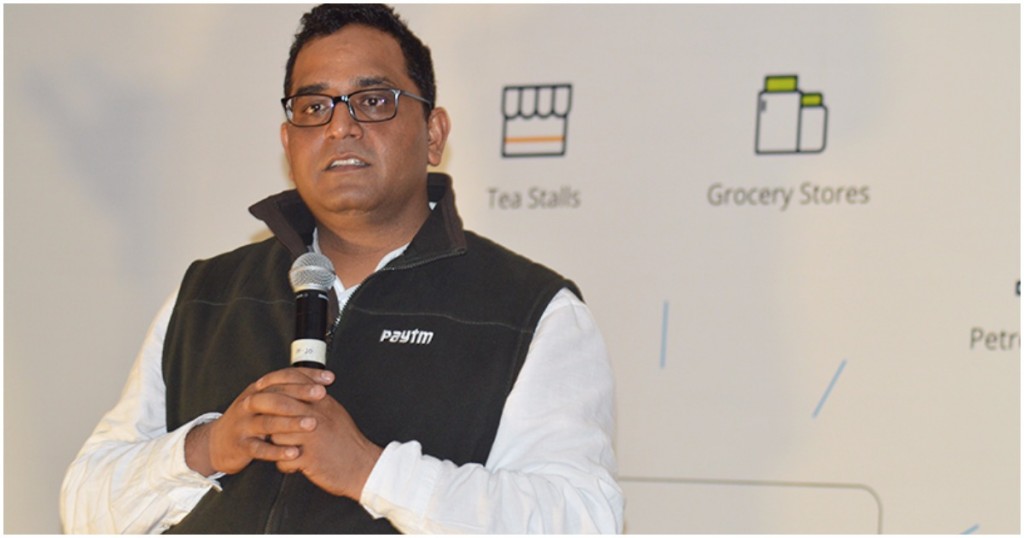 WhatsApp didn't respond when asked to comment, and it's probably for good reason. There have been reports that WhatsApp could integrate payments into its app — on its own — by as early as next month. It has been known for a while that WhatsApp is keen to integrate payments on its platform. In February, WhatsApp co-founder Brian Acton had visited India and met senior government officials, and a month later, a job posting for a Digital Transactions Lead for India had appeared on its website. In June, it had been reported that WhatsApp was in talks with SBI and NPCI for integrating UPI within its app.
In August, however, Paytm had come out with a bold announcement of its own — CEO Vijay Shekhar Sharma had said that Paytm was going to integrate a chat function within its app. This meant that WhatsApp and Paytm both wanted to become payments-chat combines, but through completely different paths — Paytm started off as a payments service and was going to integrate chat within its services, while WhatsApp started off as a messenger and wanted to integrate payments.
But there have been unconfirmed rumours that Paytm's chat integrations could take longer than expected. This would mean that WhatsApp could well beat Paytm to the punch, and integrate payments into its app before Paytm can integrate chat within its own. And WhatsApp could prove to be a formidable competitor to Paytm — in February this year, it hit 20 crore users in India, and enjoys near ubiquity on Indian smartphones. WhatsApp has already been bringing businesses onto its platform, launching business profiles two months ago, and a payments layer could complete the puzzle — WhatsApp could become a serious e-commerce power in India.
And its not surprising Paytm is watching its moves with some trepidation. Paytm clearly believes that chat is an integral part of a viable payments solution — Vijay Shekhar Sharma has previously said his biggest regret is not adding messaging functionality into the Paytm app right from the very beginning. Paytm is currently India's largest wallet with 260 million users, but it could see itself lose ground very quickly to messaging service WhatsApp, should WhatsApp manage to come up with a user-friendly product.
Paytm's offer of a partnership to WhatsApp seems very much like an olive branch, but given how WhatsApp's launch might be just a month away, it might've come too late.