As the pandemic has ebbed away, businesses that were left most impacted in its wake are beginning to look up as well.
Oyo Rooms' reported revenue of Rs. 4,905 crore in FY22, up 18% over the previous year. In comparison, the company's losses fell 45% over the previous year to Rs. 1,851 crore. Oyo, which had filed for an IPO in October last year before delaying its plans when the markets soured for startup stocks, is now once again planning to go public in January next year.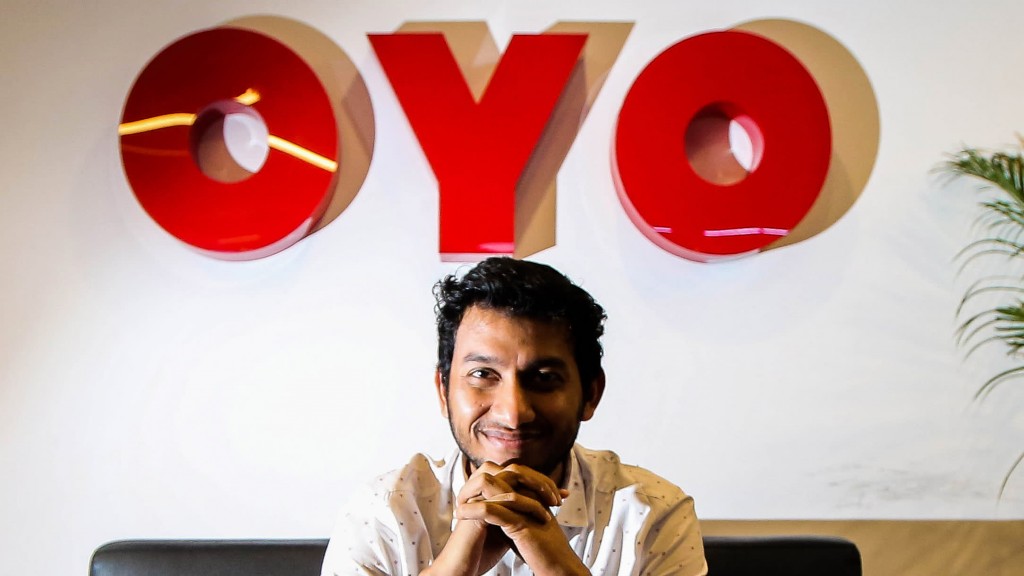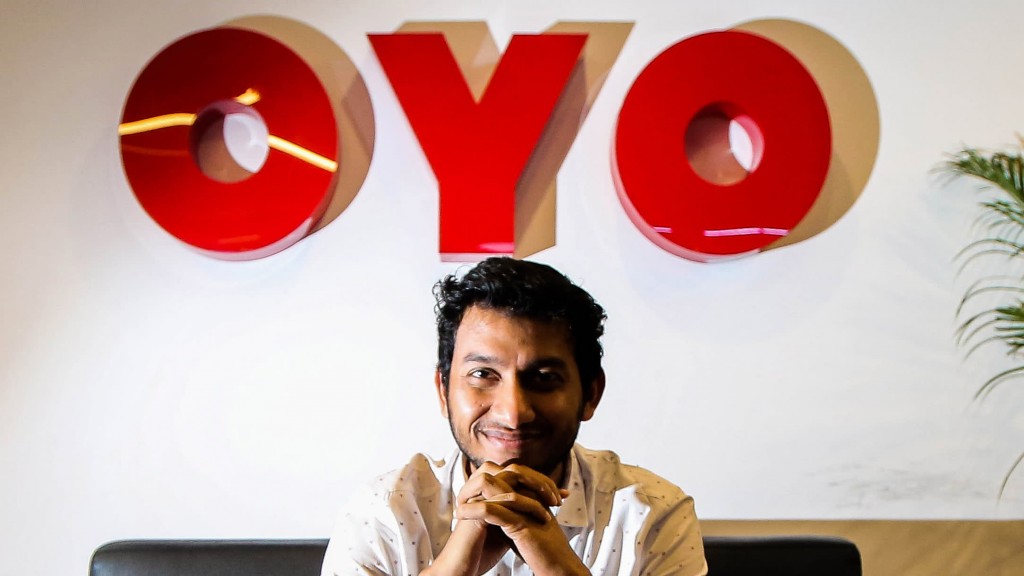 "What an incredible journey so far! Happy to share that we had an encouraging quarter at OYO," Oyo CEO Ritesh Agarwal tweeted. "Thanks to our OYOpreneurs, whose resilient efforts have helped us reach here. Thanks to our patrons for trusting us and growing with us. And a big thanks to our customers for giving us the chance to serve you," he added. Agarwal himself had a pretty good year — his annual compensation rose from Rs. 1.6 crore in FY21 to Rs. 5.6 crore this financial year.
Agarwal also highlighted the fact that Oyo had had its first EBITA-positive quarter. But the devil might lie in the details — Ola said it was adjusted EBITDA positive, and the adjusted EBITDA did not consider ESOP or employee stock options, which are a significant part of a startup's expenses. The somewhat creative designation of adjusted EBITDA didn't sit well with some startup observers. Mohandas Pai, who's the former Infosys CFO and an active angel investor, said that such accounting practices were designed to mislead investors. "All this is to misreport and mislead investors, if you carry on like this you can even have a net profit before," he tweeted, in apparent reference to Oyo Rooms.
But regardless of whether Oyo is truly profitable, it's abundantly clear that it's put this lows of pandemic behind it — travel had come to a grinding halt during the lockdowns, which had put unprecedented pressure on companies in the travel space. Oyo too had struggled, and had even laid off staff in the early days of the lockdowns. But as the pandemic has blown over, Oyo seems to have rebounded strongly, managing to simultaneously raise its revenues and also contain its losses.
Oyo, however, still isn't quite where it was before the pandemic had struck. Oyo's revenue this year of Rs. 4,905 crore was still less than half of its pre-covid revenue of Rs. 13,413 crore in FY20. But the company's revenue is finally trending up, and if it can manage to keep reining in its losses, it could well end up in a position to successfully go public next year.