When a company has a global footprint, the layoffs end up being global too.
After firing employees in India, China and Japan, Oyo has now laid off employees in the UK. Yahoo Finance reported that "dozens" of staff had been axed in the country in the last few weeks. Employees reportedly said they feared that the headcount cull wasn't over, and more people could exit in the coming weeks. Employees say they're being directly laid off, being asked to leave as a result of failing 'performance improvement plans', which several sources claim have "unrealistic" targets. Oyo previously disclosed it was running a 30-day consultation with UK staff, but didn't say how many jobs were at risk. The process concluded last Friday and sources suggested 50 to 100 staff have been cut, which is 10-20% of the company's UK workforce.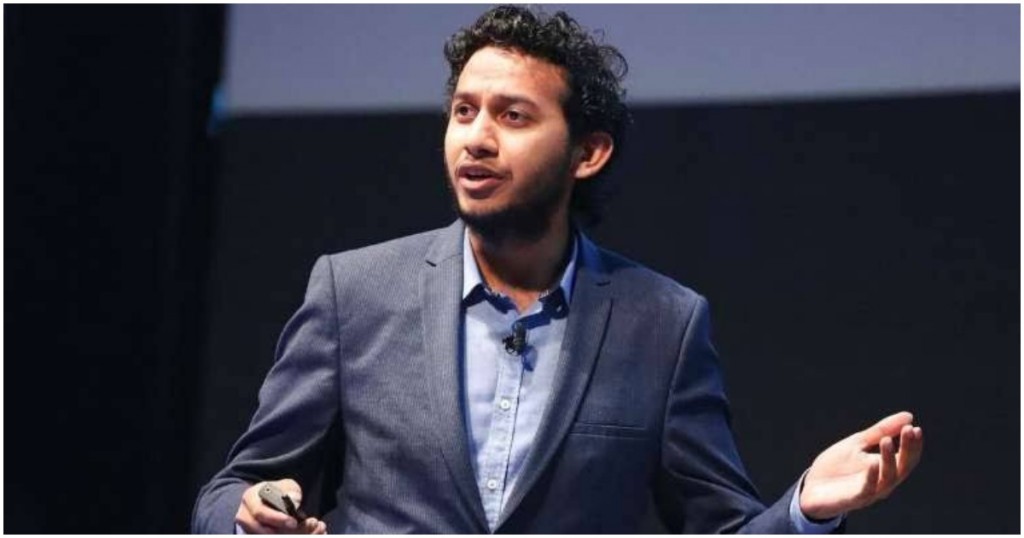 Oyo declined to comment on how many people had been let go but said everyone affected by the process had now been informed. A spokesperson said the group "is doing everything we can" to help and support staff "going well beyond our legal obligations." Oyo has said that those made redundant have been given one month's payment in lieu of notice, and an additional one month's salary tax free as severance pay. A spokesperson said affected staff were also offered counselling and help applying for new jobs.
The layoffs come just weeks after the departure of Oyo UK head Jeremy Sanders. Sanders had joined Oyo in August 2018 to launch the business in the UK, but left in January this year.
UK isn't the only market where Oyo has laid off workers. In January, Oyo CEO Ritesh Agarwal had sent an email to his emails announcing layoffs in the company's India operations. While Oyo hadn't specified the number of people who'd been made redundant, estimates had said that 20 percent of Oyo's India staff, or 2400 employees, could lose their jobs. In December last year, Oyo had fired 1000 employees, which had brought down its employee strength in India from 13,000 to 12,000. A few days later, Oyo had fired 2000 employees in China, which represented around 15 percent of its workforce. Hotel owners had also protested in front of its offices in China, accusing the company of violating contractual agreements. Last year, Oyo had been embroiled in a "nasty labour dispute" after it had reneged on employee contracts and asked staff to take 40 percent paycuts because its business hadn't grown at the pace it had anticipated.
Oyo's trimming of its operations comes after a frenetic 18 months of growth — Oyo was worth less than a billion dollars in late 2018, but its valuation had ballooned to $10 billion by the end of 2019. But as Oyo's losses grew just as fast – the company lost $335 million (Rs. 2400 crore) last year — its biggest investor Softbank had asked it to focus on profitability. Late last year, Softbank founder Masa Son had spoken to his portfolio companies after the WeWork debacle, and urged them to try to become profitable. He'd stressed that gimmicks that were tolerated by venture capitalists weren't looked at as kindly by the public markets. Oyo's layoffs across geographies, and renewed talk of profitability from the company seems to be a step in this direction.