Even as Softbank's biggest real estate bet unraveled spectacularly this month — WeWork had to shelve its IPO after it was unable to attract a fraction of the $47 billion valuation it had sought — it still seems keen on propping up its other investments in the space.
Softbank and Oyo Rooms have jointly acquired an 80 percent stake in Japanese rental apartment operator MDI. Nikkei Asian Review reported that the acquisition cost $100 million (Rs. 700 crore). Oyo confirmed the transaction, but didn't give details around the valuation or its stake in the joint venture.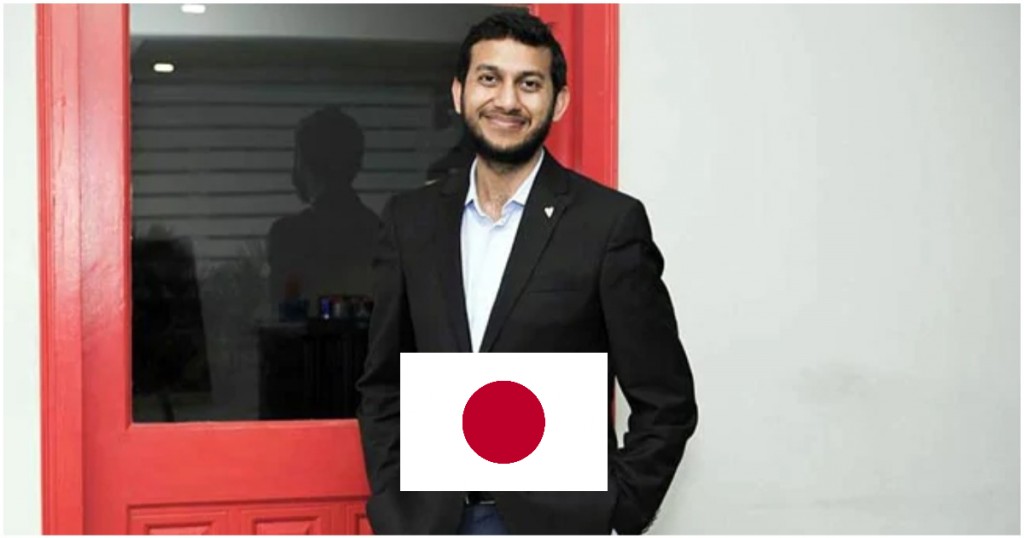 Oyo had entered Japan earlier this year through a joint venture with Yahoo Japan. Since its launch, it had begun operating 2000 rooms in the country, but after the MDI deal, will list "some" of the company's 37,000 rooms on its platform. The deal could significantly build Oyo's operations in the country, where it runs the Oyo Life brand. Oyo Life takes out long-term leases on apartments, refurbishes the units, then offers short-term rentals to users willing to pay a premium for convenience.
It's a model that has uncanny similarities with what WeWork was doing, but in the coworking space — WeWork was taking long-term rentals on office spaces, dividing them up, and then renting them out to startups and companies at a premium. Like Oyo, WeWork had also embarked on a ambitious global expansion — with its presence in 86 cities and 32 countries, company executives used to joke how the sun never set on WeWork, much how it had once never set on the British empire.
Oyo's international expansion has much of the same flavour. In the last few years, Oyo has commenced operations in countries as diverse as Nepal, Malaysia, Saudi Arabia and the UK. It now has more rooms in China than its home market of India, and plans to invest $300 million to open a hotel a day in the US. On the opposite side of the world, it's just put in $100 million to jointly acquire a large Japanese real estate player. 
It appears to be a high-risk, high-reward strategy — if Oyo's many bets can pay off, it will have become one of the world's largest hospitality companies in a few short years. If they don't, it might not take long for the sprawling global operation to unravel. Oyo CEO Ritesh Agarwal, though, seems to be betting big on his whole plan succeeding — he's recently bought back shares worth $800 million in his own firm. For now, he has his biggest investor on his side — Softbank has pitched in for MDI's acquisition. But the failure of WeWork's IPO should serve as a cautionary tale for both Softbank and Oyo — there are similarities between the two companies' business models that are impossible to ignore.