Even as Patym spreads its wings abroad — it's started operations in Canada, and is helping Softbank launch a payments system in Japan — it's also building on its India presence.
Paytm has bought a 10-acre plot in Noida to set up a mega campus, reports ET. The land has been bought in Sector 137 off the Noida Expressway, and the size of the deal is a estimated to be Rs. 120-150 crore,  based on the prevailing market price in the area. Paytm's Chief Operating Officer Kiran Vasireddy confirmed the purchase for a new headquarters, without disclosing financial and other details.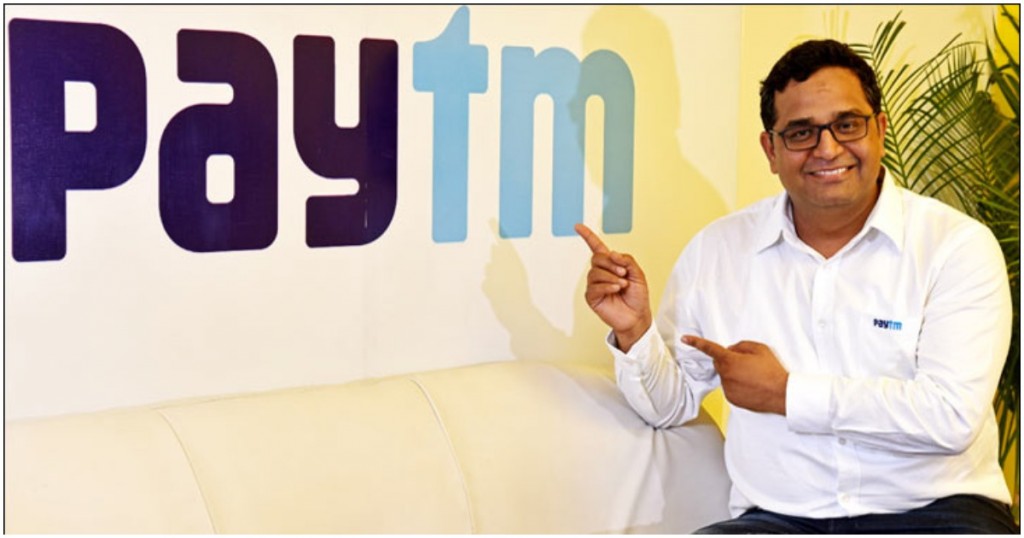 Paytm already has its head office in Noida, but the new campus will become a new home for its rapidly expanding workforce. "In addition to providing a platform for scaling up operations, this new facility would help us attract and engage the best talent in the country," Vasireddy said. The new headquarters is expected to accommodate more than 15,000 employees. Currently Paytm has 760 employees working out of its 48,000 square foot office in Noida, while the others work out of Delhi, Mumbai, Chennai and Kolkata. Some verticals, including Paytm Money and Paytm Travel, are based out of Bangalore. In 2016, Paytm had also signed an MoU with the Madhya Pradesh government to set up a backend operations center in Jabalpur.
Paytm also has an office in Toronto in Canada, from where it runs Paytm Labs. Paytm Labs employs many Canadian citizens, and works on data and technologies that power many of Paytm's products. But with its new Noida campus, Paytm will become one of the few Indian startups to have a large campus of its own. Just this year, Flipkart had unveiled a million-square foot office in Bangalore with 30 floors that could house over 7,000 employees. In 2015, Snapdeal had built a 45,000 sq foot office in Gurgaon that seated 4,500 employees.