Paytm might've largely floundered at the stock markets since going public in 2021, but its founder and CEO is still betting big on the business.
Paytm CEO Vijay Shekhar Sharma has bought an additional 10.3% in Paytm. He has purchased the stake from Antfin, which is the financial arm of the China-based Ant Group and the erstwhile largest investor in Paytm. The transaction will take place at the current market price of Paytm, and is worth an estimated $628 million (Rs. 5,100 crore).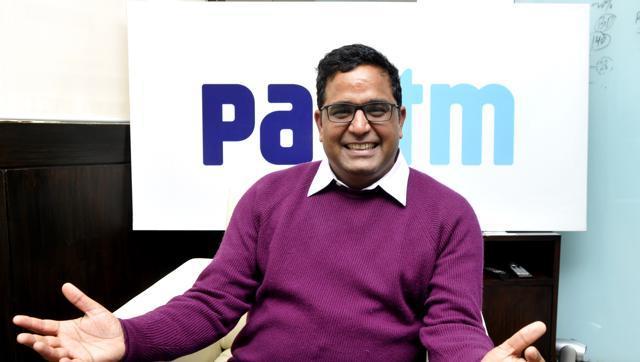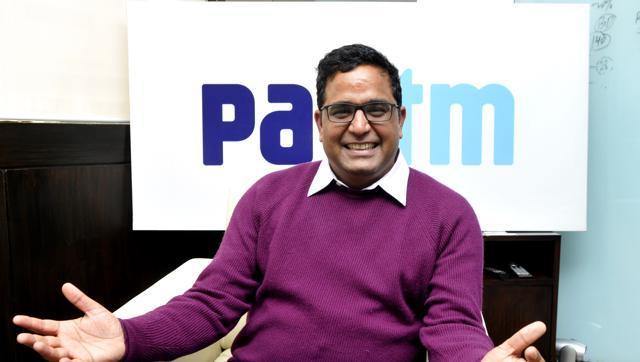 "I am proud of Paytm's role as a true champion of made-in-India financial innovation and our achievements in revolutionizing mobile payments and contributing to formal financial services inclusion in the country," Vijay Shekhar Sharma tweeted. "As we announce this transfer of ownership, I would like to express my sincere gratitude to Ant for their unwavering support and partnership over the past several years," he added.
As per the agreement executed between the parties, a company controlled by Vijay Shekhar Sharma will acquire ownership, and voting rights, of the 10.30% block of shares. In consideration for the acquisition of the 10.30% stake, the company will issue Optionally Convertible Debentures (OCDs) to Antfin, which in turn will allow Antfin to retain economic value of the 10.30% stake. No cash payment will be made for this acquisition, and neither will any pledge, guarantee, or other value assurance be provided by Vijay Shekhar Sharma.
Paytm has had a horror run as a public company. It had gone public in what was India's largest-ever IPO, but the stock had collapsed on listing, making it the world's worst-performing large IPO. The stock had continued falling over the next few quarters, and at one point had lost 75% of its value. Since then, the stock has recovered somewhat, and currently trades at around 65% below its IPO price.
Vijay Shekhar Sharma, though, seems to want to back the company at this juncture, and is increasing his stake. After this transaction, Vijay Shekhar Sharma will hold a 19% stake in Paytm, while Antfin's stake will fall to 13.5%.
The jury might still be out on whether Paytm will ever give a return to its IPO investors — some have pointed out the robust loan-growth at the company in recent quarters, while critics have pointed out its continued losses — but Sharma's move indicates that he's still willing to back the company he'd founded. He's been the biggest champion of Paytm since its inception, and had been talking up its potential even when its chips were down. And after increasing his stake in the company by an additional Rs. 5,100 crore, he's shown that it wasn't just talk — he's now has put up more money where his mouth was.
[A previous version of this article carried incorrect shareholding details. Those have now been updated.]