2021 hasn't only been the year of Indian startup unicorns — a record 14 companies have already reached the mark this year — but it's also been the year of startup IPOs. EaseMyTrip had gone public earlier this year, and Zomato and CarTrade have filed for their IPOs. But the biggest Indian startup might soon go public in style — it could offer India's biggest-ever IPO.
Paytm is looking to launch a $3 billion (Rs. 25,000 crore) IPO in November, Bloomberg has reported. Paytm plans to list in India around November, and its offering could coincide with the Diwali festival season. Paytm is targeting a valuation of $25 to $30 billion, which is nearly twice the $16 billion valuation at which it had last raised funds. The Paytm board will met tomorrow to approve the IPO, Bloomberg said.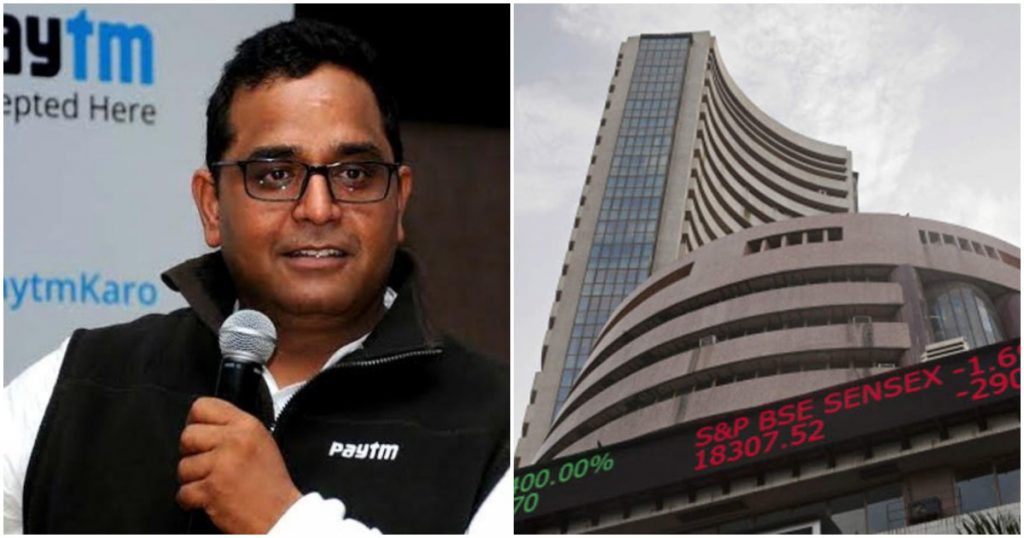 If Paytm does raise $3 billion from Indian stock markets, it will have pulled off the largest IPO in India's history. India's largest IPO thus far is Coal India's IPO in 2010, which had seen the company raise Rs. 15,000 crore.
Paytm's IPO, if it does take place in November as reported, will be a watershed moment for India's startups. Paytm had been founded as a simple service to recharge mobile phones, but over the last decade has expanded into developing India's largest wallet, a stock buying platform, a platform to book bus, train and flight tickets, a platform to buy gold, a gaming platform in Paytm Games, and many other verticals.
But not everything Paytm has touched has turned to gold. Paytm had invested heavily in Paytm Mall some years ago, but the service appears to have largely fallen by the wayside, being unable to compete with giants like Flipkart and Amazon. Paytm has also lost the initiative in payments — it was the first off the blocks with its wallet, but the introduction of UPI has meant that other companies were seamlessly able to build businesses too, and Paytm now lags Google Pay and PhonePe in the UPI sweepstakes. It's also tried and failed to introduce chat into its app in a bid to increase engagement among users.
Paytm, though, has become India's most valuable startup with a valuation of nearly $16 billion. Its going public would be historic not just for India's stock markets, but also for India's startup ecosystem as a whole — Paytm runs so many services across different sectors in India that a public endorsement of its valuation would be a massive vote of confidence for India's startup ecosystem as a whole.