The wheels are in motion for what could end up being the largest IPO in India's history.
Paytm's board has given "in-principle approval" for its IPO. Paytm is aiming to file a draft red herring prospectus (DRHP) with markets regulator SEBI by July, and the IPO is slated before November. Paytm is also evaluating a secondary share sale that could cut stakes of existing investors before the IPO.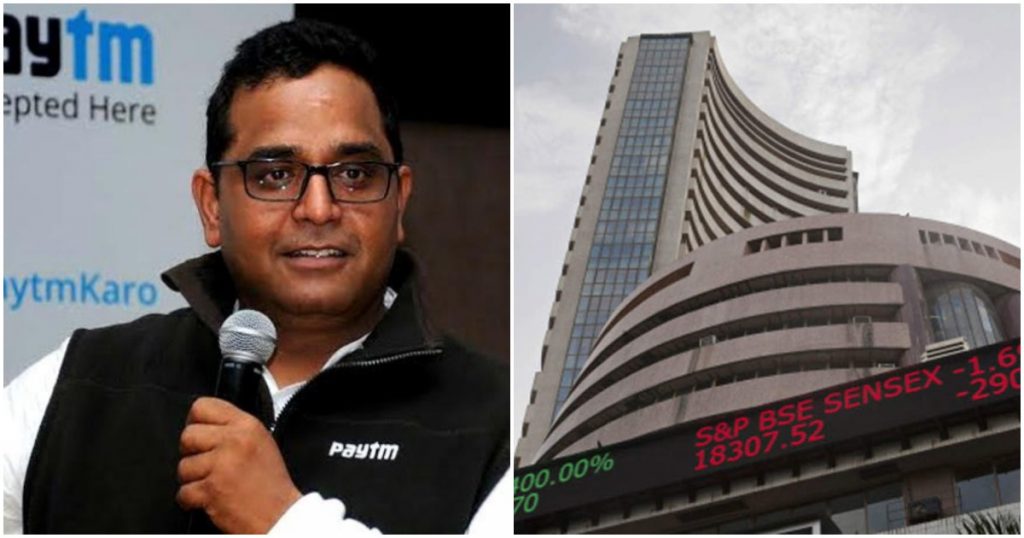 Paytm's plan to raise Rs. 22,000 crore from India's public markets will be the largest ever IPO in the country. Thus far, India's largest IPO was of Coal India's, which had raised Rs. 15,000 crore from public markets in 2010. Paytm's Rs, 22,000 crore IPO will be nearly 50% larger than Coal India's, and will value the firm at an astonishing Rs. 2 lakh crore.
Paytm will also offer a partial exit to some of its biggest shareholders before the IPO. Softbank, which is Paytm's biggest investor, will sell nearly $1 billion worth of shares, which will make it among the highest ever-returns for a VC firm from an Indian startup. Earlier, Softbank had sold its entire stake in Flipkart to Walmart for $4 billion.
Paytm's IPO, if it does end up taking place as planned, will be a watershed moment for India's startups. Paytm had been founded as a simple online service to recharge mobile phones, but over the last decade has expanded into developing India's largest wallet, a stock buying platform, a platform to book bus, train and flight tickets, a platform to buy gold, a gaming platform in Paytm Games, and many other verticals.
But not everything Paytm has touched has turned to gold. Paytm had invested heavily in Paytm Mall some years ago, but the service appears to have largely fallen by the wayside, being unable to compete with giants like Flipkart and Amazon. Paytm has also lost the initiative in payments — it was the first off the blocks with its wallet, but the introduction of UPI has meant that other companies were seamlessly able to build businesses too, and Paytm now lags Google Pay and PhonePe in the UPI sweepstakes. It's also tried and failed to introduce chat into its app in a bid to increase engagement among users.
Paytm, though, has become India's most valuable startup with a valuation of nearly $16 billion. Its going public would be historic not just for India's stock markets, but also for India's startup ecosystem as a whole — Paytm runs so many services across different sectors in India that a public endorsement of its valuation would be a massive vote of confidence for India's startup ecosystem as a whole.