India's unicorn train has not only ground to a standstill — the country has produced no new unicorns in the last eight months — but it appears that some of the existing unicorns might not be unicorns any longer.
PharmEasy is looking to raise funds at a 90% discount to its last valuation in order to pay off its loans, ET reports. PharmEasy has reportedly informed its board and investors that it plans to raise around Rs. 2,400 crore through a rights issue to help repay its loan from Goldman Sachs. These shares will be issued at a 90% discount to the company's last valuation, which means that the company will be valued at less than $1 billion.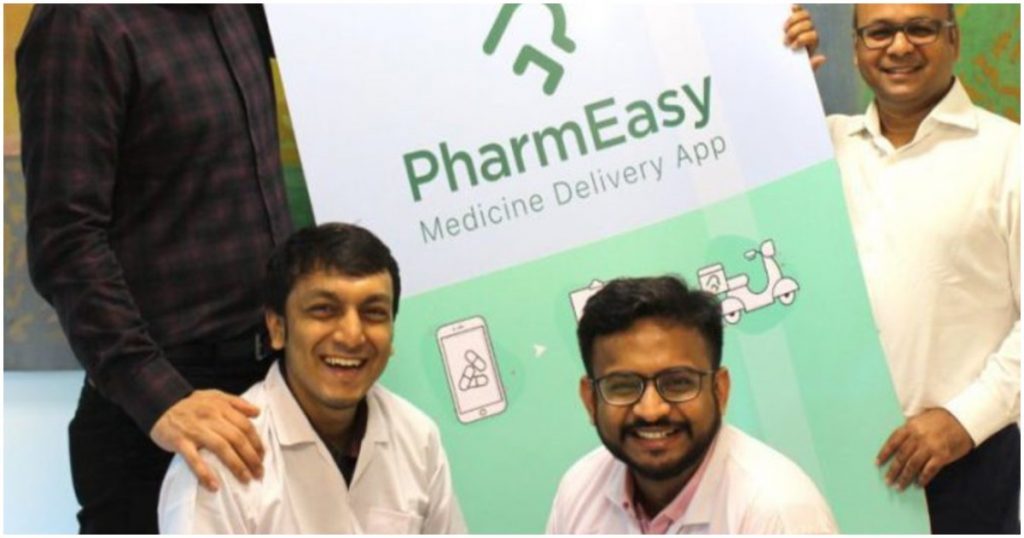 PharmEasy parent's API Holdings will issue new stock at Rs. 5 per share in its rights issue, according to documents seen by ETtech. At its peak, API Holdings had raised funds at Rs 50 per share value. The rights issue will likely take place at a valuation of $500-600 million. PharmEasy's previous valuation in dollar adjusted terms was around $4.6 billion, which indicates that PharmEasy's current fundraise is happening at a valuation that's 90 below its peak valuation.
There had been indications that PharmEasy might face downward pressure on its value. In February this year, Neuberger Berman, a New York-based investment management firm, marked down PharmEasy's valuation by 21% to $4.4 billion. In May, US investor Janus Henderson had cut PharmEasy's valuation even further to $2.8 billion.
PharmEasy was founded in 2015, and runs an online pharmacy that helps patients connect with local pharmacy stores and diagnostic centers, and also works directly with businesses. Apart from its pharmacy arm, it connects customers with diagnostic centers, and also sells health products on its website and app.
The company's fortunes had turned around during the pandemic. In April 2021, the company had become a unicorn and was valued at $1.5 billion. A couple of months later in June 2021, it had acquired a 66 percent stake in listed lab testing company Thyrocare for Rs. 4,546 crore, which was the first instance of an Indian startup acquiring a stock-market-listed company. In October 2021, PharmEasy had raised funds at a valuation of $5.6 billion, effectively nearly quadrupling its valuation over a frenetic 6 months.
But less than two years later, PharmEasy has found that it's unable to pay off its loans, and is having to raise funds at a 90% discount. A few Indian startups have had to raise funds at downrounds, but a 90 percent downround for a startup that was once valued at $5.6 might be a first for the country's startup ecosystem. And given how freely-flowing VC money had raised valuations to unsustainable levels during the pandemic, this might also be the first in a series of downrounds that might be looming on the horizon for India's unicorn startups.