Till 2015, India had just 5 startup unicorns; cut to 2021, and it's added 3 unicorns in the first week of April.
PharmEasy has become India's latest unicorn startup, after Cred and Meesho had earlier touched the milestone over the last couple of days. API Holdings, the parent company of Mumbai-based PharmEasy, raised $350 million (Rs. 2500 crore) from Prosus Ventures, US-based private equity firm TPG Growth and other investors. The deal reportedly values PharmEasy at $1.5 billion after the investment.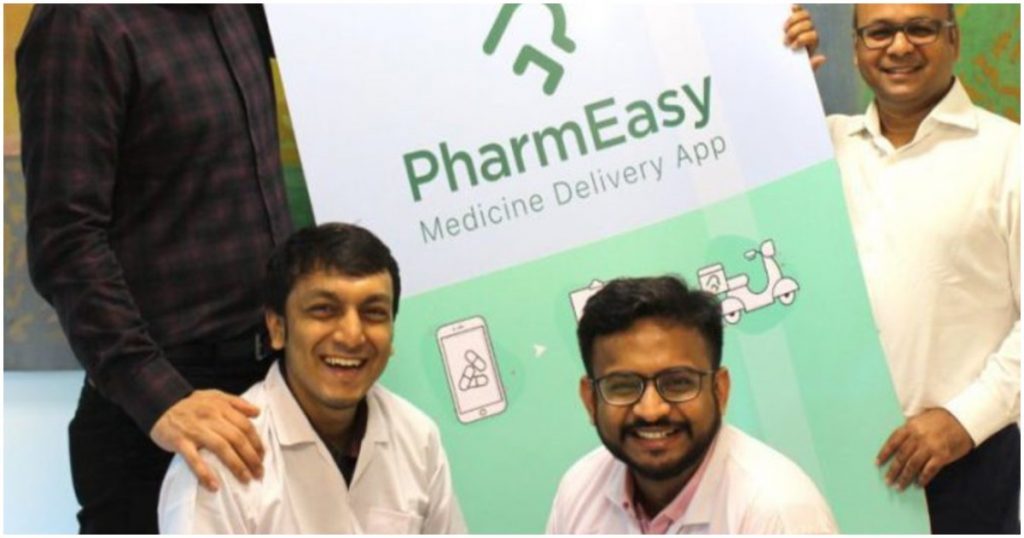 "I am particularly proud that we have been able to not only provide consumers with much faster and easier access to the healthcare products and services they need, but that we have been able to do so by empowering and digitising 60,000 small pharmacy stores that provide such an essential service to the Indian public," said Siddharth Shah, chief executive officer of API Holdings.
PharmEasy was founded in 2015, and runs an online pharmacy that helps patients connect with local pharmacy stores and diagnostic centers, and also works directly with businesses. Apart from its pharmacy arm, it connects customers with diagnostic centers, and also sells health products on its website and app. The company says that its business to business operations are recording revenues of Rs. 600 crore per month, while its front-end pharmacy has revenues of Rs. 240 crore per month. PharmEasy claims to serve 15-18 lakh customers every month. "It took us eight years to reach 80,000 pharmacies and in the next two years we want to get to 120,000 more pharmacies," Siddharth Shah says.
India's pharmacy space has been a beeline of small and large e-commerce companies try to rush in to take a share of the pie. In August last year, Reliance had acquired a majority stake in Netmeds for Rs. 620 crore. Amazon had jumped in too, starting its own pharmacy arm called Amazon Pharmacy with a pilot in Bangalore. The Tata Group, meanwhile, is in advanced talks to acquire online pharma startup 1mg, and Pharmeasy itself had taken the acquisition route to grow quickly, having acquired smaller rival Medlife in a $240 million deal last year.
Pharmacies are anyway an ideal candidate for e-commerce — medicines, like books, are the same no matter where you get them from, and unlike clothes, don't have to be put on or tried at a physical store. The industry was helped by the coronavirus pandemic, which confined people to their homes, creating a market for medicines to be delivered straight to people's homes. There are some regulatory issues that remain, and issues around how doctor's prescriptions can be authorized online, but given the amount of interest by large e-commerce companies in the space, and Pharmeasy's new-found status as a $1 billion company, it appears that the sector could end up being disrupted by online companies in the years to come.