The second lockdown is well and truly upon us, and its effects are already being felt in economic indictors.
UPI transactions volumes have fallen 3%, and transaction values have fallen by 2% in April. Last month, UPI saw 2.64 billion transactions, down from 2.73 billion transactions in March. The transaction values fell too, down to Rs. 4.93 lakh crore from Rs. 5.04 lakh crore in March.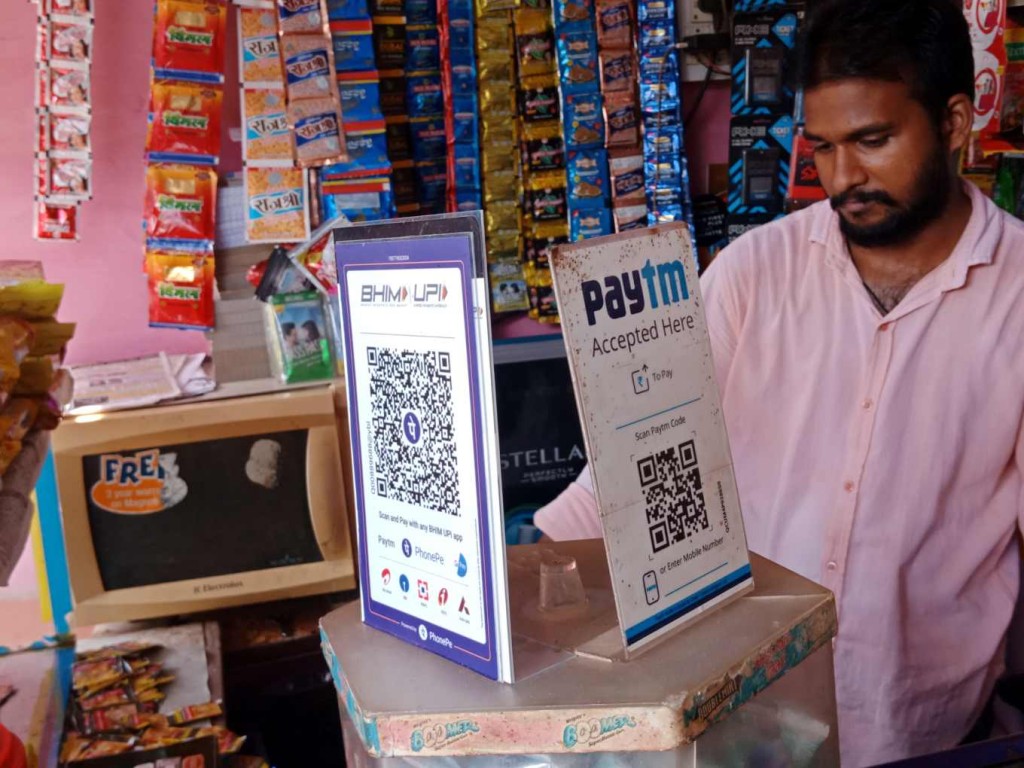 These falls are reminiscent of the fall in UPI transactions during the first lockdown last year. In February 2020, right before the lockdown, Rs. 2.22 lakh crore were transacted on UPI, but had fallen to Rs. 2.06 lakh crore in March, and Rs. 1.51 crore in April. But as the lockdowns had eased, transactions had rebounded smartly, and by July, transactions had reached levels higher than even February.
And it wasn't just UPI — in April, all manner of transactions fell, and much more than the fall for UPI. RTGS transactions fell 33%, while NEFT fell 34%. IMPS transactions, similarly, fell 9%. Credit card and debit card transactions fell 19% and 18% respectively.
The fall for UPI might be marginal, but these are numbers from April, when lockdowns weren't fully in place. It was only towards the end of the month that curbs had been imposed — Delhi had imposed a lockdown in the last week of April, and Mumbai had imposed a lockdown around the same time. But these lockdowns are now being extended — on 1st May, Delhi announced that it had extended the lockdown by another week, and other states, including Rajasthan, Karnataka, Haryana and Orissa have all announced varying levels of lockdowns. And with UPI numbers already being impacted, it wouldn't be unreasonable to see a much stronger dip in transactions — and economic pain — next month.