Most of India's startup ecosystem might be grappling with a funding winter, and employees might be getting laid off everywhere, but a firm has just waltzed into the decacorn club.
PhonePe has raised $350 million in a new funding round led by General Electric. The round values PhonePe at $12 billion. This makes PhonePe India's highest valued fintech company, ahead of RazorPay which is valued at $7.5 billion. PhonePe also joins the decacorn club of startups valued at more than $10 billion, which includes companies like Byju's, Oyo Rooms and Swiggy.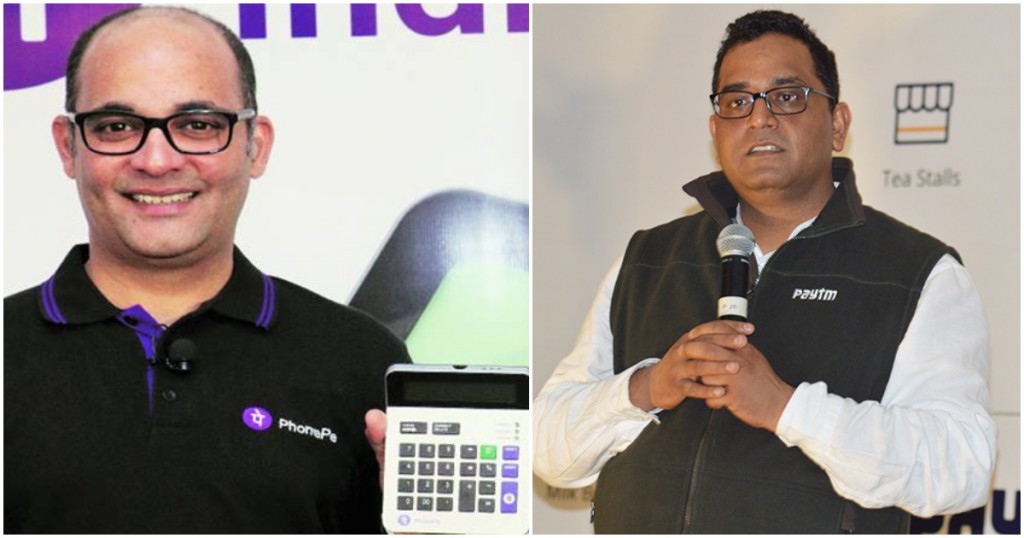 More interestingly, PhonePe is now valued nearly thrice as much as fellow fintech major Paytm. Paytm, which was once India's most valuable startup and had gone public at a valuation of $16 billion, has seen its share price erode over the last year, and is now worth just $4.2 billion.
PhonePe has had a stunning rise to the top echelons of India's internet firms since its founding in 2015. In December 2015 two Flipkart engineers, Sameer Nigam and Rahul Chari had quit Flipkart to launch a new payments app they named PhonePe. But just five months later, in April 2016, Flipkart had acquired PhonePe for $20 million. As demonetization was announced in November 2016, PhonePe had been one of the first few apps to come up with a UPI solution, and it maintains this lead to this day, currently accounting for more than 40% of India's UPI transactions. In 2020, PhonePe had raised funds at a valuation of $5.5 billion. Less than three years later, it's more than doubled its valuation to $12 billion.'
"I would like to thank General Atlantic and all our existing and new investors for the trust they have placed in us," PhonePe CEO Sameer Nigam said in a statement. "PhonePe is proud to help lead India's country-wide digitization efforts and believes that this powerful public-private collaboration has made the Indian digital ecosystem a global exemplar. We are an Indian company, built by Indians, and our latest fundraise will help us further accelerate the Government of India's vision of digital financial inclusion for all," he added.
PhonePe now claims to have 40 crore registered users, and 3.5 crore offline merchants spread across towns and cities in India. Crucially, it is India's top UPI app. PhonePe has nearly 40% marketshare in the UPI market in India, ahead of Google Pay, which has 30%, and Paytm, which is slightly above 10%.
And it's perhaps this lead over Paytm that's now led to PhonePe being thrice as valuable as Paytm. Paytm had a head start over PhonePe in payments, and its wallet had millions of users before PhonePe was even founded. But after demonetization was announced, PhonePe focused merely on UPI, while Paytm still tried pitching its own wallet services. By the time Paytm realized that UPI was becoming ubiquitous and began promoting its own UPI services, PhonePe had managed to take a sizable lead. Payments are the fulcrum on which fintech hope to build their business, including offerings such as lending, financial products, broking and others, and PhonePe now appears to have an unassailable lead in the space. And this early bet on UPI payments — made nearly seven years ago — now appears to have helped PhonePe become the most valuable fintech firm in India.