Quikr's acquisition spree is showing no signs of slowing down.
After acquiring CommonFloor, Grabhouse and Hiree last year, Quikr has now gone ahead and acquired home services startup Zimmber for $10 million (Rs. 65 crore) in an all stock deal. Zimmber had been founded in 2014, and had raised $7.4 million from investors such as as IDG Ventures, Aarin Capital and Omidyar Network.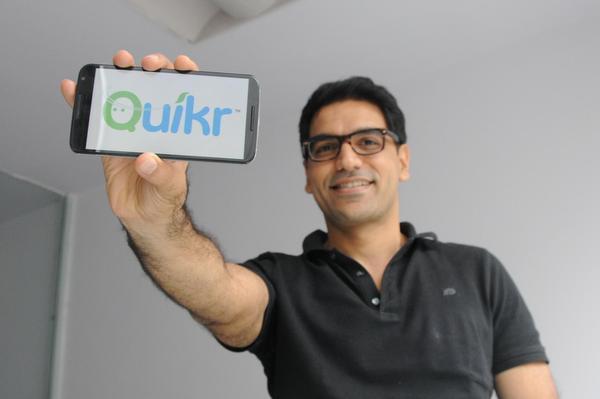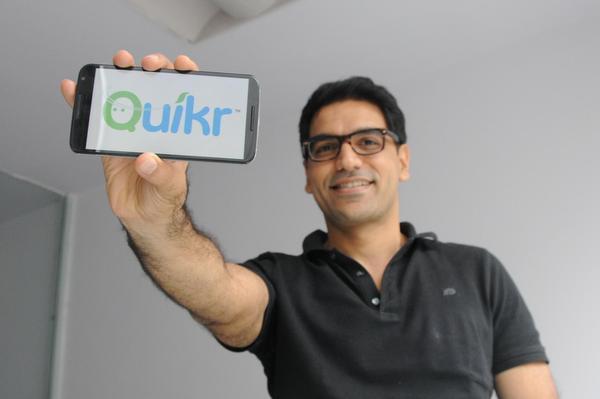 Zimmber is expected to further bolster Quikr's home services category – Quikr had also acquired home beauty start-ups Zalosa, Zapluk and Stayglad in last year. Zimmber has its own home salon services, as as well as a host of services including home cleaning, plumbing, and electronics repair. Zimmber operated in Mumbai, Pune, Thane, Bangalore and Delhi, and had 1,500 service personnel on its platform. It had been acquiring startups itself, having acquired Dhulai, FindYahan and Glamnfit over the last two years.
But Zimmber reportedly couldn't raise fresh funds, and had to opt for a sale to a bigger player. Two of its founders, Anubhab Goel and Gaurav Shrivastava will leave the company, while a third founder Amit Kumar will join Quikr along with the rest of the team. Quikr is likely to retain Zimmber as a separate brand.
There's little doubt that Quikr wants to become India's premier internet company with a finger in every conceivable pie. Its homepage now lists a nearly endless list of services offered, including home services, sales of cars and bikes, a real estate portal which was bolstered with the Commonfloor acquisition, and a large jobs portal. Quikr also has an education tab, where it lets people find tutors and institutes, a pet care section, an entertainment section which looks like a marketplace for acting talent, a community section which has a lost and found section, car pool services, and an option to donate to NGOs. And if that weren't enough, it also has matrimonials.


There could be concerns that the company is spreading itself too thin — Quikr offers a lot of services, but it would be the first choice for users for a mere handful of these. It has serious competitors in nearly every sector it operates it – jobs has major players like Naukri, Homes has major players like 99acres and MagicBricks, and car and bike sales services have dedicated portals. Quikr's strategy is understandable – it hopes that getting users on its platform for any of these services would help it cross sell other services, thus helping its many businesses feed off the success of each other. It's a ploy that seems to appeal to mature companies – JustDial had started off with listings of services, but now has a list of services that's even longer than Quikr's.
But actual results might be some time away. Quikr is a unicorn with a valuation of $1.5 billion, but it's not making a lot of money. Its sales last year were a mere Rs. 41 crore, while losses had surged to Rs. 534 crore. And while it's managing to consolidate its business by buying off many of its smaller competitors, the big vertical players aren't going anywhere. Quikr's winning lots of small battles at the moment, but one gets the sense that the bigger wars still lie ahead.