It had been long clear that Jio was just the beginning, and Reliance always had its eyes set on a large digital play. It now has an official company to do it through.
Reliance has put $15 billion (Rs. 1,05 lakh crore) to create a holding company that will become its main vehicle through which it enters India's digital and e-commerce space. The company will be valued at $24 billion, and Chairman Mukesh Ambani has said that he is planning to take the new entity public in the next five years. The holding company will be somewhat akin to Alphabet, which became the holding company for Google and its associated businesses, and will put Reliance Jio's many digital assets under one single umbrella.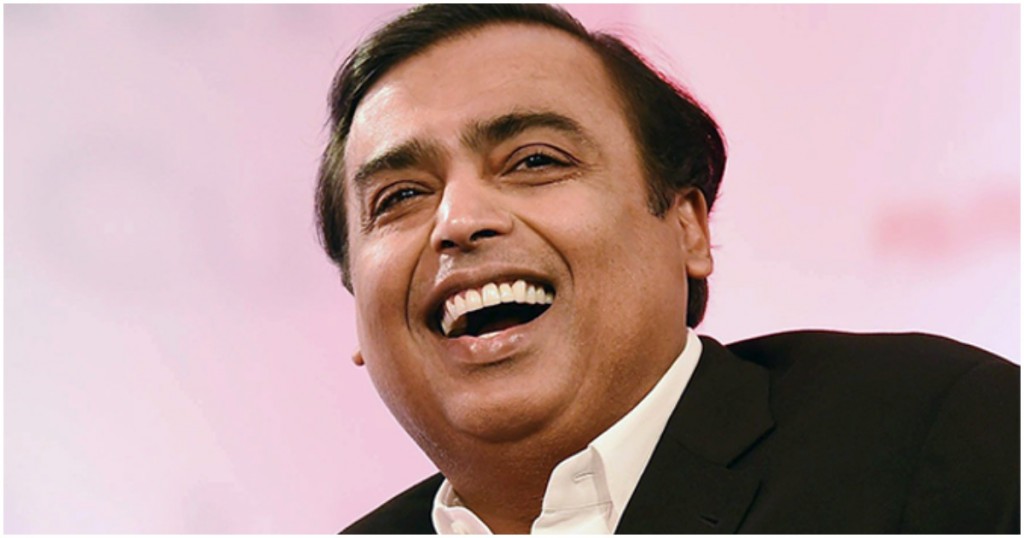 And there are several digital companies that Reliance has managed to create over the years. Reliance has a video streaming service in Jio TV, while it had acquired Saavn last year to create Jio-Saavn, which becomes its music streaming play. Jio also has its own suite of apps, including Jio Cinema, Jio News, and Jio Health Plus. Apart from the products Reliance has created from scratch, it has also several investments in the digital space. Reliance has invested in KaiOs, which is the operating system that runs its low-budget Jio phones, and it had also acquired a controlling stake in Haptik, which creates AI-enabled conversational bots for large businesses. The building blocks for these digital businesses, which will funnel a ready stream of users to these services, are, of course, the Jio platform, which now has over 350 million users, and Reliance's fibre broadband offering, JioGigaFiber, and newly-acquired cable networks networks DEN and Hathway.
To top it all off, Reliance will be soon launching its own e-commerce venture to take on Walmart and Amazon. "Given the reach and scale of our digital ecosystem, we have received strong interest from potential strategic partners," Ambani said in a statement. "We will induct the right partners in our platform company, creating and unlocking meaningful value for RIL shareholders." Reliance estimates that retail, along with e-commerce, will account for 50 percent of Reliance's overall revenues, up from 32 percent now.
The holding company could easily be the most formidable company in India's tech space. Reliance has it all, from platforms in Jio and JioGigaFiber, to end-user apps like Jio TV and Jio News. And it has deeper pockets than many of the Indian businesses it will compete with, which have their own offerings in specific verticals — JioTV, for instance, would be directly pitted against Hotstar, and Jio Health Plus will compete with startups like Practo. When Jio had first launched, Mukesh Ambani had said that Jio was the world's biggest startup. With the new holding company, he seems to have already created what is the largest tech startup in India.