There was a time when attaining the unicorn tag meant a startup had "made it" — it meant easier access to funds, customers and new employees, and the $1 billion valuation was thought to be a precursor to bigger things. But as recent events have shown, it's possible for startups to stumble even after they've gone past the milestone.
ShopClues, which had become a unicorn in January 2016 with a $1.1 billion valuation, has reportedly fired about half its workforce. Senior management had sent emails to employees on Wednesday, asking them to assemble for an important announcement. They were then told they were being let go for "strictly business" reasons. ShopClues now only has 200 employees remaining on its roster — in April, it had 600 employees, many of whom had been steadily leaving over the last few months to join other companies.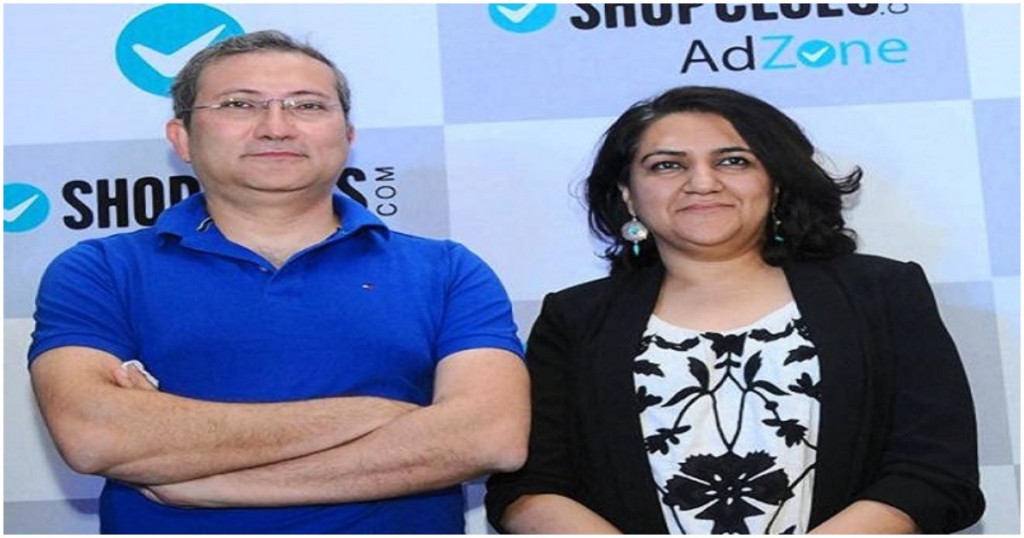 ShopClues has tried to put up a brave face over the latest developments. "We have been steadily reducing our workforce, mostly in operating functions as we leverage gains from our technology," the company told TOI in a statement. "Our customer net promoter score (NPS) has been increasing steadily for the last two years, while our workforce has dropped by 50% in this time period," it added.
But ShopClues has been steadily losing relevance as it struggles to keep up with better funded rivals like Amazon and Flipkart. Since January this year, traffic on its website has halved, falling from 15.5 million monthly users to 8.8 million monthly users in June. There had been rumblings of a cash crunch at the company, and ShopClues had been in talks with Snapdeal for a potential sale. The talks though fell through two weeks ago, which meant that ShopClues likely had to take drastic measures to stay afloat. ShopClues has never made a profit since being founded in 2011, and has raised $250 million from investors such as Tiger Global, GIC Singapore, Nexus Venture Partners and Helion Ventures Partners.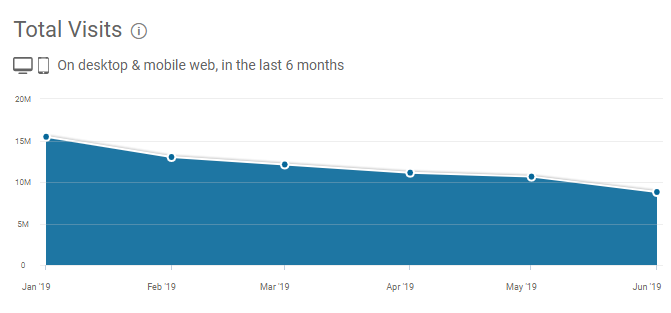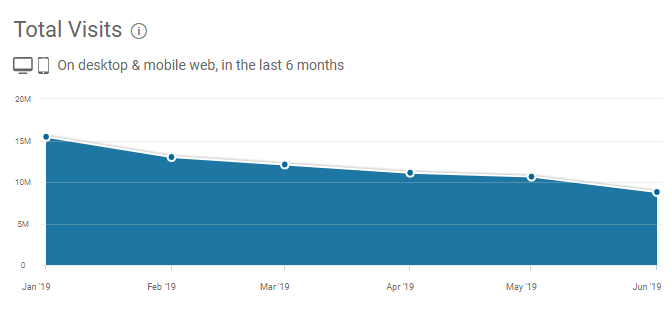 It is a sorry state of affairs at the company, which had been founded in 2011 by Sandeep Aggarwal, his wife Radhika Aggarwal, and Sanjay Sethi. ShopClues had made rapid strides in the early days of India's e-commerce boom, and had raised funds and grown its operations faster than its early rivals. It had sought to position itself as a a place where "real India" shopped, focusing on competitively priced items that would find audiences in Tier 2 and Tier 3 towns. There had been some internal drama at the company too — in 2017, Sandeep Aggarwal had accused his wife of pushing him out of the company he founded, and had ceased to be a part of the day-to-day operations at ShopClues. He'd then gone on to found used vehicle marketplace Droom.
ShopClues' struggles, though, point to the growing dominance of Amazon and Walmart-owned Flipkart in India's e-commerce space. Until a few years ago, the field had been much wider, with several companies all competing to find an audience. Since then, the smaller players have found it hard to survive. Snapdeal is slowly rebuilding after a near-death experience in 2017, and Paytm Mall has seen its traffic fall 90% when it cut back on its discounts. Some vertical specific companies, such as Voonik and Urban Ladder, are struggling too. And as ShopClues' latest round of layoffs shows, no matter how big you are, Indian firms are finding it hard to compete with the American behemoths Amazon and Walmart.