When tech workers had first realized that remote work was going to be the new normal, the possibilities had seemed endless — it could've been possible for someone working in Silicon Valley to move to a hill-station in India, and keep drawing a Silicon Valley salary. But tech companies are quickly making sure that employees who choose to work remotely for long periods will get salaries that are commensurate with the living expenses at their home bases.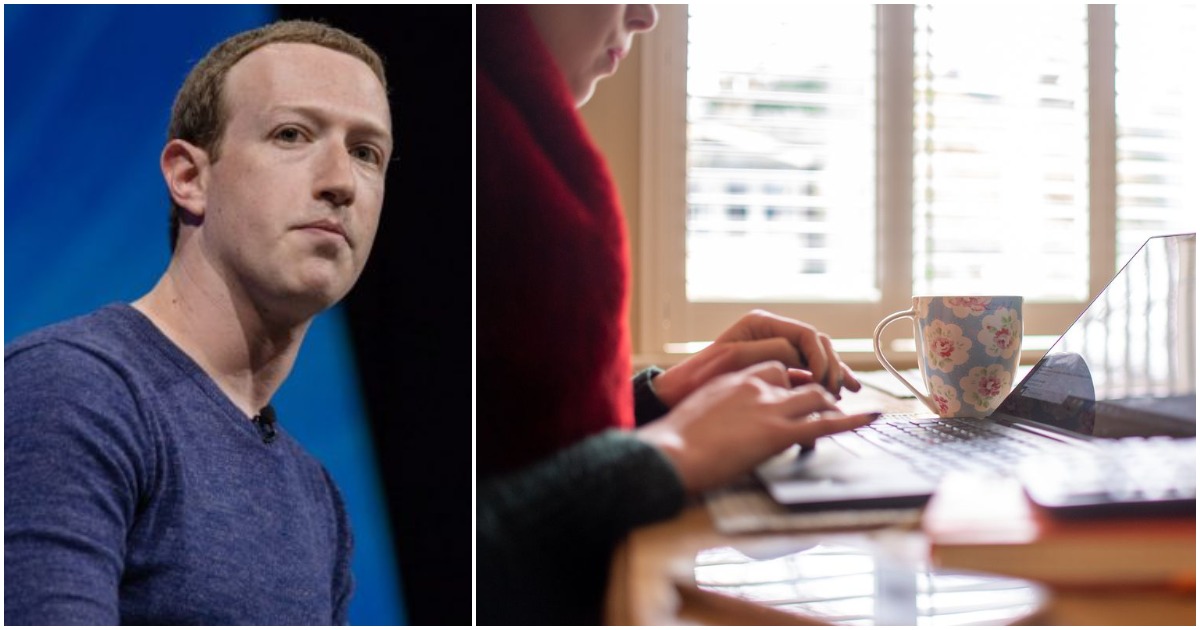 VMWare, Facebook and Twitter are taking steps to rationalize salaries of employees that move out of Silicon Valley to permanently work remotely. Employees who worked at VMware's Palo Alto, California, headquarters and go to Denver, for example, must accept an 18% salary reduction, Bloomberg reported. Leaving Silicon Valley for Los Angeles or San Diego would mean relinquishing 8% of their annual pay. Silicon Valley has among the highest rents and cost of living anywhere in the world. VMware's senior vice president of human resources, Rich Lang, said the company adjusts salary based on the "cost of labor" in different regional zones and benchmarks salary variations among firms competing for its workers. While some employees will see pay cuts, Lang said others could get a raise if they chose to move to a larger or more expensive city.
Facebook, which has asked employees to work from home till the middle of next year, has said that employees who leave expensive areas like San Francisco or New York will have to take a pay cut depending on where they live as of Jan. 1, 2021. Mark Zuckerberg said he expects as much 50% of Facebook's global workforce to be remote in the next five to 10 years. Twitter, which has said that its employees are free to work from home permanently even after the pandemic is over, is considering considering similar pay policies. A Twitter spokesman said the company has a "competitive" approach to localizing compensation.
This could have a knock-on effect in India has well. Indian companies had followed the lead of tech giants like Google and Facebook and instituted similar remote work policies of their own. This has been lapped up by Indian professionals — thousands of tech employees living in cities like Bangalore and Mumbai have moved to their hometowns as the pandemic has hit, which has even led to empty houses in places like the startup hub of Koramangala in Bangalore. A slew of marketing tools have also emerged, which make remote working easier than ever before. With many employees now working from locations where the cost of living and rents are likely lower than Mumbai and Bangalore, it's likely that Indian companies could soon rationalize pay for their own employees as well. It's clear that companies too will be able to cut down quite a few costs if employees work from home — they won't have to pay for expensive office spaces, and will see miscellaneous bills like electricity and office cafeteria expenses come down — but it remains to be seen how much of these savings will companies pass on to their employees.