Snapdeal's already laid off close to 600 workers, but the number might end up being a lot higher.
Moneycontrol has reported that the job cuts at Snapdeal might touch 2,500 – that would mean that a majority of its current 4,300 strong workforce would be given the sack. Snapdeal reportedly wants its monthly salary bill to fall from Rs. 48 crore to Rs. 20 crore, and the report estimates that it would be hard to achieve that with just 600 job cuts.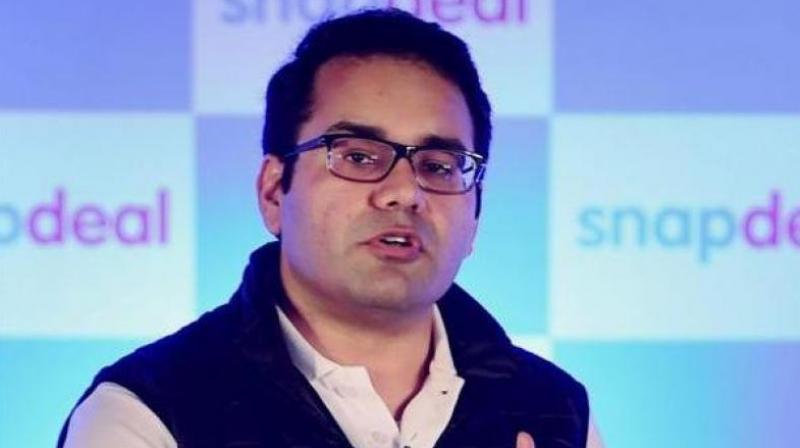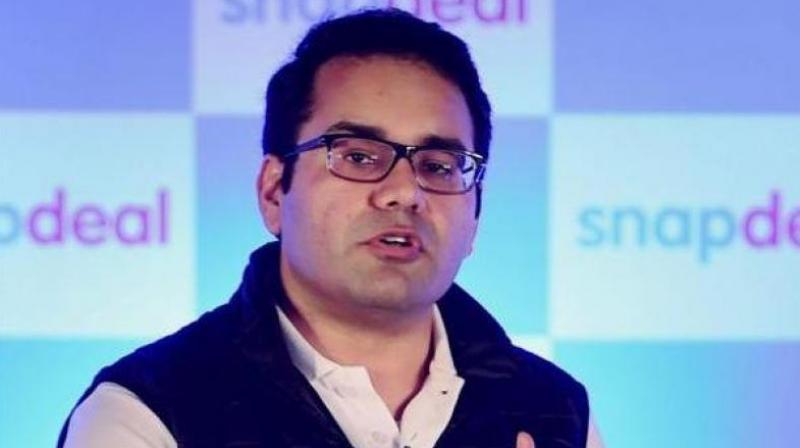 For their part, founders Kunal Bahl and Rohit Bansal have announced that they wouldn't be taking any salaries – both founders had a monthly salary of nearly Rs. 13 lakh, in addition to stock options. The company has also said that senior leaders might voluntarily take pay cuts in order to help the beleaguered company tide over its current crisis. 
Snapdeal's Gurgaon office in Udyog Vihar Phase, 4 meanwhile, bears a sombre air. The office had been inaugurated in November 2015 amid much anticipation, and had seating for 5000 employees. Through constant firings over the last year, the office now only houses around half that number.
The firings
Snapdeal's employees are currently in the unenviable position of having to wait until they know of their fate with the company. HR is reportedly calling employees for one-on-one sessions, and then letting employees know if they've been fired or not. Fired employees are being three month's salary as severance pay, and a work experience certificate May 2017. They're also being asked to leave immediately, and security has been beefed up around the campus.
Snapdeal will do well to have enhanced security around its campus – it had faced the ire of fired employees last year when they'd had raised slogans against the founders and had refused to leave the office until the police had been called.
And the current round of firings has sapped employee morale at the e-commerce giant. "Almost everyone inside the company is sitting in a group, either in the canteen or the corridors or outside, and discussing the developments. How can one even work in such an environment?," employees outside the office told Times of India. 
Sellers wary
Sellers, meanwhile, are keeping a close eye on the goings on. The All India Online Vendor Association has already approached commerce minister Nirmala Sitharaman to help safeguard their money, and said that it fears that Rs. 200-300 crore could be at risk. Sellers have often had to bear the brunt of marketplaces which have shut down – thousands of sellers are still demanding their dues from AskMe which shut down late last year, and Raj Kundra-owned Best Deal TV also allegedly owes sellers hundreds of crores.
Snapdeal, though, has called the latest reports of the layoffs "exaggerated", and has also sought to reassure sellers that their money will be paid on time. But there's no denying the company is in serious trouble. The act of the founders giving up their salaries would help assuage tempers of laid-off workers, but it's also terrible optics – it's understandable why sellers and customers could be wary of dealing with Snapdeal. Snapdeal, though, is still maintaining that it'll be profitable in two years – given how the company is currently placed, it'll be a remarkable comeback if it can pull it off.