Even as the funding winter swirls around India's startup ecosystem, fingers are already being pointed about what led to this state of affairs.
Policybazaar investor Kanwal Rekhi has said Softbank and Tiger Global are the "culprits" that led the current slowdown in the Indian startup space. "Tiger Global and SoftBank are the culprits," he told Moneycontrol in an interview. "They are the bad guys. They brought all of this tragedy and then went 'oh, everything is broken.' They poured that massive amount of capital," he added.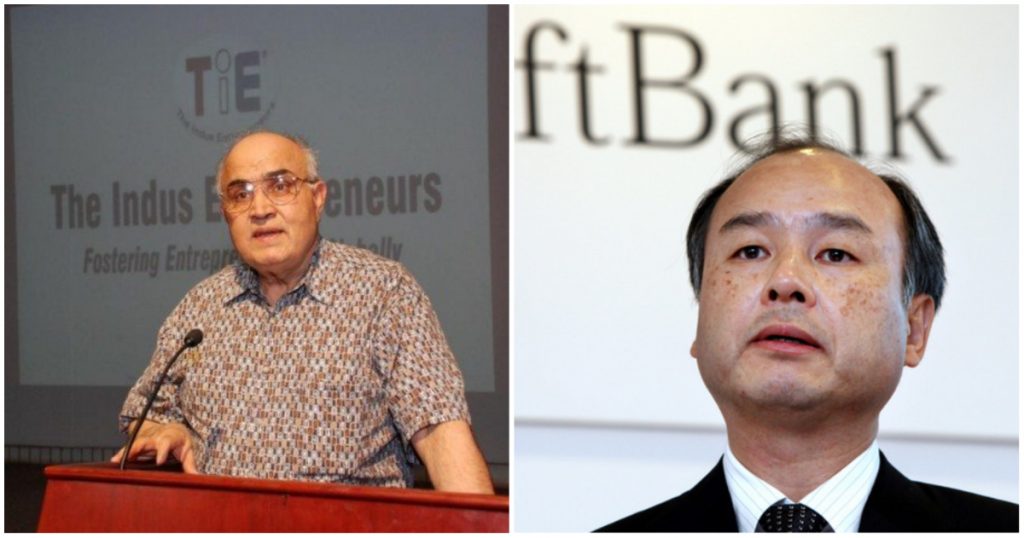 Rekhi said that he had invested in Policybazaar several years ago when it was profitable, but Softbank later came in as an investor and urged the company to make losses to grow faster. "We were invested in Policybazaar. We had invested about 3-4 years ago, the company was profitable then. Then (Softbank's) Son came in and said, 'you cannot be profitable, you have to grow.' Following that, Policybazaar was given a high valuation," he said.
Rekhi says that this influx of money — which comes with the directives to grow at any cost — is partly responsible for the current slowdown. "You end up having companies, especially in India, that are not profitable and have no prospect of becoming profitable in the future. So what you are seeing is a very necessary correction. Money is not free anymore," he said.
Kanwal Rekhi is someone who knows what he's talking about — all the way back in 1987, he had become the first Indian-American to take a venture-backed company, Excelan, public on the Nasdaq stock exchange in the US. He is the co-founder of TiE (The IndUS Entrepreneurs) and is currently the MD of Inventus Capital. The 77-year-old has invested in more than 50 start-ups, and six of his portfolio start-ups have gone public so far, including PolicyBazaar and Nutanix.
Rekhi, though, wouldn't be pleased with how Policybazaar is shaping up as a public company. Policybazaar had gone public at a price of Rs. 950 per share, but its share currently is languishing at Rs. 457. Policybazaar is also making losses — the company was the only major Indian internet startup that was profitable in 2017 with a profit of Rs. 13 crore, but registered losses of Rs. 833 crore last year.
Many Indian entrepreneurs and investors are now blaming big-name VCs for giving startups valuations which these companies are now struggling to justify. But while Softbank and Tiger Global might have been overenthusiastic in some of their projections, they've had a big role in the coming of age of India's startup ecosystem — they've led to the creation of nation-wide brands including Flipkart, Ola, Paytm, and given them the firepower to become household names in a less than a decade. However these investors appear to have simultaneously created a valuation bubble, which has led to startups attaining billion-dollar valuations while continuing to make crores in losses. It remains to be seen how these investments eventually play out, but as the funding winter has approached, the knives already seem to be out in the Indian startup space.