Amidst the coronavirus pandemic, it's not only startups and companies that are having to let go of employees — VCs are struggling too.
Softbank Vision Fund, which is the largest-ever VC fund in startup history, is firing 10% of its workforce, Bloomberg reports. Softbank's Vision fund has 500 employees, so the job cuts could affect 50 people. The Vision Fund's headquarters are in London, with additional operations in Tokyo and California. The cuts will be across all levels of staff, the reports said.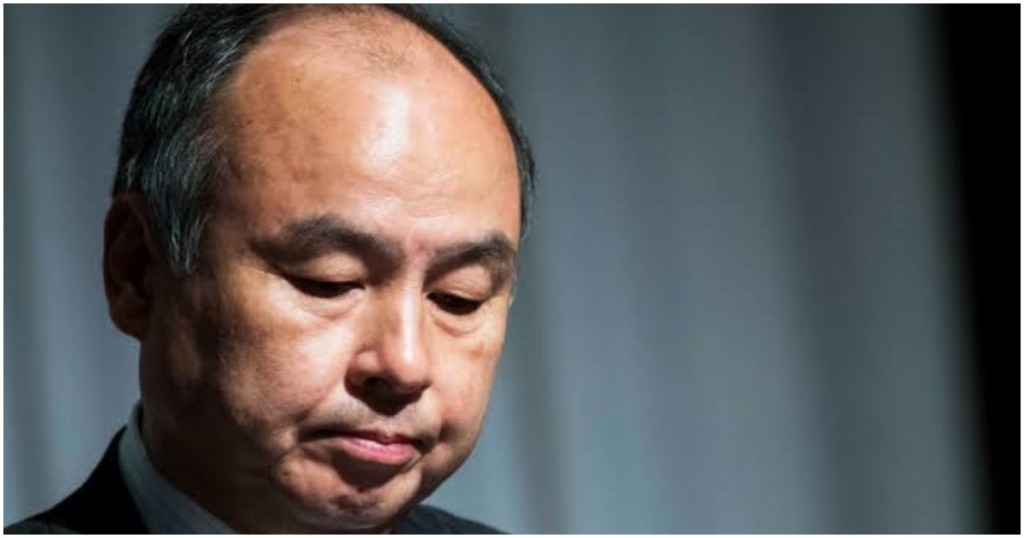 Softbank's Vision Fund wasn't having the best time even as of last year, but the coronavirus pandemic has hit it particularly hard. Many of Softbank's most prominent portfolio companies were particularly vulnerable to the Coronavirus — WeWork was one of Softbank's biggest bets, but with Corornavirus now spreading around the globe, more and more people are working from home, which could mean that WeWork's properties could see lower demand over the next few months. WeWork's business model leases out properties for long periods, divides them up, and then gives them out to freelancers and companies for short periods. If fewer people go in to WeWork's spaces over the next few months, it'll still have to pay its fixed lease amounts, but its revenues could take a hit as people work from home.
Another one of WeWork's big bets is even worse affected — travel and tourism is one of the industries that's the most impacted through the coronavirus, and that could mean a torrid couple of quarters for Oyo Rooms. With several countries now issuing travel advisories, and even companies cutting down on non-essential travel, Oyo Rooms could see dramatically lower demand for its properties. Also, China, which is the epicenter of the epidemic, is Oyo's largest market, which means that the company could be particularly severely hit. Another big Softbank company, Uber, is in the travel space as well, and could could its revenues fall in the coming months. Uber has already fired thousands of people, including 600 in India, to deal with the pandemic. 
Softbank's own stock has been pummeled as a result. It fell the most in 7 years in March, and soon after Softbank declared a loss of a whopping $18 billion from the declining value of its startups. Masayoshi Son had been contrite about the performance of his fund, while trying to put up a brave face. "Vision Fund's results are not something to be proud of," Son said earlier this month as he announced record losses. "If the results are bad, you can't raise money from investors. Things aren't good, that's why we are investing with our own money."
The Vision Fund is flailing, and this could have ripple effects in startups across the world, and especially in India. Softbank had virtually upturned India's startup ecosystem by writing massive cheques for companies ranging from Paytm, Ola, Grofers, and Oyo Rooms, and had contributed to the meteoric rise in their valuations. With its Vision Fund now tottering, it could mean that these startups, which are anyway reeling from the coronavirus pandemic — Ola and Oyo Rooms have already fired thousands of workers — could find it hard to raise further funding from their biggest investor. This could lead to a dramatic correction in the valuations of these startups going forward, while could effect everything from employee compensation through ESOPs to employee salaries. Fund-tightening at some of India's biggest companies, could in turn lead to lower marketing budgets for startups and companies that deal with these startups, and ultimately impact India's whole startup ecosystem as a whole. Softbank had brought outsize amounts of money to India's startup ecosystem — its struggles could have an outsize impact on India's startups as well.