Softbank has burnt its hands with Uber and WeWork, but it seems to be trying to make sure that it doesn't repeat those same mistakes in India.
Softbank's latest financial round in Paytm will come with the stipulation that the company goes public in five years, ET has reported. If an IPO doesn't take place, Softbank will reportedly have the right to sell its stake in Paytm to a rival company. This stipulation is a part of the new terms and conditions of Paytm's new $1 billion funding round. Paytm CEO Vijay Shekhar Sharma, however, denied the existence of such a clause.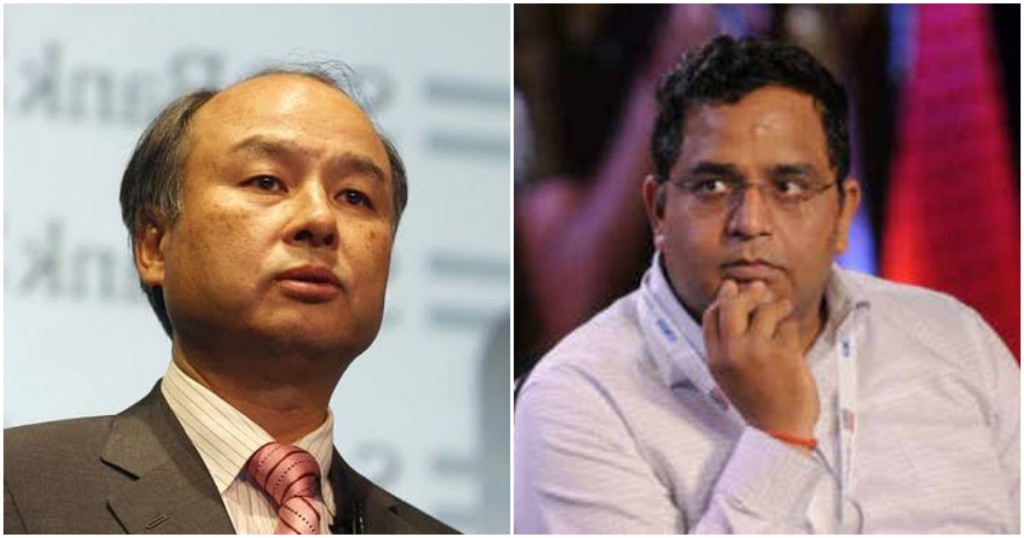 "SoftBank has finally signed the documents to invest in the new round of funding, but with conditions," a source told ET. "After a few rounds of negotiations, these terms have been agreed upon and the deal is nearing closure. A listing condition is common among financial investors. The Japanese company feels that Paytm has reached a stage where such a term can be included," they added. 
The clause, if it indeed go into Paytm's financing round, will serve to rein in Paytm's profligate spending over the last few years. After starting off with its wallets business, Paytm has expanded into diverse sectors, including Paytm Mall, movie tickets, flight, train and bus bookings, gold purchases, online games, and even a mutual funds platform. None of these businesses are making any money yet, and Paytm lost Rs. 3,960 crore in FY19, which was more than double of its loss of  Rs 1,490 crore the previous year.
A similar story had played out with WeWork, which was the crown jewel of Softbank's portfolio. WeWork had been expanding at breakneck pace, and had entered several different verticals outside its core coworking businesss — it had started a co-living vertical, an elementary school for children, and had even invested in a surfing startup. But as its financial plans were made public, interest in its IPO dwindled, and its valuation fell from $47 billion in January to just $7.8 billion last month.
Softbank appears to have been chastened by the experience. Its CEO, Masayoshi Son, who was infamous for asking companies to grew as fast as possible, recently told portfolio companies to try to "be profitable", because the public market wouldn't tolerate gimmicks. The clause in Paytm's investment appears to be along to the same lines — Softbank would want Paytm to rein in its losses over the next few years. But that isn't going to be easy for Paytm — its core payments business is under threat from Google Pay and PhonePe, and it has serious competitors in every new vertical it's entered. Faced with heavily-funded competition in Google and Walmart on one side, and Softbank's new conditions on the other, India's most valuable startup might just be finding itself between a rock and hard place.