Even the world's largest startup investor is beginning to realize the importance of startups actually making some money.
Softbank founder Masayoshi Son has urged his portfolio companies to "become profitable." Son was speaking at a five-star resort to company leaders, and told them they need to soon become profitable, and stressed the importance of good governance. Public investors weren't going to tolerate gimmicks like super-voting rights or complicated share structures that privilege founders over other stakeholders, he added, saying that they should get in shape years before they consider going public.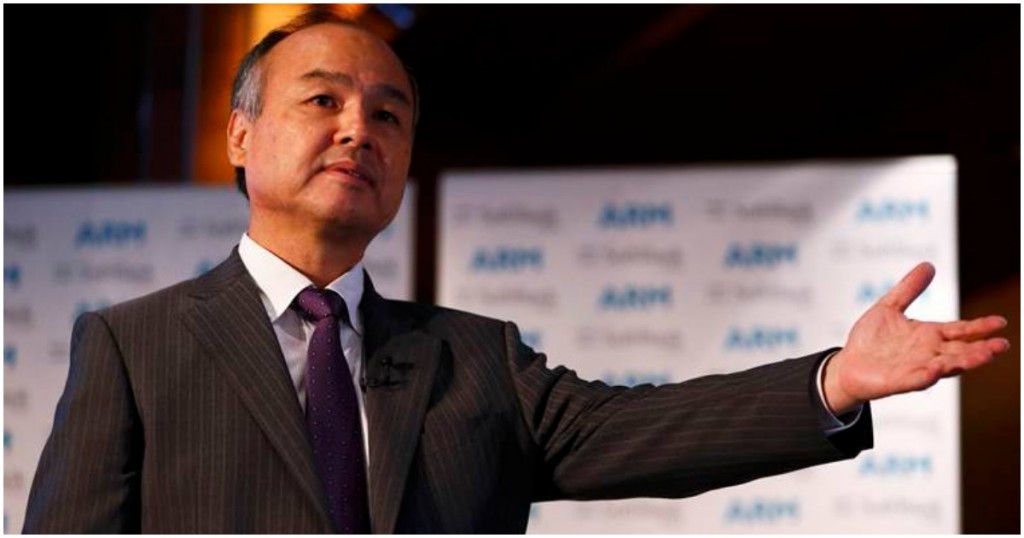 Son's focus on profitability isn't what the usual startup spiel is — startups, and particularly Son's own portfolio companies, have been growing at breakneck pace over the years, with little or no focus on actually being profitable. But it's becoming apparent that some of these startups might have overplayed their hand, and Son had a front-row seat to witness it happen — WeWork's much-publicized IPO collapsed in spectacular fashion earlier this month. WeWork, which had lost nearly $2 billion last year, had tried to go public at a valuation of $47 billion, but found no takers; it slashed its valuation to $20 million, and then to $10 billion, before decided to call it off altogether. WeWork now says it will go public later this year.
Indian startups, and particularly Softbank's Indian portfolio companies, would've watched on with some trepidation. Oyo Rooms, in which Softbank is the biggest investor, operates in the real estate space, much like WeWork, and lost Rs. 511 crore last year. Softbank's other Indian companies aren't faring much better — Ola lost Rs. 2,676 crore last year, while Paytm lost an astonishing Rs. 4000 crore. And a Softbank portfolio company has seen first-hand the repercussions of losing money without abandon — Snapdeal was once a competitor to Flipkart and Amazon, but as its losses rose, and it saw its high-profile investors back out, and now remains an also-ran in India's e-commerce space.
The parallels between Oyo Rooms and WeWork, though, are stark. Both companies operate in the real estate space, and Oyo has even started a chain of coworking spaces called Oyo Workspaces, and has acquired co-working company Innov8. Both Oyo and WeWork have been expanding rapidly, and are making losses. And there are questions around corporate governance around both companies — WeWork CEO Adam Neumann was pushed out last week after allegations of mismanagement were unearthed against him; Oyo, too, has far from a spotless record in this regard, with the company having been previously dragged to court over allegedly going back on a acquisition agreement with Zo Rooms, and questions have been raised about some of CEO Ritesh Agarwal's claims as well. Oyo, though, is riding high at the moment — it is India's second most valuable startup, and has seen its valuation zoom to $10 billion recent months. It will, however, have to be careful about its ballooning losses — as Masa Son has said, the time for startups to grow at all costs might just be over.