Startup layoffs had thus far impacted only companies, but now they've reached the doors of the largest startup investor in the world.
Softbank has said it'll reduce headcount after posting a $23 billion loss in the June quarter. Softbank's Vision Fund, which is the largest startup fund in the world, alone lost $21.4 billion in the period. This is the second-largest quarterly loss for the Vision Fund in its history.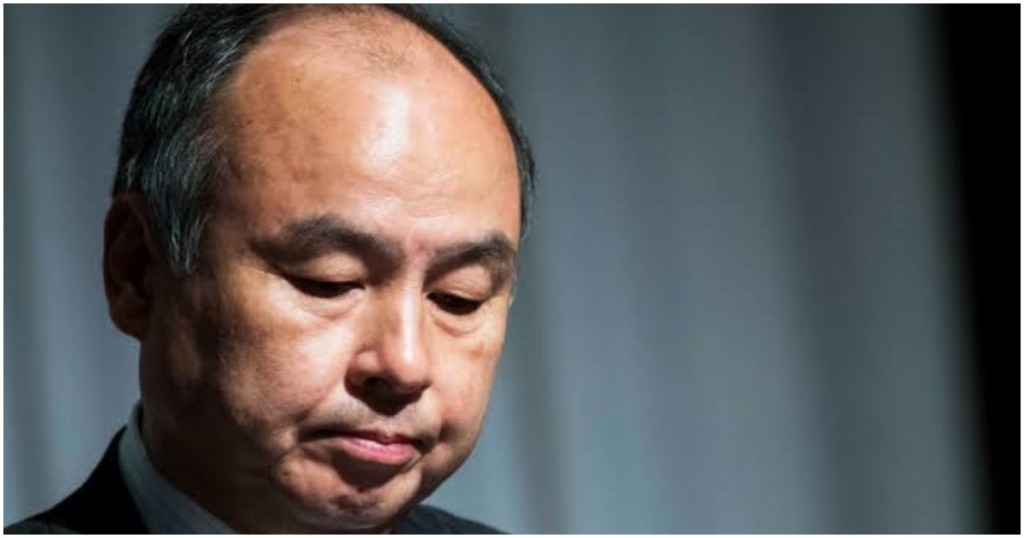 While Son did not give any details on the headcount reduction, he said that it was imperative for the Japanese investment conglomerate to undertake layoffs in a bid to cut costs since the company reported big losses for two consecutive quarters. "So Vision Fund, headcount needs to be reduced dramatically and not only Vision Fund, but also corporate since we have been seeing a huge loss," Son added.
The "huge" bit might've been an understatement — Softbank lost $24 billion in the quarter, which means it lost $10 million (Rs. 80 crore) every hour for three straight months. Softbank also lost an astonishing $3000 (Rs. 2.4 lakh) every single second.
SoftBank's Vision Fund began in 2017, and invested in technology companies. It's known for taking big bets, and for asking founders to grow their companies at all costs. Over the last couple of quarters, the Vision Fund has seen massive losses after valuations of tech companies have cratered around the globe. After the last quarter results, Masa Son said the company would go into "defense" mode and be more "conservative" with the pace of investments
This could have ripple effects on India's startup ecosystem as well. Softbank is a prominent backer of several Indian startups, including Ola, Paytm, Delhivery, Snapdeal, Oyo, Inmobi, and others. Masa Son even indicated that companies would need to be okay with lowered valuations in the coming months. "Unfortunately unicorn companies' leaders still believe in their valuations, and they would not accept the fact that they may have to see their valuation go lower. So until multiples of unlisted companies is lower than those of listed companies, their (funding) winter may be longer," Son said.
But Softbank — and Son himself — are no strangers to losing money. Son is widely thought to be the person to have lost most money in history, losing $78 billion during the dot com crash. He managed to make most of that money back with his investment in Alibaba in 2001, through which he converted a $30 million investment into a cool $130 billion. In 2020, Softbank had been humbled when it was forced to write down its WeWork investment by 4.7 billion, and now finds itself with two consecutive quarters of record losses. Masa Son has dug himself out of deep holes before, but he'll need all his business acumen to dig himself out of this one that Softbank currently finds itself in.