Snapdeal had raised eyebrows when it had sold off several of its non-core businesses in quick succession a few years ago, and CEO Kunal Bahl has now admitted that those were distress sales.
 "Whenever you're in trouble, everyone will try to squeeze the last drop of blood out of you. Especially when you're selling assets, and people think that the company's is in a bit of a distress situation," he said in a recent podcast. In 2017,  Snapdeal had sold FreeCharge for $60 million to Axis Bank, two years after it had purchased it for $400 million. In 2018, it had sold Unicommerce, which provided SaaS solutions for warehouse management and order processing, to Infibeam for Rs. 120 crore, and its logistics arm, Vulcan Express, to the Future Group for just Rs. 35 crore.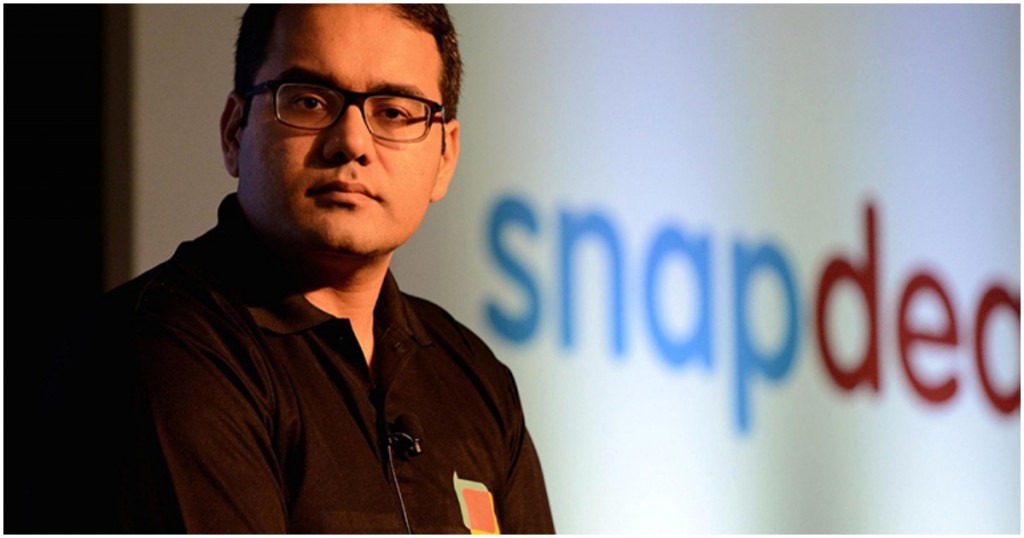 Kunal Bahl has now said that these assets were worth more than what they were sold for. "I think the tradeoff we made in selling those assets was that we couldn't optimize for value. But at that point of time it was more important to sell them and harvest them for cash, than to optimize how much cash we could get into the company. Those businesses were worth more than what we had to sell them for," he said. Bahl also hinted how dire Snapdeal's situation was when it made those sales. "In hindsight it was the right thing to do. The certainty and speed of doing those transactions was more important than optimizing for the last dollar of value," he added. 
Until a few years ago, Snapdeal was a full-stack e-commerce marketplace. It had a payments arm in FreeCharge, and performed its own deliveries. Today, Bahl said that they've outsourced their logistics to other tech companies, use third-party payments systems, and are focused on building their marketplace. "We realized that we as a company are far more successful while fossilizing on one deep problem and solving that, rather than solving multiple deep problems of payments, logistics, which are in the end very different businesses. Everything looks similar, everything is transactions and commerce, but each business has its own deep nuances, and they can be very distracting away from your core business," he added.
It's something that other companies in India are increasingly becoming guilty of. Flipkart now not only has its e-commerce business, but also has a payments arm in PhonePe, does flight bookings, and is even starting its own video streaming service. Paytm is present in even more verticals — apart from payments and e-commerce, it's into movie bookings, books train and bus tickets, runs a payments bank, and even has a mutual fund and stock purchase platform. It's still unclear how these diverse businesses are doing — like with their core businesses, Flipkart and Paytm's allied businesses are also losing money. Snapdeal's fortunes could be a cautionary tale for both these companies. India is a large market, and it might seem tempting to move into businesses that appear adjacent to what you started off doing. But veer too far from your core competencies, and you might find yourself in the wilderness, much as Snapdeal had found itself last year.