Sequoia has been burnt several times over the last few years with its founders playing fast and loose with corporate governance, and it now seems serious about tackling the problem.
Startup founders who cross corporate governance lines should see jail time, Peak XV (formerly Sequoia India)'s Mohit Bhatnagar has said. "99% of founders out there are trying to build enduring companies the right way," he said at the Moneycontrol Startup Conclave. "For that 1% that decides to cross the line, they should see jail time. It'll literally take strong action like that to deter people from doing things like that (commit fraud)," he added.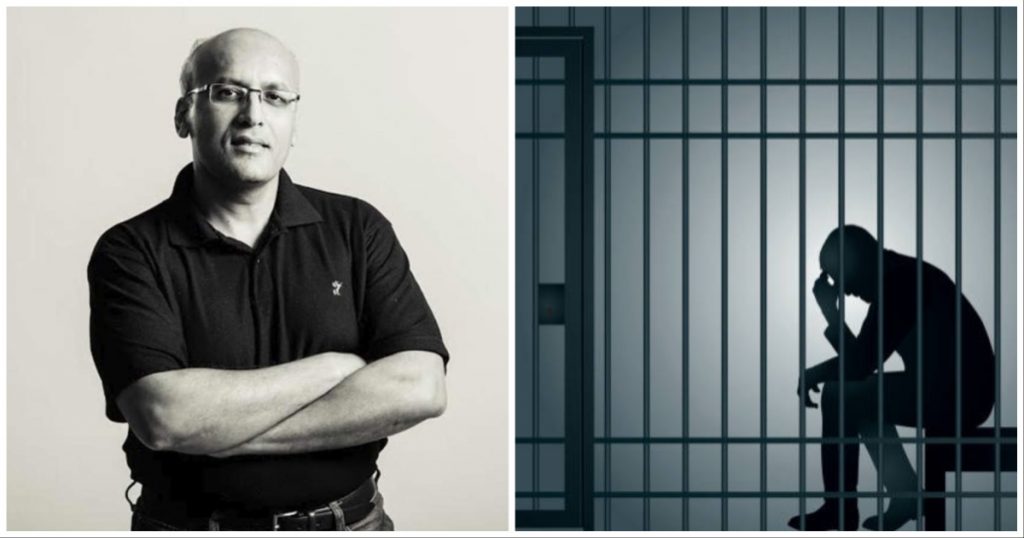 There have been several instances of Sequoia's investee companies having allegedly looked to defraud their own investors. BharatPe CEO Ashneer Grover had allegedly created fake companies and raised fake invoices to steal over Rs. 50 crore from his own company, and GoMechanic's founders had allegedly created fake garages to artificially inflate their revenue numbers. Another Sequoia investment, Byju's, has been raided by the ED over alleged foreign exchange law violations. "Financial irregularities" had also been uncovered at social media app Trell, and most recently, healthcare company Mojocare's founders had also admitted that they had faked their revenues.
Sequoia seems chastened by the experience. "(Corporate governance) is a super important issue," Mohit Bhatnagar said. "This is something we need to take on and do something about, rather than dance around the issue. The founders who're building their companies the right way are equally worried about being painted in the same brush," he claimed.
"We need to find a stage-appropriate level of governance. If you're a seed company, it's unlikely you'll find the right board members to sit on your audit committee, for example, and as you raise money, as you get to Series B and C, you will be able to find these members. Putting in place a playbook for a stage-appropriate governance structure is critical," Bhatnagar added.
"To me, governance is equal to reputation. And when you have a good reputation you're able to hire better people, get better investors, and get better value when you go public. It's important for founders to understand that better governance is equal to better outcomes and a better night's sleep…Corporate governance is now a topic of discussion at every board room" he added.
These are strong words, but India's startup ecosystem has been reeling in recent times over revelations of large-scale fraud at some of its biggest names. Sequoia is one of the world's most respected investors, but for corporate governance issues to be repeatedly uncovered at its Indian portfolio companies has caused many to view the entire space with suspicion. Sequoia's parent company too had recently parted ways with its Indian arm, and it had then rebranded to Peak XV Partners. It remains to be seen if Indian founders and investors can rebuild this lost trust, but it might be a while before that happens: as they say, it takes many good deeds to build a reputation, and only bad one to ruin it.