The money might currently be in easy supply in India's startup ecosystem, but Ratan Tata has issued a note of caution to young startups. 
Ratan Tata has warned that startups which burn investors' money and disappear will not get a second or a third chance. "We will have startups which will attract attention, collect money and disappear. Such start-ups will not get a second or a third chance," said Tata, who was at an awards ceremony. Tata also exhorted businesses to conduct themselves ethically and not to be "fly-by-the-night" operators.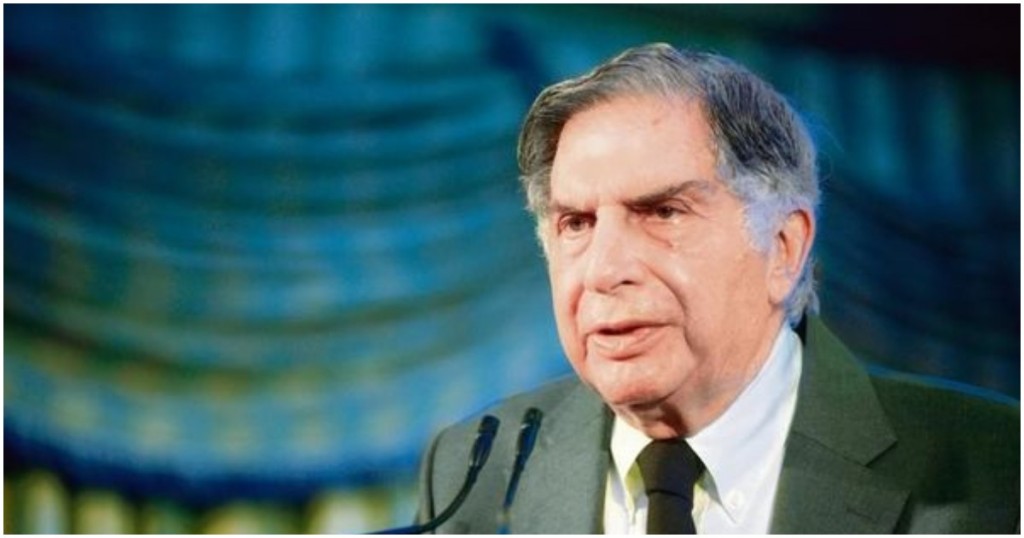 Tata has had some first-hand experience in startup investing. He'd begun actively investing in startups during the startup boom years of 2015-16, and had put money into several startups that have become big names today, including Paytm and Ola. Some of his other startup investments haven't done quite as well — he's an investor in Snapdeal, which after being valued at $6.5 billion, ended up later being valued at around $1 billion. Among Ratan Tata's startup investments are Urban Clap, Traxn, Bluestone, Zivame, Urban Ladder, Car Dekho and Cashkaro.
Tata's comments come at a time when startups that burn large amounts of cash aren't quite the flavour of the season. Softbank, which for long has given its portfolio companies a grow-at-all-costs mandate, is now talking about profitability, and Chairman Masayoshi Son told his founders that public markets won't tolerate gimmicks. Softbank, for its part, has been chastened by the WeWork fiasco — after the firm had tried to go public, investors baulked at its governance issues and financials, which meant that its IPO found no takers, and its valuation plummeted from $47 billion to $8 billion in a matter of months. 
In recent times, Tata has dished out other startup advice as well. Late last year, he'd shared a sample pitch deck on Instagram, which was meant to help young entrepreneurs prepare their own decks while going out to raise funds. And with Tata now giving away advice to more mature companies, it's clear that he's now looking to pass down his wisdom and years of experience to help India's startup ecosystem. India's entrepreneurs, no matter which stage they're operating at, would do well to listen.