In e-commerce, most retailers now seem to agree that the path forward seems to be an omni-channel approach, which employs both physical stores and online deliveries. In food commerce too, it appears that brands are converging on the same idea.
Swiggy is collaborating with select restaurants to create exclusive delivery-only brands on its platform, ET reported. These brands will operate out of the restaurants' existing dine-in facilities, and as a part of the agreement, Swiggy will share with these restaurants data on supply gaps, work with them on menu options, packaging and pricing, and eventually co-promote the brands on its platform in exchange for exclusivity, a variable consulting commission and delivery fee. Berco's Restaurant, Impresario Group, Bar Stock Exchange and Gilly's are some of the restaurants that have been roped in for the initiative.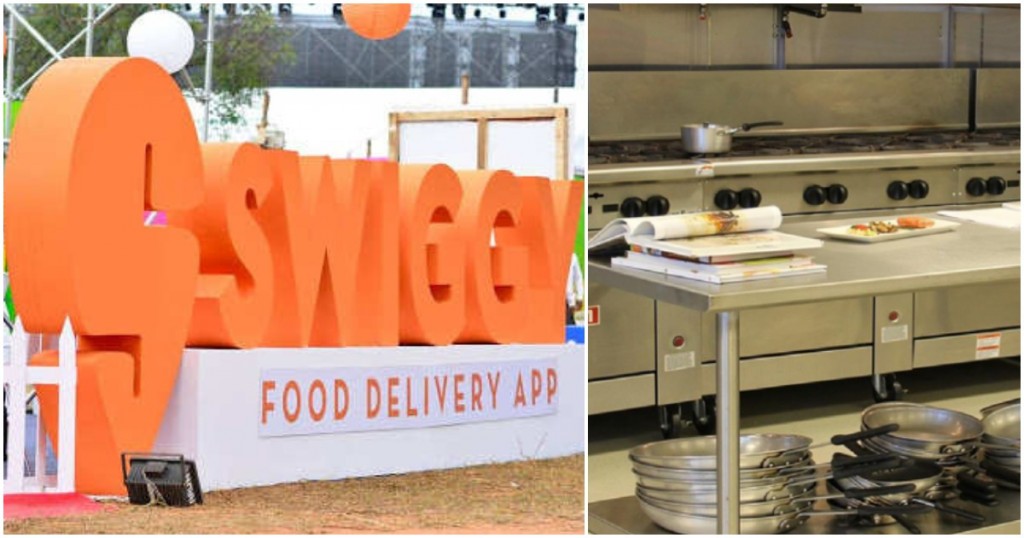 It's an interesting development, and the model seems to be halfway between a cloud kitchen and a dine-in restaurant. Restaurants often have large kitchens that have excess capacity, and Swiggy has data on what kind of food is in demand in which location. The partnership could not only help restaurants earn some extra income, but also help Swiggy grow the range of choices on its platform.
"We work closely with these top restaurants and take joint accountability for the success of a brand launched under this programme," Vishal Bhatia, CEO, New Supply, Swiggy, told ET. "This initiative generates roughly 15% additional revenue for us from an existing kitchen facility," said Kabir Advani, managing partner, Berco's Restaurant, which runs House of Chow, one of the virtual brands available on Swiggy. "Our kitchens at the dine-in restaurants are fully equipped and are run by experienced chefs who are trained in multiple cuisines," said Gurupreet Singh Bali, managing partner, Gilly's Restobar, which runs Kitchens of Punjab delivery-only brand on the platform, and one of Swiggy's first pilot customers. "We realised that growth could come out of negligible additional investment leading to better utilisation of our existing resources through delivery," he added.
The development shows that even as technology disrupts old businesses, it's often hard to wipe them out altogether. Far from killing offline retail, e-commerce brands have been making a beeline to start their offline operations — Flipkart has acquired a phone repair company with stores in 100 cities in India, and has an experience store for its furniture line, and Amazon has invested in More Supermarkets and Shoppers Stop. Vertical-specific brands like Urban Ladder, PepperFry and Lenskart also have stores across the country. In the food space, cloud kitchens were the next hot thing for a while — thanks to their low operating rents and the cheap delivery options available, many customers were simply ordering in food instead of visiting physical restaurants. But with Swiggy now setting up these cloud kitchens within restaurants themselves, it looks like traditional restaurants have just found themselves another income stream — and aren't going away anywhere anytime soon.