Even as businesses are seeing lower demand and spare capacity during the corona lockdown, some are trying to find opportunities where their services might be useful.
Swiggy has said that it can start grocery deliveries in 150 Indian cities if the grocery supply chains open up. Swiggy has seen its business dwindle as India has shut down — its services have been stopped in several states, and 80-85 percent of its fleet is currently idle. But by pivoting them to grocery delivery, Swiggy can not online provide income to its 2.5 lakh delivery partners, but also help people order groceries while they're stranded at home.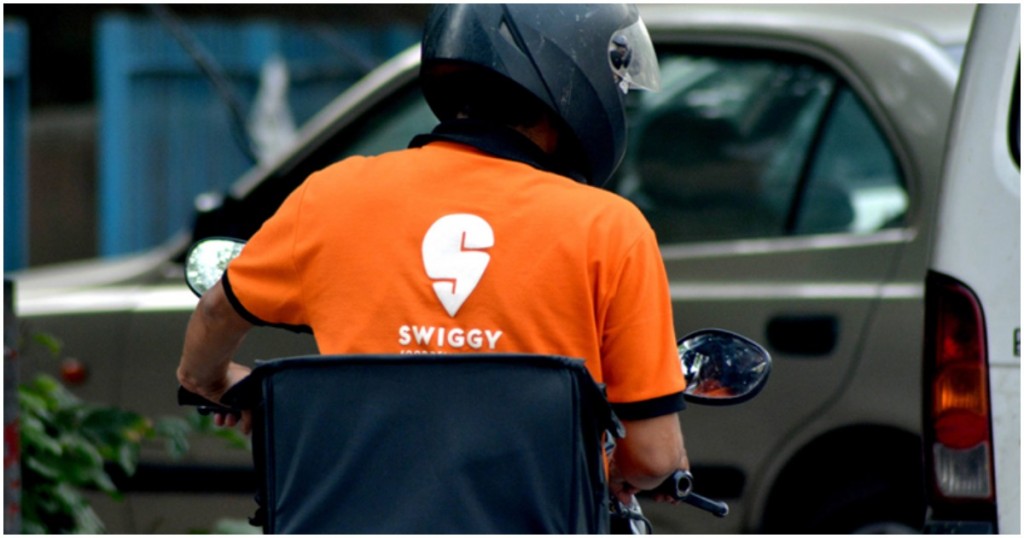 Swiggy already delivers groceries in Bangalore and Gurgaon through Swiggy Stores, but is now looking at 150 other cities. "This is wartime. We can open in as many cities as needed as it will take 1-2 days," said Swiggy COO Vivek Sundar. He added that the pathway for grocery delivery needs to be cleared — grocery stores should remain open, delivery fleet must operate without harassment, and supply chain of groceries from factories to shops must not get disrupted. Sundar said Swiggy has been in discussions with police commissioners, political leadership and bureaucrats in all the cities where they are operational to get deliveries started. The appeal to these state governments has been to allow anyone who is associated with the making of food — staff of cloud kitchens & restaurants, delivery personnel, and vendors supplying raw material like vegetables & meat — to be allowed to operate. Sundar optimistically estimated that food delivery operations may normalise by the weekend.
Even as Swiggy builds its grocery delivery business, there had been news that Zomato — even before the lockdown — was venturing into the space as well. On 20th March, it was reported that Zomato was looking to start a grocery delivery business called Zomato Market in partnership with Grofers and Big Basket. It would make sense for food delivery companies to venture into grocery delivery — food delivery orders spike during meal times, and the fleets are relatively idle outside those hours. Swiggy and Zomato can better utilize their workers by venturing into grocery delivery, and delivering these orders when their fleets are least used. Companies like Dunzo already do this — Dunzo uses the same fleet for everything from grocery delivery, concierge services and food delivery, and presumably sees better utilization of its delivery executives. While Swiggy's moves to start delivering groceries might make business sense, they'll also bring cheer for millions of Indians who've been struggling to order groceries as they remain confined to their homes during the coronavirus lockdown.