The food-tech industry had seen order volumes collapse during the coronavirus lockdowns, but even prior to that, the top companies were still losing oodles of money.
Swiggy has reported losses of Rs. 3,768 crore for the financial year 2019-20. This is a 61% increase over its loss of Rs. 2,345 crore in the previous year. Swiggy's revenue was Rs. 2,776 crore, which was up 115% over the previous year. Swiggy's expenses in FY20 were more than twice of its revenue at Rs. 6,545 crore.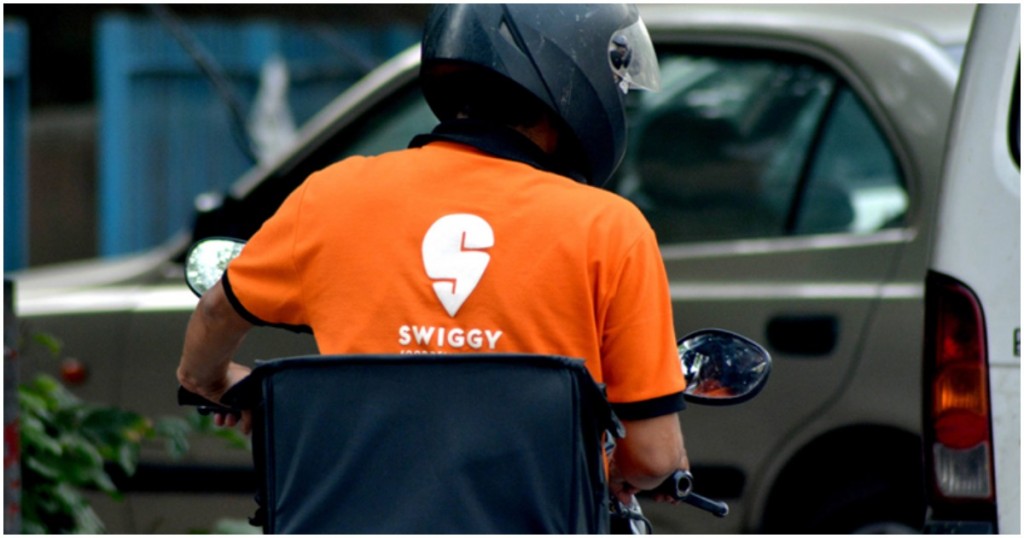 These numbers are till only March 2020, which means that they don't fully capture the impact of the coronavirus lockdowns, which had begun on 23rd March 2020, and had extended for several months. During this period, food orders numbers had collapsed, with food delivery orders down by as much as 50%. Swiggy had then scrambled to make adjustments, laying off 350 employees in July.
But food orders had taken a while to recover, only reaching pre-Covid levels late in the year. This means that Swiggy's results for FY21 could look even more grim. Meanwhille, Zomato had reported a loss of Rs 2,451 crore, and revenues of Rs. 2,486 crore in the same period.
What these numbers, though, suggest is that food delivery prices are likely to rise for consumers in the coming years. Food delivery companies like Swiggy and Zomato make money primarily through two means — delivery fees, and restaurant commissions. But these are clearly not enough for these companies to make ends meet — both Zomato and Swiggy currently have expenses more than twice of their revenues. There might not be a lot more headroom for Swiggy and Zomato to increase restaurant commissions — they are already in the 20-30% range. What could, though, happen is that these companies end up raising delivery prices to make their businesses more sustainable. Which, in turn, could make orders from Swiggy and Zomato a lot dearer for consumers in the times to come.