India's unicorn glut of 2021 isn't quite being repeated this year, but the country is churning out unicorn startups all the same.
Tata Group's 1mg has become India's latest unicorn after raising $41 million in a new round of funding. The round was led by Tata Digital, and saw participation from other investors as well. The round values the online pharmacy at $1.25 billion, making it 107th Indian startup to join the unicorn club.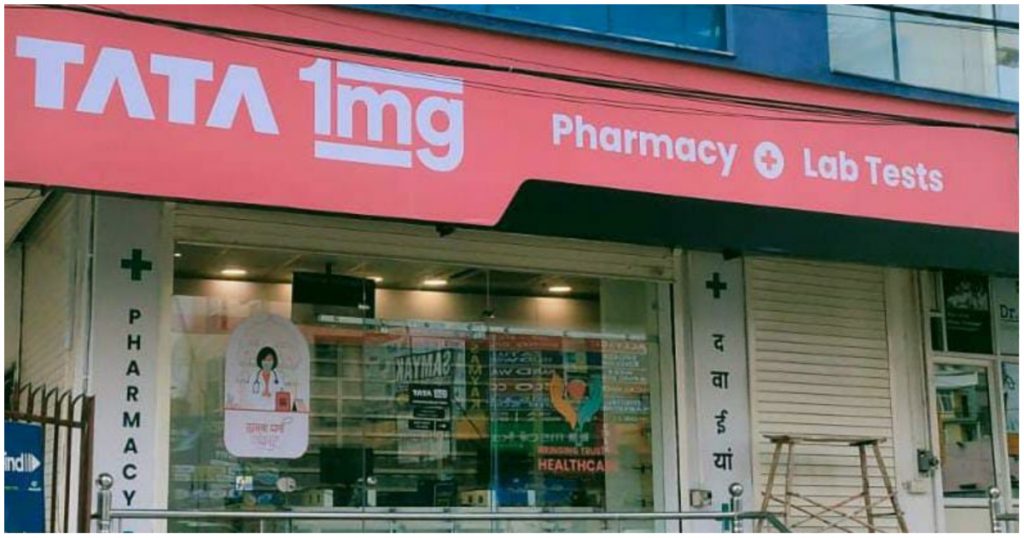 1mg had been founded in 2015, but the Tata group had acquired a majority stake in the startup in June 2021. At that time, 1mg had been valued at around $450 million, which means that its value has now trebled in just over a year. 1mg was one of the Tata Group's prominent startup acquisitions and investments, including online grocer BigBasket and fitness chain Cult.fit.
But the online pharmacy space has seen a lot of activity from large Indian conglomerates, who've snapped up smaller startups in the recent past. In 2020, Reliance had acquired a majority stake in Netmeds, while Flipkart had partnered with 1mg to deliver medicines. Amazon, meanwhile, had launched its own online pharmacy. 1mg was eventually acquired by the Tata Group in 2021.
It's for good reason that large e-commerce players want to all deliver medicines. Medicines are a category that are ideal for online delivery — like books, which Amazon had started off with, medicines are standardized, and don't need to be tried and put on like clothes before purchase. Also, nobody particularly enjoys shopping for medicines, so there seems to be no reason why people wouldn't want to simply order them online. If the regulatory issues are ironed out, online pharmacies could eat away at a substantial portion of the current pharmaceuticals market.
Since its acquisition by the Tata group, 1mg has expanded its offline presence. It has entered the lab tests vertical, and has aggressively priced its offerings to prise away market share from existsing pathology companies. 1mg has also been capitalizing on the Tata brand name — unlike BigBasket, which continues to be called BigBasket, 1mg now prominently displays the Tata brand in its logo.
And 1mg's entry into the unicorn club — and a tripling of its valuation in around a year — show there might still be plenty of headroom for growth in the online pharmacy space. Only a tiny fraction of India's medicines are currently sold online, and if e-commerce companies can grow their presence in the coming years, there's a large market waiting to be captured from existing offline players in the space.