Byju's might be currently on the radar of investigative agencies, laying off thousands of employees, and seeing its valuation slashed by investors, but the company's founders have done pretty well for themselves over the last few years.
The Byju's family has sold shares worth Rs. 3000 crore ($408 million) since 2015, a report by PrivateCircle Research, a private market intelligence platform has said. These share sales were made by Byju's CEO Byju Raveendran, his wife Divya Gokulnath, and his brother Riju Rajendran. These three incidentally are the only remaining members on Byju's board after the simultaneous resignations of the three other independent board members.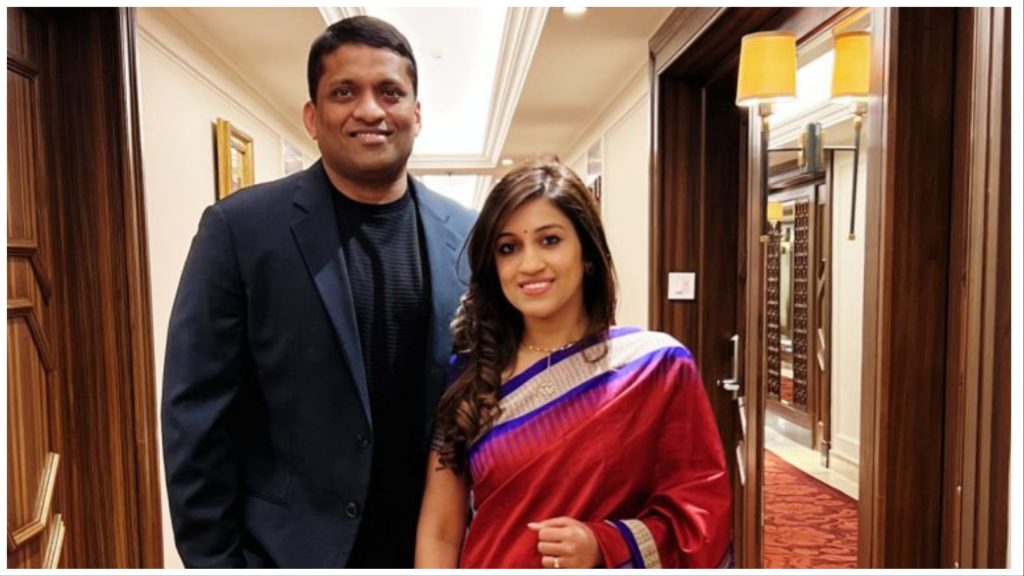 As per the report, shares worth Rs. 2,800 crore were sold by Byju's brother Riju Rajendran since 2015. Byju's wife Divya Gokulnath sold shares worth Rs. 225 crore and Byju himself sold the smallest amount of shares, selling shares worth Rs. 24.6 crore.
Byju's has said that he had reinvested all the money received from his share sales back into the company. "By reinvesting the entire amount received through secondary sales back into the company, my commitment to the mission and the conviction on the potential of BYJU'S is unwavering and unshakeable," he had recently said at an employee town hall.
But the collective shareholding of the Byju's clan has come down over the years. In 2015, the Byju's family owned 71.6 percent of the company, which fell to 54.7 percent in 2016. Their shareholding dropped to 34.7 percent in 2019 as the company raised more money at higher valuations. The promoters currently own only a 21.2 percent stake in the startup. Byju Raveendran himself has the highest share, with a 15.9 percent shareholding. He is followed by his wife Divya Gokulnath, who has a 3.32 percent stake, and his brother Riju, who is left with a 1.99 percent stake in the company.
It's impressive that while Byju's has made thousands of crores of losses over the years, its founders have already netted themselves Rs. 3,000 crore from the company, and still own a 21% stake in the business to boot. While Byju's was bleeding money, it was raising money from investors at higher and higher valuations, and the founders were selling off their stakes in exchange for hard cash in these rounds. While Byju's future looks uncertain — its investor, Prosus, has slashed its valuation from $21 billion to just $5 billion — it seems that the founders, even in a worst-case scenario, will still be able to walk away from the company with a cool half a billion dollars in the bank.