Byju's has seen its valuation balloon over the last few years, but the breakneck growth has come at a price.
Byju's, which now India's most valuable startup with a $16.5 billion valuation, saw its revenue from operations rise 82% to Rs. 2,381 crore in FY20. Byju's annual expenses, though, rose 119% to Rs. 3,022 crore over the previous year. This meant that Byju's losses were Rs. 262 crore, up more than 2800% from its losses of Rs. 8.9 crore last year.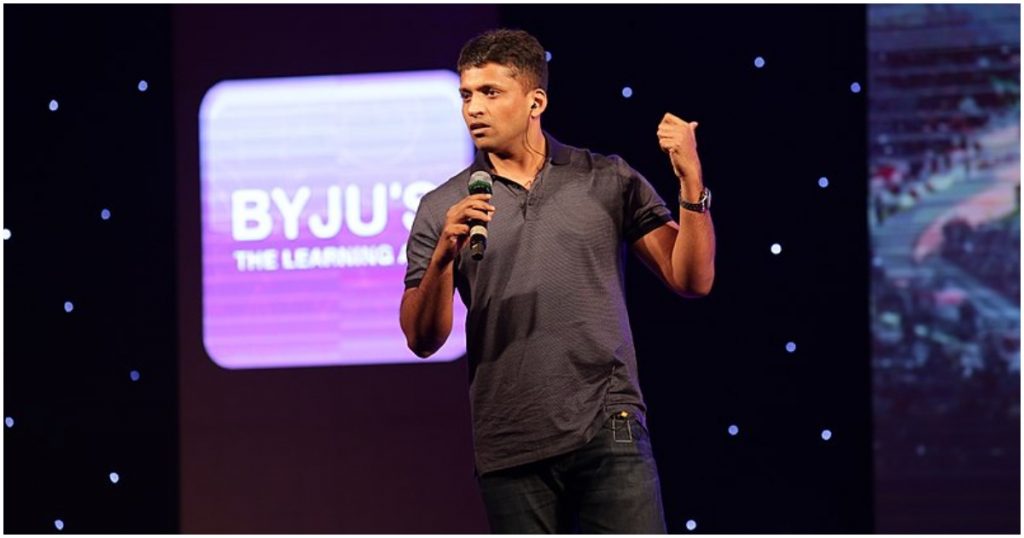 But Byju's presumably isn't particularly worried about its losses — over the last few quarters, the company has been splurging money in acquiring all manner of companies in the education space. Byju's had acquired coding company WhiteHat Junior for Rs. 2,300 crore, and then acquired offline coaching center Akash Educational servies for nearly $1 billion (Rs. 7000 crore). Byju's has also acquired school learning platform Toppr, and professional upskilling platform Great Learning. Internationally, Byju's has acquired online tutoring brand TutorVista, a learning games company for kids aged 3-8 named Osmo, and Epic, which is designed to encourage children under the ages of 12 to start reading books. Byju's has spent over $2 billion (Rs. 15,000 crore) in acquiring companies.
But unlike many other startups, Byju's does have a solid revenue model — parents have been paying a pretty penny for educational content for their children. In FY20, Byju's sold devices worth Rs. 1,676 crore, and books worth Rs. 561 crore. Nearly three-quarters of Byju's revenue comes from India, while the rest is from international markets.
Byju's, though, has been beset with controversy in the recent past. Its subsidiary WhiteHat Jr has been accused of fraudulent advertising through claims of multi-crore salaries, and for claiming that its students had built apps which didn't even exist. A video showing a WhiteHat Jr instructor failing to answer basic coding questions had also gone viral. Meanwhile, there have also been accusations that Byju's has been pressuring parents from low-income families to take massive loans for its educational material.
Byju's juggernaut, though, shows no sign of slowing down. And there seems to be no immediate incentive for Byju's to be profitable — Zomato has been making losses for 12 straight years, and its stock price has nearly doubled since the time it went public a few weeks ago. Both private and public markets now seem to be alright with companies making losses as long as they keep growing rapidly, and Byju's many acquisitions, even at the cost of higher losses, are likely part of the plan.