2022 had been annus horribilis for India's ed-tech space, but the pain seems to be continuing well into 2023.
Byju's has fired 1,000 employees in a fresh round of layoffs. This round of layoffs impacted employees across senior roles in verticals like strategy, technology and product. Byju's had previously fired 2,500 employees in October last year.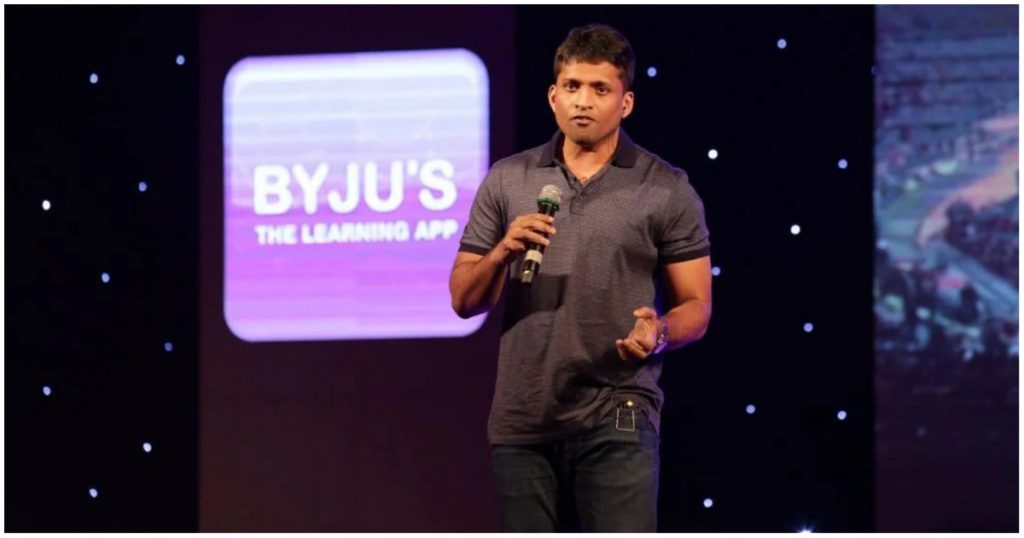 Among those impacted included the engineering team, which saw 300 employees being sacked. The strength of the company's logistics team has also been halved since the last round of layoffs in October. This round of layoffs also saw the sacking of many senior VPs, whose salaries were upwards of Rs. 1 crore.
Moneycontrol reported that the layoffs were conducted over WhatsApp calls in the presence of a Vice President, a representative from the human resource department, and the director of the team. ""They were informed that since the team is not generating enough revenues, they will have to be let go," an employee said. Some employees were told that they were being laid off because the company was going through "financial difficulties". Other employees alleged that they were being forced to resign, with no official record that they were being actually being laid off by the company.
Byju's layoffs seem to be a response to the company having endured a challenging few quarters. Allegations around it misselling its products to financially vulnerable parents reached India's parliament, and the government had even stepped in to ask why the company hadn't filed its financial results on time. Byju's CEO was also summoned by India's child rights body for alleged sales malpractices. Late last year, Byju's also laid off 2,500 employees, which represented 5% of its then-workforce. Byju's losses also zoomed to Rs. 4,588 crore in FY21 compared to Rs. 262 crore in FY20. Somewhat incongruently, amidst the crisis, Byju's announced that it was roping in football superstar Lionel Messi to be its brand ambassador, and even sponsored the Football World Cup.
Byju's isn't the only ed-tech unicorn that's going through difficult times. Unacademy has fired thousands of employees over the last few quarters, and Vedantu had similarly laid off hundreds of workers. Some ed-tech startups, such as Lido Learning, had shut down entirely. Byju's, though, isn't only India's biggest ed-tech company, but also the country's most valuable startup. With it continuing to lay off employes by the thousands indicates there could be even more pain for the ed-tech space — and India's startup ecosystem as a whole — in the months to come.