Running a startup isn't always easy — you need to think of an original idea, convince investors and raise money, and then battle competitors, suppliers and even government regulators. But if you manage to emerge unscathed, the rewards can be very lucrative. And India's richest startup entrepreneurs will gladly attest to that.
More than two dozen startup founders in India have managed to garner net worths of more than Rs. 1000 crore, and that too before reaching the age of 40. The list of Hurun's self-made individuals under the age of 40 is led by Zerodha founder Nithin Kamath, who is worth a staggering Rs. 17,500 crore. The list includes the founders of popular startups including Flipkart and Razorpay, while Oyo's Ritesh Agarwal is the youngest on the list with a net worth of Rs. 6,300 crore. Here are the richest startup founders in India under the age of 40.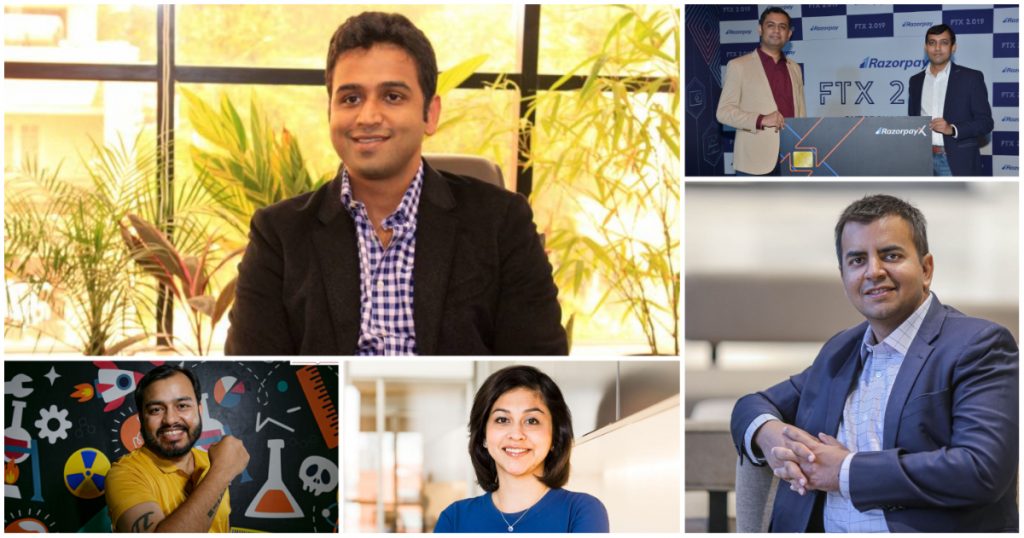 1.Nikhil Kamath, Zerodha
Rs. 17,500 crore

Zerodha founder Nithin Kamath likes to keep a low profile, but he might've built one of the most incredible businesses in the list. Zerodha has never raised external funding, but now registers profits of over Rs. 1000 crore a year. Zerodha was founded in 2007, and pioneered the discount broking model in India, letting its users buy and sell stocks at much cheaper prices than the competition. With Zerodha now the biggest stock broker in the country, ahead of giants like ICICI and HDFC, Nithin Kamath's net worth has ballooned to Rs. 17,500 crore.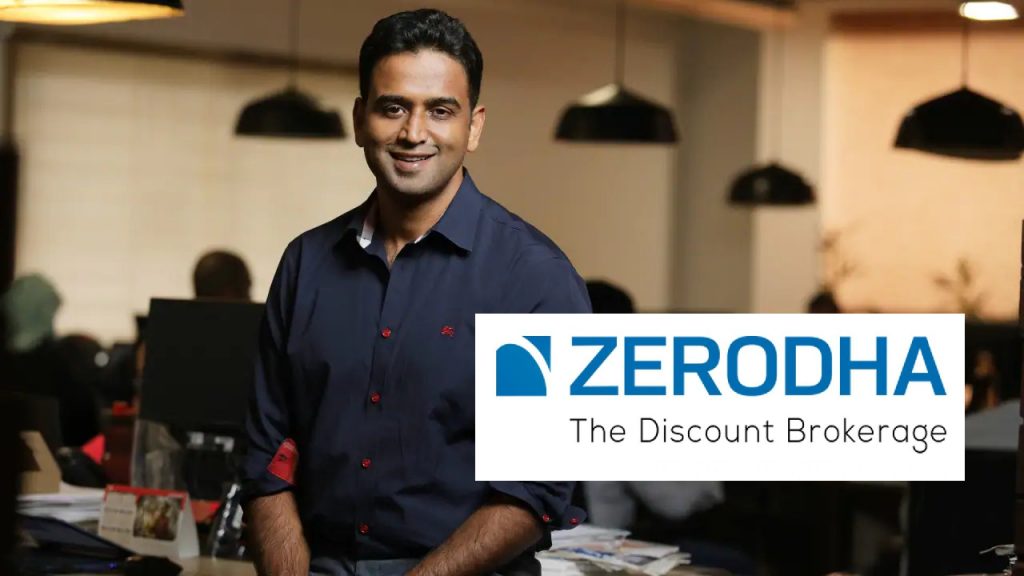 2. Bhavish Aggarwal, Ola
Rs. 11,700 crore

Ola had been founded as a ride-hailing company all the way back in 2011, but it's come a long way since then. Ola has experimented with food delivery, cloud kitchens, grocery delivery and even selling used cars. While not all its initiatives have worked out, it's managed to set up the world's largest two-wheeler factory in Tamil Nadu, and launched its own electric scooter. How Ola Electric competes against established automakers like Bajaj and Mahindra remains to be seen, but Ola's ride hailing business and its electric vertical give Ola founder Bhavish Aggarwal a net worth of Rs. 11,700 crore.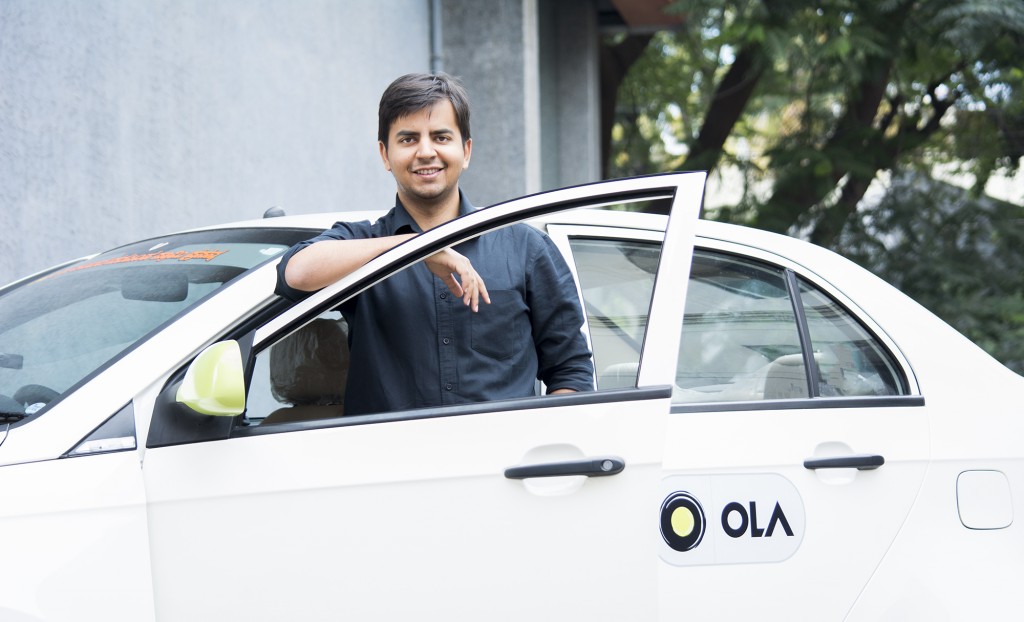 3. Divyank Turakhia, Media.met
Rs. 11,200 crore

Divyank Turakhia made his fortune by selling ad-serving startup Media.net to Russian investors for $900 million. The 40-year old lives life king-size in Dubai, flying planes and sailing in yachts. He's third on the list of India's richest startup founders with a net worth of Rs. 11,200 crore.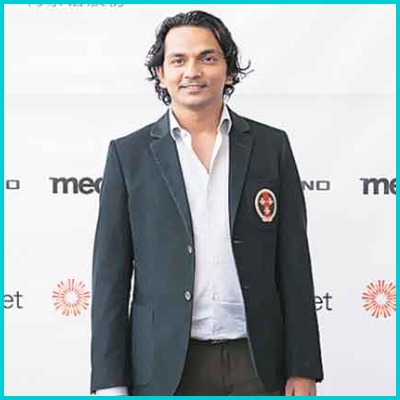 4, 5. Nakul Aggarwal and Ritesh Arora, Browserstack
Rs. 9,990 crore

Browserstack isn't quite a household name in India, but it's built a massively successful SaaS business for itself all the same, with its tool helping web developers test their code in different browsers and environments. The company had been founded in  2011 by Ritesh Arora and Nakul Aggarwal, who'd started off building a tool to help test their own code. The company was immediately profitable, and was making $20 million in annual revenue when it raised funding for the first time in 2017. BrowserStack's new valuation of $4 billion, and the relatively low dilution to external investors, gives founders Nakul Aggarwal and Ritesh Arora a net worth of Rs. 9,900 crore each.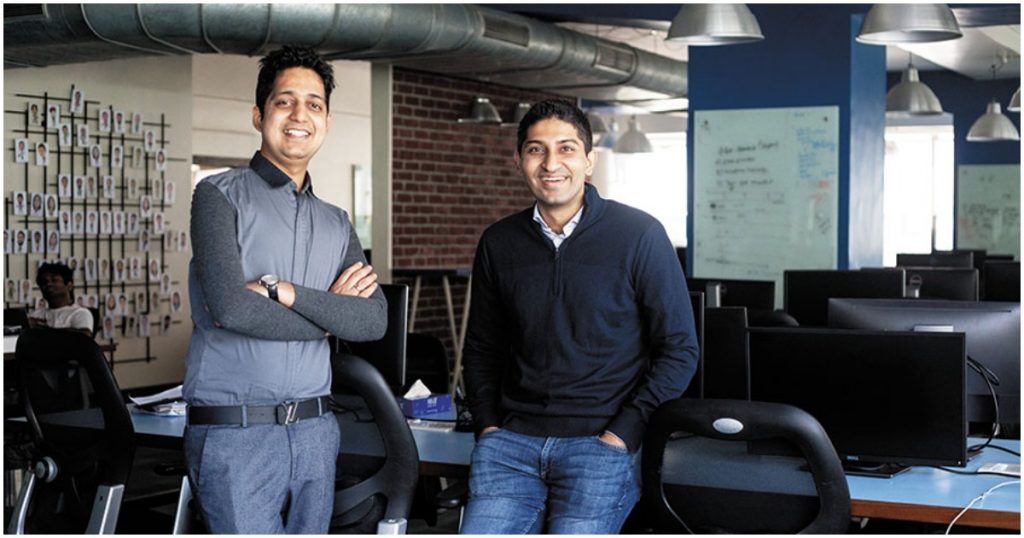 6. Binny Bansal, Flipkart
Rs. 8,100 crore
Binny Bansal is one of the poster boys of the Indian startup ecosystem, having sold Flipkart to Walmart in what is still the biggest deal in the Indian startup space. Since his mega exit, Bansal has turned angel investor, and has actively invested in many new startups. He is sixth on the list with a net worth of Rs. 8,100 crore.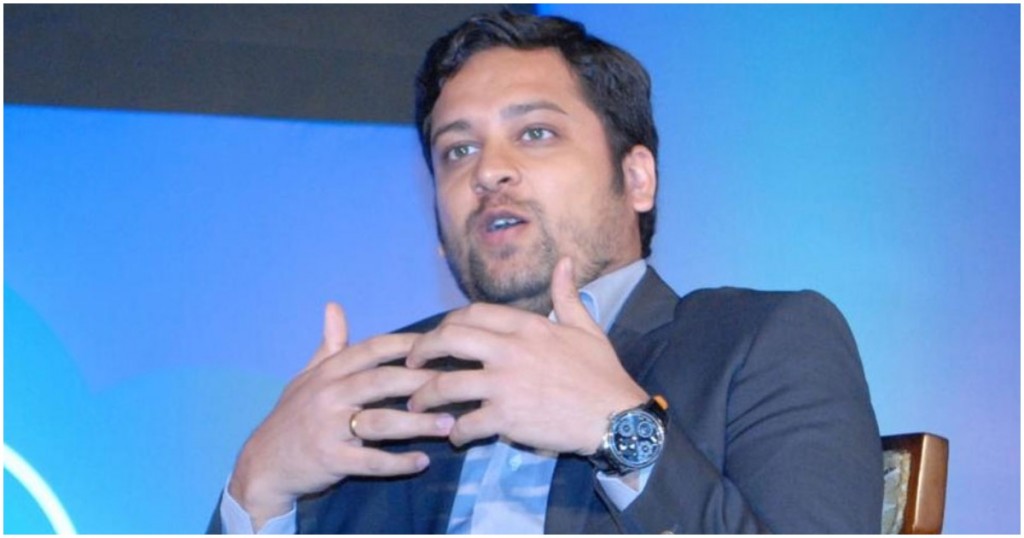 7. Ritesh Aggarwal, Oyo Rooms
Rs. 6,300 crore
Oyo Rooms was once India's second-highest startup with a valuation of around $10 billion, but then the Covid pandemic hit, and its business ground to a halt. The company has been looking to recover in recent months, and has even reported an adjusted-EBITA-positive quarter. Even as the company looks to now go public, its 28-year-old founder Ritesh Agarwal is already worth a cool Rs. 6,300 crore.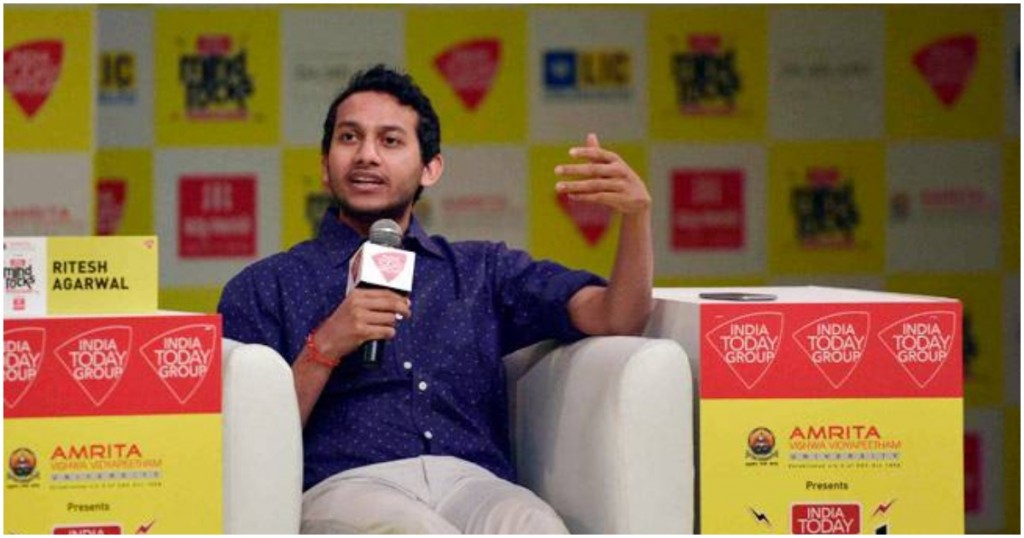 8,9. Harshil Mathur and Shashank Kumar, Razorpay
Rs. 5,500 crore
Razorpay had started off as a small payments company in Jaipur, but has now become a fintech juggernaut — it powers all manner of payments, and even enables small and medium businesses to immediately start collecting payments from their customers. The company has expanded into several verticals, including loans, payroll software, and and even corporate credit cards, and founders Harshil Mathur and Shashank Kumar- – aged just 31 and 32 — are worth Rs. 5,500 crore each.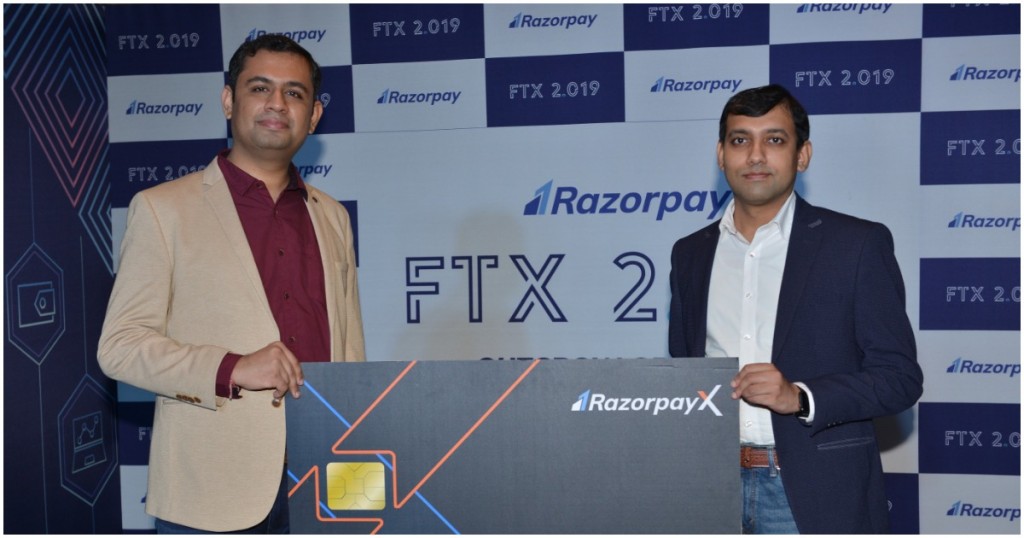 10. Neha Narkhede
Rs. 4,700 crore
There was little to suggest at the start of Neha Narkhede's career that she'd end up on the list of the richest self-made Indians — she's studied Computer Science at University of Pune, and had then moved to the US for her MS. She then worked at Oracle, and then moved on to LinkedIn. But at LinkedIn, she and two colleagues quit and founded a company named Confluent, which helps companies monitor and manage their data in real time with its platform. Confluent went public in June last year, and Neha Narkhede is the only woman on the richest startup founders list with a net worth of Rs. 4,700 crore.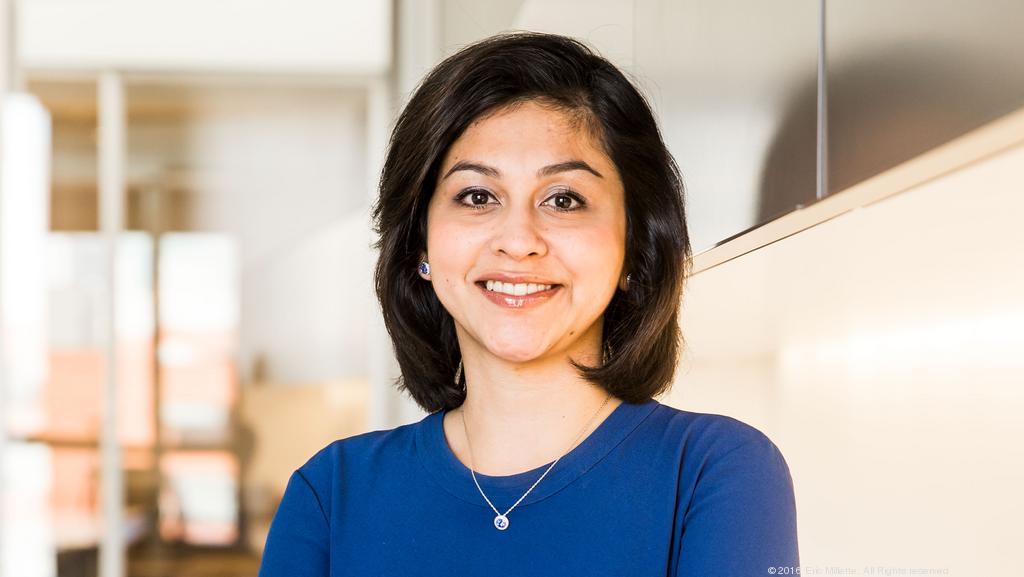 11. Alakh Pandey
Rs. 5000 crore
The newest entrant to the list is Phyicaswallah founder Alakh Pandey. His story is the stuff of what startup dreams are made of — Pandey had started a Youtube channel teaching Physics, but it eventually grew into a massive company which is now a unicorn. Pandey's Phyicswallah stakes gives him a net worth of Rs. 5,000 crore, and makes him the 11th richest startup founder in India under the age of 40.