India's social media upstarts are filling their war-chests to try to fill in the void created by the ban of TikTok.
Homegrown TikTok competitor Chingari has raised a seed round of $1.3 million, weeks after TikTok was banned by the Indian government. Investors including AngelList, LogX Ventures, iSeed, Village Global participated in the round. Chingari says it will use the  funds for hiring, accelerating product development, and ramp up its platform and improve consumer engagement.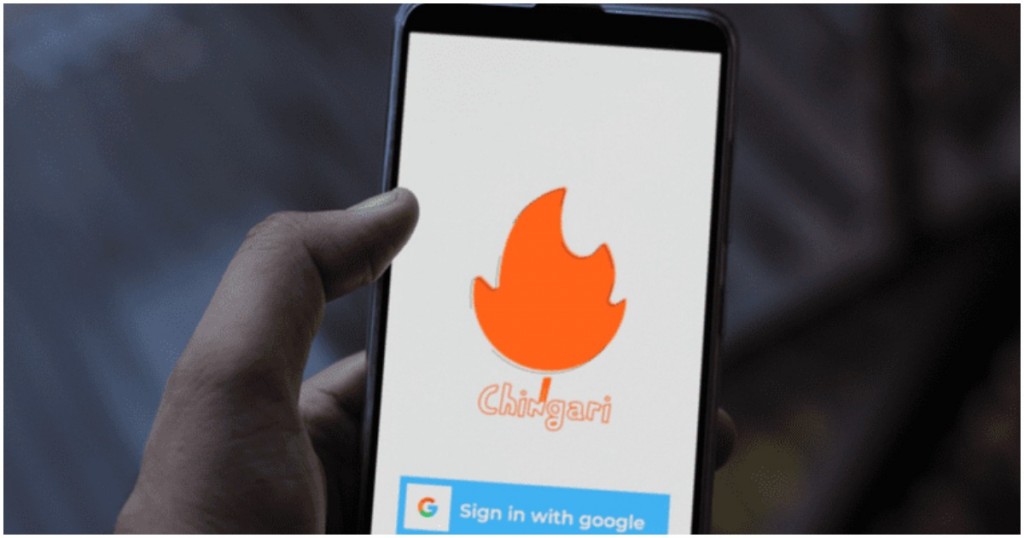 Chingari has also happened to have received some support from the Indian government, which had banned TikTok and 58 other apps — it's won the government's Aatmanirbhar App Innovation challenge just last week, which comes with a modest prize money of Rs. 20 lakh. The Indian government had launched the challenge a few months ago, and asked Indian companies to build homegrown apps under a variety of categories. 
Chingari does seem poised to become quite a large social media company — it had been founded all the way back in 2018, but in the last few months has managed to garner over 10 million downloads. Chingari also has a rating of 4.0 on the Play Store after 150k user ratings. But it remains to be seen if it'll manage to reach the scale of a behemoth like TikTok. It's relatively easy these days to start off a TikTok competitor — TikTok clones can be bought for as little as $50 on online marketplaces — but scaling these companies is where the real challenge lies. Also, the secret sauce in TikTok's success might have been its algorithm, which recommended videos to users. This algorithm would've been trained for years on the massive user-base that TikTok had, and would've only got better with time. It remains to be seen if homegrown competitors will be able to develop algorithms that can similarly retain users.
Another challenge will be money. TikTok had splurged on content creators, spending large amounts of money to get prominent and influential people on its platform. Indian startups might not yet have the financial heft to similarly woo content creators, but they are slowly getting there. Chingari has raised $1.3 million, and Mitron had earlier raised Rs. 2 crore. It might be a long way to go, but homegrown startups are slowly preparing to step into the rather large shoes that have been left vacant with TikTok's ban.