Ripples from Oyo's recent layoffs are already making an impact on Oyo's hotels across the country.
Some Oyo partner hotels say that they're having trouble getting in touch with Oyo representatives. Hoteliers told ET that they were unable to contact representatives who were doing business with them. "For the past two-three days I'm trying to contact the business development people but they are not picking up our phones," said Mohammad Ansar, an Oyo partner who owns Hotel Amber Palace on Duncan Road in Mumbai. "I tried contacting their employees but they are not picking up," said Vinay Shetty, who owns Sambram Inn in Pune.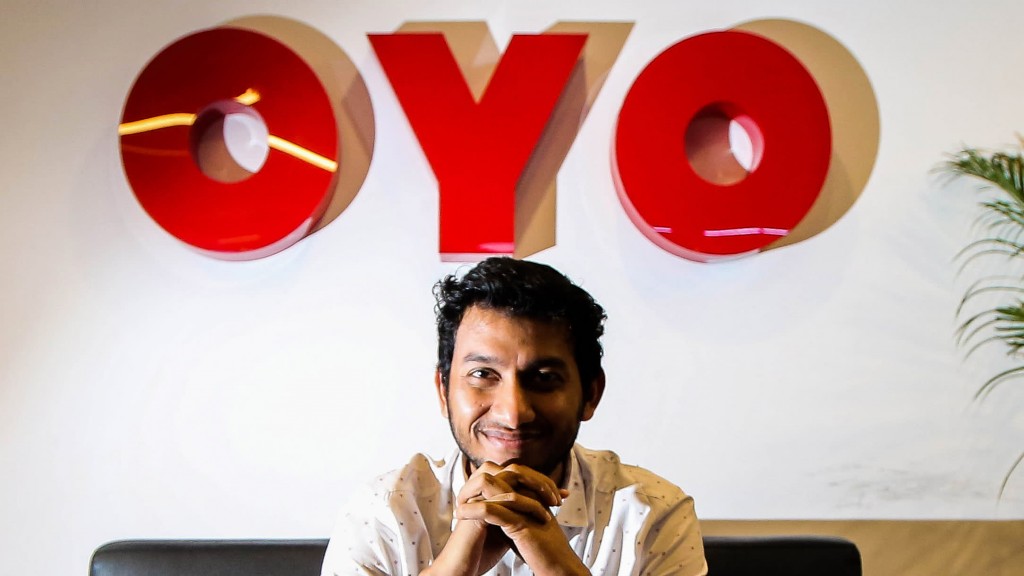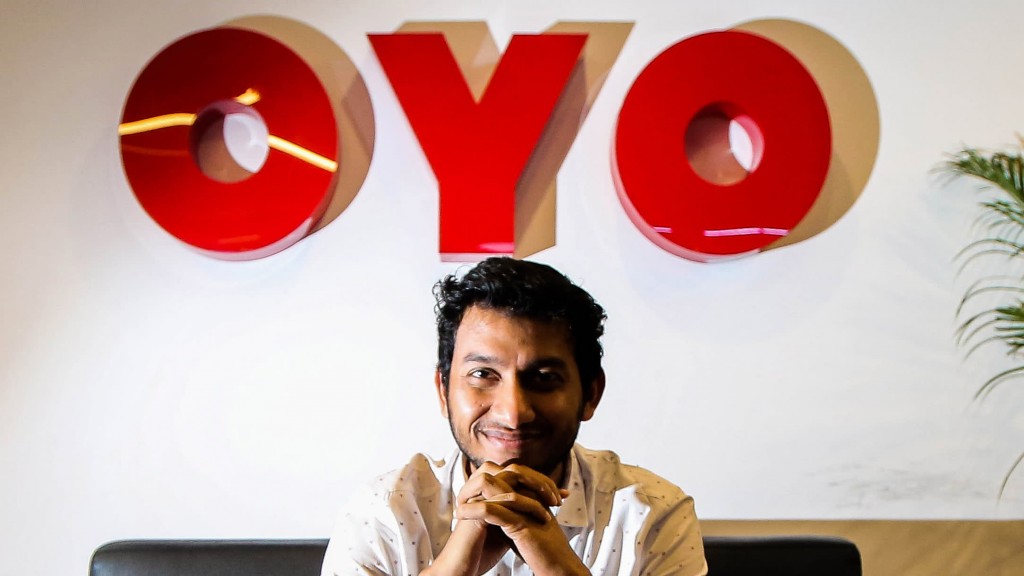 Hotel owners also seem unhappy that they weren't kept in the loop around the recent layoffs at Oyo. "They should inform us. They update us on new launches, expansion to other countries but there is no news from the company on this. This is also important for us," he added. "Oyo never behaves like a partner. We have put in so many investments and they treat us like an employee rather than a partner," said another hotel owner.
Hotel owners also pointed towards the employee churn at Oyo, which is an issue that's being talked about by industry insiders. "They need to communicate. The staff keeps changing every other week and every staff member has been demanding a different amount from us and then they disappear," said a hotel owner.
Oyo, for its part, has said that it's in regular contact with its hotel partners. An Oyo spokesperson said multiple teams on the ground had been engaging with the company's hotel partners and addressing queries, if any. "There are multiple channels of communication that enable the asset owners to directly reach out to us and vice versa, including the CO-OYO app, OYO OS (and) partner support helpline … We also have dedicated portfolio managers who are equipped with all tools and technology to address any query or issue," the spokesperson added.
Just last week, Oyo CEO Ritesh Agarwal had sent a mail to his employees, informing them about layoffs at the company. While the number of people impacted hadn't been specified, Oyo had reportedly let go of 1000 employees in December, and its latest layoffs were to impact 2400 people. Given how in Oyo in December Oyo had 13,000 staff in India, Oyo's layoffs could end up cutting over 20 percent of its staff in the country.