Oyo's long-rumoured layoffs are finally official.
Oyo CEO Ritesh Agarwal has written to his employees announcing that Oyo would be cutting staff in India across business functions and geographies. "One of the implications of the new strategic objectives for 2020, is that, like the leadership team, we will reorganize more teams across businesses and functions. And this means that, unfortunately, some roles at Oyo will become redundant as we further drive tech-enabled synergy, enhanced efficiency and remove duplication of effort across businesses or geographies. As a result, we are asking some of our impacted colleagues to move to a new career outside of Oyo," the letter said. Agarwal then went on to recognize the contributions of the employees who'd be fired. "I want to thank them for their efforts and apologize for the impact this is causing," he added.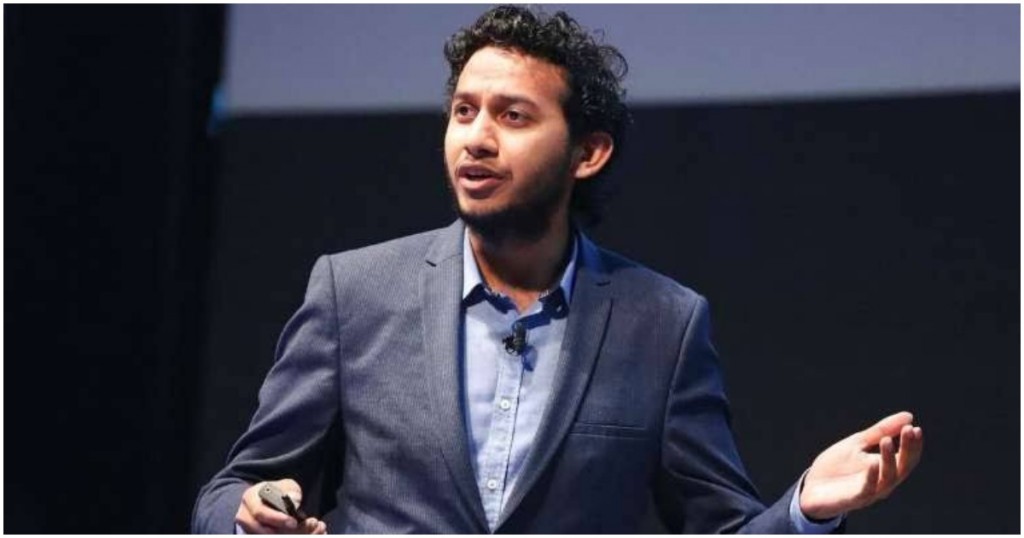 Agarwal admitted that Oyo might've grown too fast too quickly, which has contributed to the recent firings." I have no hesitation in admitting that growing at the pace that Oyo has in the past few years, we sometimes went ahead of ourselves," he wrote. He further said that the layoffs were necessitated because of a reorganization which "streamlined the organization by driving synergies across our business lines and removing duplication of efforts in some of our every day manual processes."
While Agarwal didn't specify the number of layoffs, ET estimates that 20 percent of Oyo's India's staff could be cut, which would translate to 2,400 employees. In December last year, Oyo had fired 1000 employees, which had brought down its India strength from 13,000 to 12,000. With a further 20 percent cut, Oyo could end up having around 9,600 employees on its India rolls.
Oyo has been beset by controversy over the last year. It had been taken to court by a hotel owner that had alleged that it hadn't paid its dues. A customer had also created a whole website called Oyo-ruined-my-anniversary, after a hotel in the Andamans refused to honour a booking made on Oyo Rooms. And a few weeks ago, a New York Times report alleged that Oyo had created fake hotel listings, complete with fake pictures, to impress investors. It had also said that Oyo bribed police officials to look the other way as it onboarded hotels that didn't have requisite permissions.
Agarwal referred to the New York Times report in his email, while not explicitly mentioning it by name. "Recently, there have been a few questionable claims in a publication and today I want you to hear about them from me. The said article described behaviour that would violate our Code of Conduct. We take all the allegations very seriously and are looking into each and every one," he said.
But Oyo's troubles seem to be mounting. Last week, the Income Tax department had conducted a "recovery survey" at Oyo's Gurgaon office, during which it had seized the laptops and phones of some employees. "A recovery survey happens when we have determined a company's tax liability and that company is not paying up those taxes. It is a procedure which involves going to the company's office to see what assets they have and if we could liquidate some of those to recover taxes," a tax official had said. And with Oyo now firing workers in large numbers, and fellow-Softbank company WeWork's stunning implosion looking in the background, Oyo will need to act quickly to turn its fortunes around.