If 2021 was the year of the creation of startup unicorns, 2022 is turning out to be the year of startup layoffs.
Unacademy has fired 350 employees in a fresh round of layoffs. These employees were from across divisions, and represented 10% of Unacademy's current workforce. In April, Unacademy had fired 1000 employees.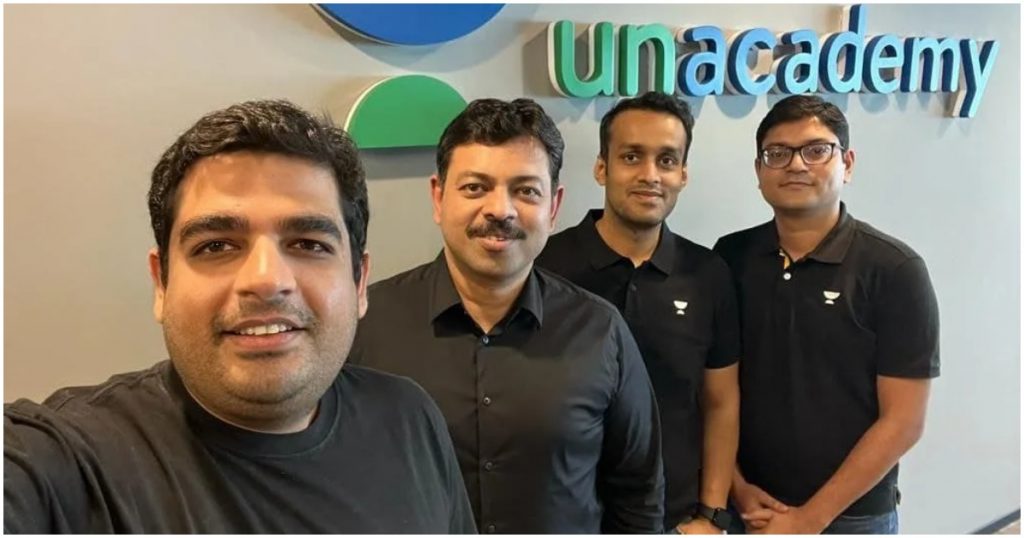 "I am deeply saddened to share that we will have to say goodbye to some of our extremely talented Unacademy employees. These would be across the Unacademy Group from verticals where we have to take a difficult decision either to scale down or shut," Unacademy CEO Gaurav Munjal wrote in an email directed to employees. "I want to apologise to everyone sincerely since we made a commitment of no layoffs in the organisation but the market challenges have forced us to reevaluate our decisions," he continued.
Munjal made no bones about the fact that times were tough, and said that his company had no choice but to lay off employees. "These are very difficult times for the technology ecosystem. And things are getting worse with every passing day…Funding has significantly slowed down and a large portion of our core business has moved offline," he wrote.
He added that the laid off employees would receive severance pay equivalent to their notice period and an additional two months, accelerated one year vesting period for Esops, a year-long medical insurance and a dedicated placement support.
Unacademy's second round of layoffs comes as the ed-tech sector is already reeling under job cuts. Byju's had announced last month that it was laying off 2,500 employees. Fellow ed-tech unicorn Vedantu has laid off 424 employees this year. Some ed-tech startups, like Lido Learning, have shut down entirely.
This is a complete turnaround from just a year ago, when ed-tech was the hottest startup sector around. The coronavirus pandemic had confined students to their homes, and they had no choice but to use online alternatives, which thrust a bevy of Indian startups into prominence. Companies like Byju's, Unacademy and Vedantu raised their valuations manifold, and simultaneously rapidly grew their teams.
But as the pandemic ebbed away, these companies realized that students weren't as keen on using their products as before, and their growth projections had been overly optimistic. To make matters worse, the global funding environment simultaneously soured, which meant they found it hard to raise follow-on rounds that could justify their pandemic-era valuations. These companies, to a man, are now being forced to cut their teams in order to survive. It remains to be seen how much pain lies in store for the ed-tech space, but with some of India's most-valued companies being forced to lay off employees, it could be a while before the sector regains some if its lost mojo.