Zerodha had shown that it was possible to become a billion-dollar broker in India without spending money on marketing or raising external investment. Now Groww and Upstox have shown that it's also possible to do so while doing both.
Stock broking platform Upstox is India's latest unicorn startup after raising $25 million from Tiger Global. The round values Upstox at $3-$3.5 billion. This marks Upstox's entry into India's unicorn club, becoming the 40th unicorn startup from the country this year.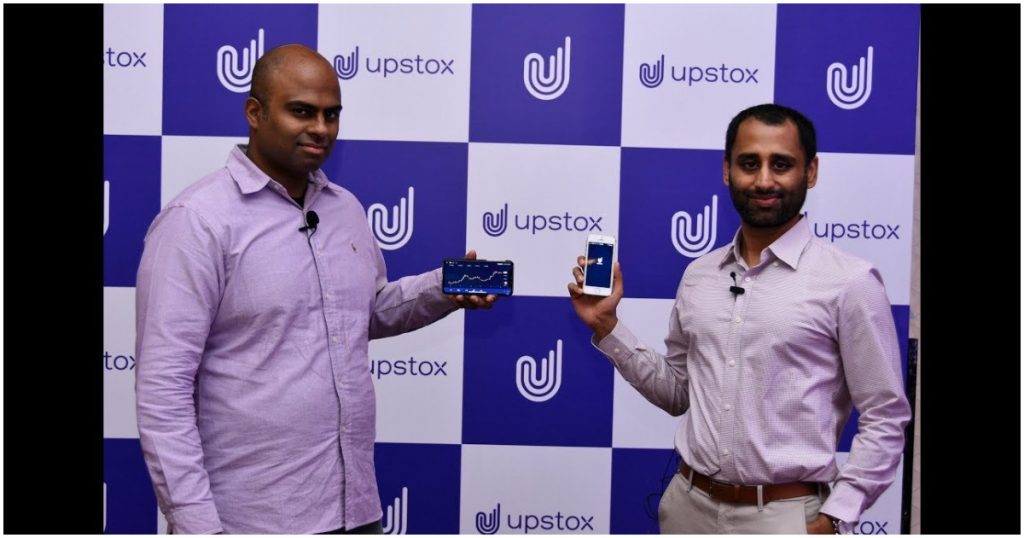 Upstox hasn't formally commented on the development because the funding round is still ongoing — the overall round could be bigger than $100 million. Tiger Global, which made the $25 million investment, currently owns nearly 30 percent in Upstox. Interestingly, Tiger Global is also an investor in Upstox's rival Groww.
More remarkably, Upstox is now valued more than rivals Zerodha and Groww. Upstox, at a valuation of $3-$3.5 billion, is now valued marginally more than Groww, which had been valued at exactly $3 billion last month. Zerodha had been valued at $2 billion in May this year.
Upstox had been founded as a trading platform named RKSV in 2011 by brothers Raghu Kumar and Ravi Kumar, and Shrinivas Viswanath. The company forayed into retail broking in 2012, and by 2014 had a trading turnover of Rs. 4,000 crore, which was 1 percent of the overall turnover on the National Stock Exchange. In 2016, RKSV raised a Series A round from Ratan Tata, Kalaari Capital and others, and launched a new trading platform named Upstox.
Unlike many full-service brokers, Upstox offers customers a clean and intuitive UI, and cheaper and transparent pricing. The company mainly caters to younger and first-time investors. Upstox had said in July that more than 70 per cent of its over 2 million new customers were first-time investors and under the age of 36. Upstox now claims it has more than 50 lakh investors who've invested through its platform.
And while both Groww and Upstox have raised large sums of money over the past year — Groww, in particular, has grown its valuation 12 times over the last 12 months — Zerodha has urged caution. In April, Zerodha CEO Nithin Kamath had said that it was the "stupidest" time to raise money for fintech firms. The stock market had been on a roll over the previous few months, and Kamath had indicated that the investor enthusiasm might not sustain. "Our business performance is directly linked to fortunes of the stock market. The hotness of our industry can disappear overnight with a 20% fall in the markets. As a founder, it is hard to take on the investor obligation to continuously keep growing in an industry like ours," he had then said.
Groww and Upstox though don't seem to have to have similar compunctions about fundraising in this environment, and have both massively grown their valuations in this period. There are now two diametrically opposite approaches to the broking business within India's unicorn club — Upstox and Groww will have the advantage of having more cash to burn for TV ads, marketing and building their product; Zerodha will continue grinding away, being profitable as it looks to organically grow its business. How the fortunes of these three firms plays out over the coming years could provide some interesting insight into the "bootstrapped vs hyperfunded" debate that so interests much of India's startup ecosystem.