The coronavirus pandemic has had an immediate impact on the valuations of some of India's biggest startups.
Paytm and Ola Cabs have seen the valuation of their shares cut by 26 percent and 50 percent respectively by US-based funds. T Rowe Price cut the value of its shares in Paytm by 26 percent as of June 2020, Times of India reported. Paytm's shares purchased for $254 each are now valued at $188 by funds managed by T Rowe Price. Ola's shares, on the other hand, are now valued at $162.5 by Vanguard, almost 50 percent lower than $311 in February 2020.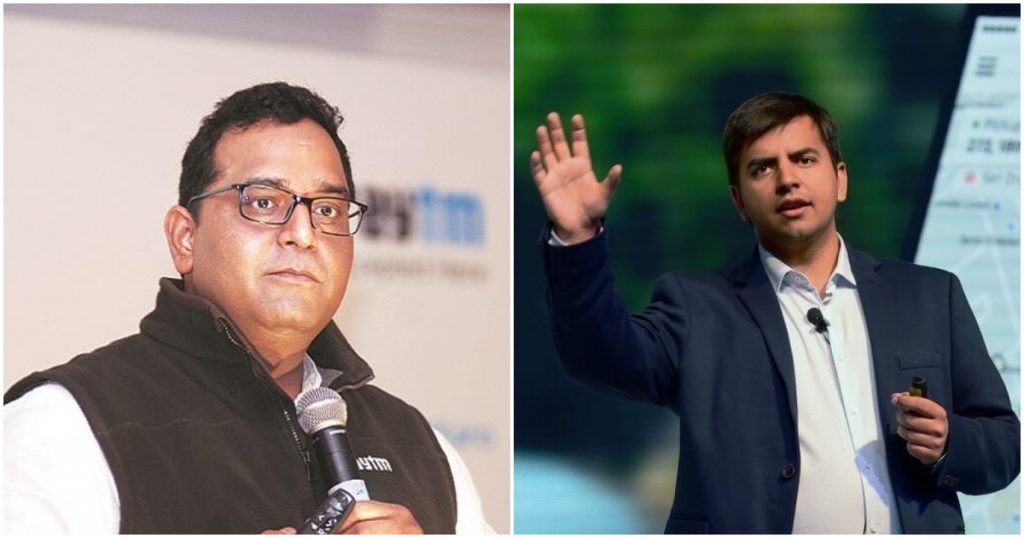 The numbers aren't definitive– startup valuations are conclusively updated during a new funding round — but do provide pointers as to how funds are valuing their stakes after investing in these startups. As per these new valuations, Paytm's valuation would fall from $16 billion to $11.8 billion. Ola's valuation would fall from $6.3 billion to $3.15 billion.
The sharp contraction in valuations is understandable. Paytm is facing severe competition from several quarters — in payments, UPI-based apps like Google Pay and PhonePe have taken the lead, and some of Paytm's other businesses, like movie ticketing, have taken a hit because of the pandemic. Ola's situation is similar — the coronavirus lockdown meant that people didn't take any rides for a few months, and with most people likely to work from home for the foreseeable future, Ola could see its business be severely impacted over the next few quarters.
Both Paytm and Ola had taken steps to trim their operations in the recent past. In April, Paytm had fired 700 employees. In May, Ola had said it was laying off 1400 employees. And with both startups now seeing serious cuts to their valuations, they'd need to re-evaluate and rebuild one the coronavirus pandemic is finally over.