Many had questioned Walmart's decision to acquire a majority stake in Flipkart at a valuation of $21 billion in 2018, but the decision appears to be paying off — thus far.
Walmart has led a $1.2 billion investment into the Flipkart Group at a valuation of $24 billion. This valuation is around 16% higher than the valuation of $21 billion that it had purchased a majority stake in Flipkart in 2018. The investors in the round included Tiger Global, Tencent and Accel Partners. This is the first fundraise for Flipkart since Walmart's acquisition, and has marginally raised Walmart's stake by a few percentage points from its earlier 77% stake in the company.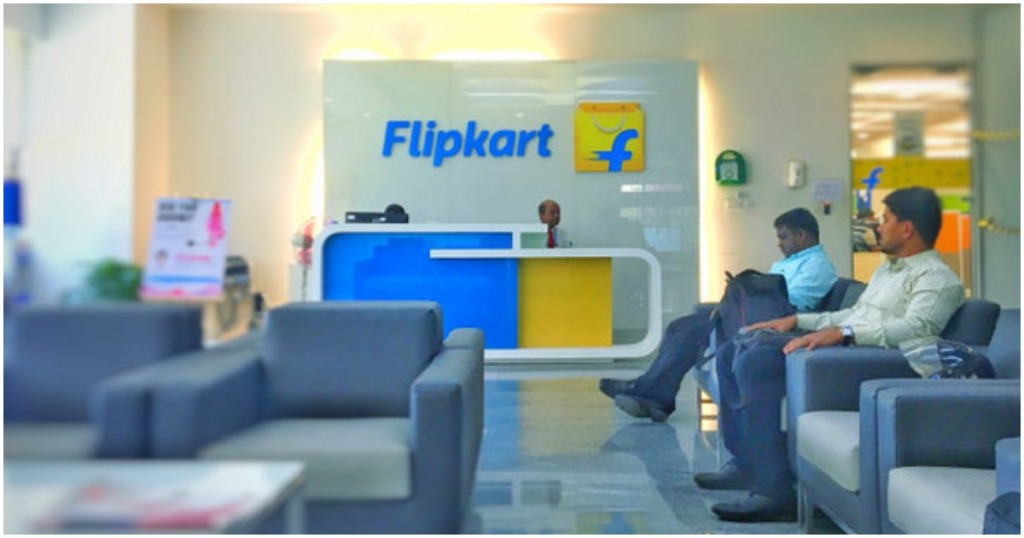 "Flipkart continues to leverage its culture of innovation to accelerate growth and enable millions of customers, sellers, merchants and small businesses to prosper and be a part of India's digital transformation," said Judith McKenna, President and CEO of Walmart International.  Flipkart said that it had surpassed 1.5 billion visits per month and reported 45% growth in monthly active customers and a 30% growth in transactions per customer for fiscal year 2020. "Today, we lead in electronics and fashion and are rapidly accelerating share in other general merchandise categories and grocery…We will continue innovating to bring the next 200 million Indian shoppers online," said Kalyan Krishnamurthy, CEO of Flipkart Group.
Flipkart is getting in additional ammunition from Walmart, but it might soon need it. When Walmart had invested in Flipkart, India's e-commerce space had been reduced to a two-way between Flipkart and Walmart's American rival Amazon. But since Walmart has completed the acquisition, a third player in the form of Jio has entered the game. Jio has already launched its pan-India website for groceries and daily essentials, and even has a WhatsApp number for deliveries in the Mumbai area. Jio has developed a reputation for coming to dominate the industries it steps into, and after an astonishing fundraising quarter in which it has raised over Rs. 1 lakh crore, can well hold its weight against either Walmart and Amazon. But it's not as though Amazon and Walmart are going to back down — both are multinational giants, and will try to match Jio move for move. And with three heavyweights now battling for India's e-commerce space, it can prove to be a fascinating battle in the years to come.