It's been a hard couple of months for Zomato.
After courting controversy with its stand on a customer requesting a partner of a particular religion to deliver his order, then seeing a strike in Howrah by its rider partners over delivering beef and pork, and as many of its 1,200 partner restaurants logging out of its loyalty program Zomato Gold, Zomato has now fired 541 employees from its Gurgaon office. The employees were from Zomato's customer, merchant and delivery partner support teams. They represented 10 percent of Zomato's overall workforce, and their layoffs are the largest ever in the company's history — Zomato's largest round of layoffs thus far had involved 300 employees being fired in the food tech crisis of 2015.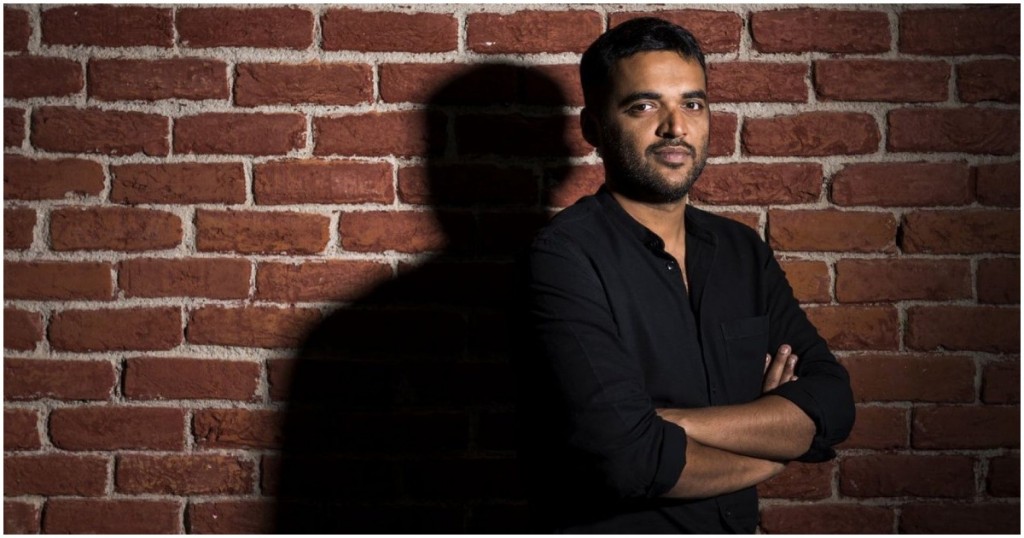 "Today, we let go of 541 people (or 10% of Zomato's strength) across these support teams — based out of our offices in Gurgaon," Zomato told Mint. Zomato claimed that improvements in its technology interface across functions led to a "significant" reduction in customer support queries, which rendered these employees redundant. The fired employees were reportedly given 2-4 months of severance pay.
It appears to be an unusual time for Zomato to lay off customer support staff — Zomato's gone from delivering food in a handful of large cities a few years ago, to delivering food in as many as 500 cities across India now. These newer markets should've led to an rapid increase in Zomato's overall orders, which would've necessitated even more customer support staff. Also, most of Zomato's latest expansion has occurred in Tier 2 and Tier 3 cities, where first-time food ordering customers could possibly need to interact more with customer support staff than those customers who're used to ordering in in the big metro cities.
Zomato is currently locked with Swiggy and UberEats in what is a three-way for dominance in India's food delivery market. Zomato had a head start in the food business, starting off all the way back in 2008, but has seen itself be upstaged by younger rivals. Swiggy was only founded in 2014 but has raised $1.5 billion to date; Zomato, on the other hand, has raised only $755 million thus far. This also reflects in Zomato's valuation — in spite of being in several other businesses apart from delivery such as Zomato Gold and restaurant listings, Zomato is only valued at $2.1 billion; Swiggy, on the other hand, has seen its valuation jump to $3.3 billion in the five years it's been around while focussing pretty much only on food deliveries. And there are challengers on the horizion — UberEats has been running aggressive discounts in the food delivery space, and even Amazon is rumoured to be entering the food delivery market. This could've been a time for Zomato to have all hands on deck, but as the layoffs of 10 percent of its workforce shows, it seems to currently be more focused on running a tight ship.