Indian startups are now not only building world-class products, they're introducing world-class employee benefits as well.
Zomato has said that its new parental leave policy will provide 26 weeks off for both men and women. The company says that the generous leave policy will not only help more women build their careers while at Zomato, but also lead a healthy family life. "For women across the globe (we have teams in 13 countries as we speak), we will be offering 26 weeks paid leave, or will follow the government mandated policy, whichever is more," Zomato said.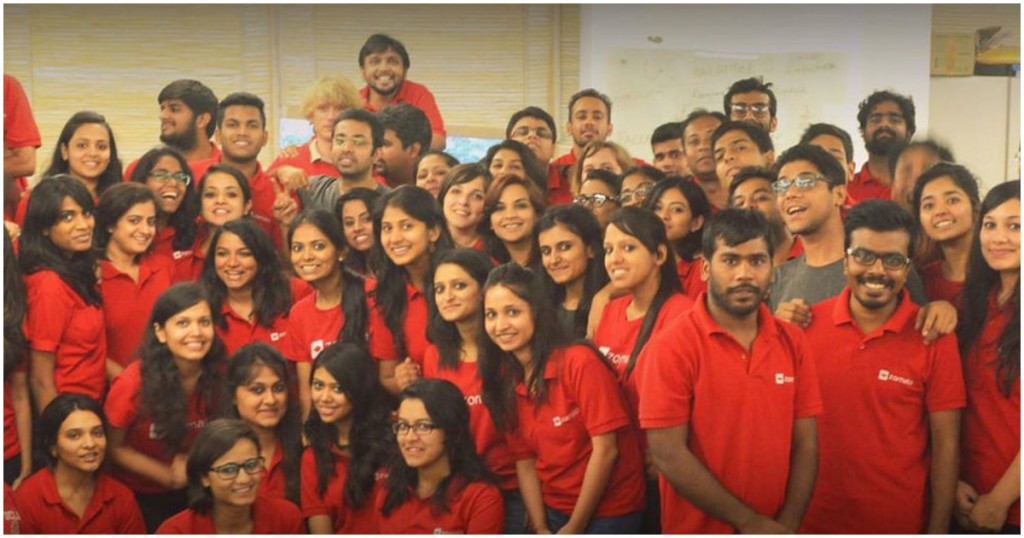 "One core issue that leads to fewer women leaders in organisations, the community, and the nation is the lack of universal paid parental leave," wrote CEO Deepinder Goyal in a blogpost. "Currently, it is hard for women to lead a healthy family life and focus on their careers, leading to a lot of women leaving their jobs or putting their careers on the back burner. This results in a pressing lack of diversity across all levels of the organization, and needs to be solved proactively," he added.
As per India's Maternity Benefit (Amendment) Act of 2017, Indian women are already entitled to 26 weeks of maternity leave, as well as special work from home and office creche options. Zomato, however, has extended these benefits to its male employees as well. "We will be offering exactly the same benefits to men as well. There won't be even an iota of difference in parental leave policy for men and women at Zomato going forward," Goyal said.
Zomato's parental leave policies will extend to non birthing parents, and in cases of surrogacy, adoption, and even same-sex partners. In addition, Zomato will also give the new parent an endowment of $1000 (Rs. 70,000) per child.
Zomato, of course, isn't the first company in India to provide such policies. Deutsche Bank offers 6 months of parental leave for its male employees, as does Proctor and Gamble. But these are large established companies that can afford to not have employees work for them for long periods of time. Zomato, on the other hand is a startup that's never yet made a profit, and for it to introduce such progressive policies signals a commitment both to women empowerment, as well as equality at the workplace.